MAS displays masterpieces from Flemish collections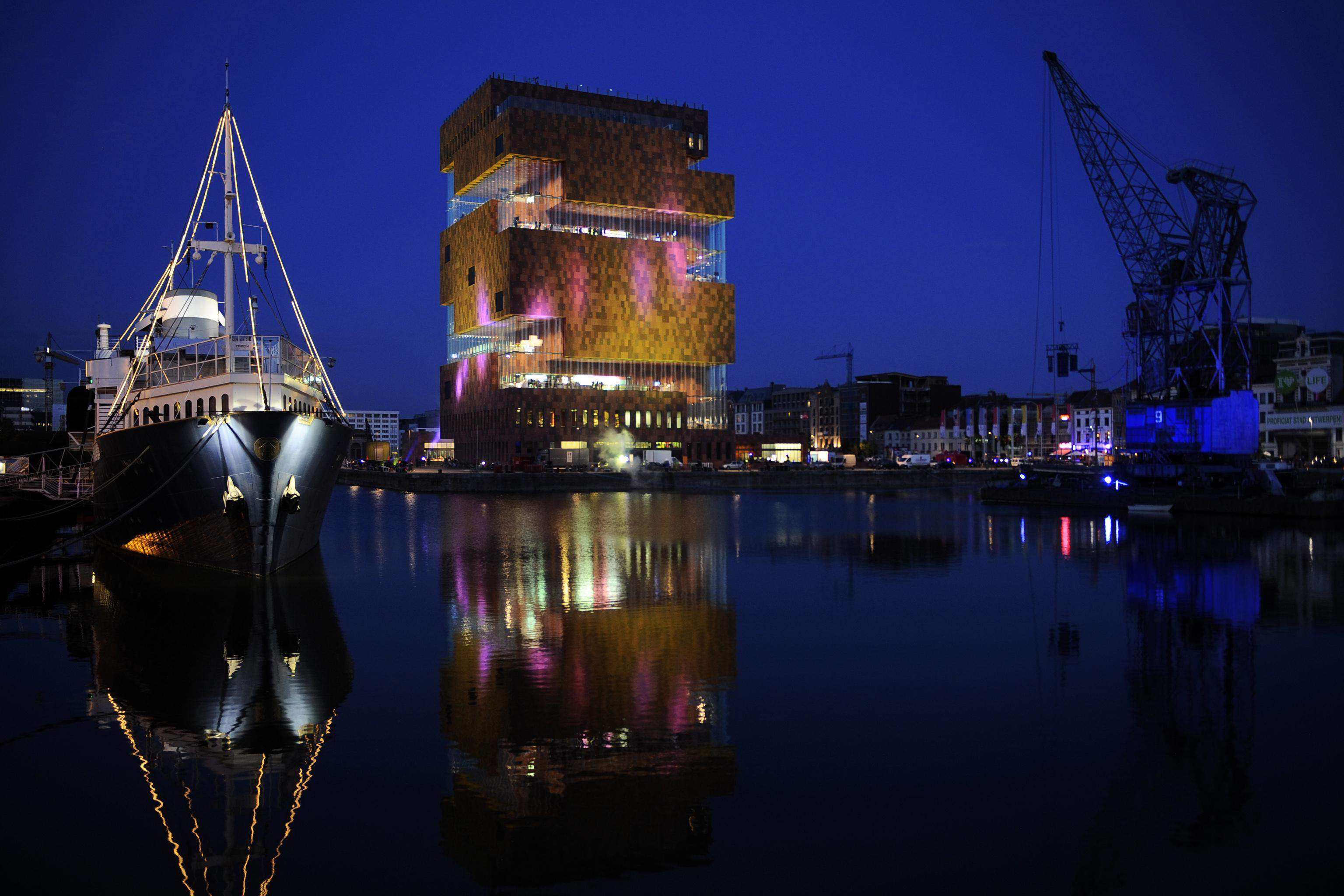 Many well-known artworks and artefacts from the 'Flemish Masterpiece List' will be on display at the Antwerp Museum aan de Stroom (MAS) from Tuesday 31 October, in honour of the 20th anniversary of the Flemish Masterpiece Decree.
Until the end of February 2024, the exhibition "Rare & Indispensable" brings together works from 35 large and small museums, churches, libraries and private collectors. It includes works by famous Belgian artists such as Magritte, Ensor and Rubens. The exhibition also includes international works by artists such as Michelangelo and Francis Bacon.
All the works have been on the Flemish Masterpiece List since 2003. A movable object or collection is considered a masterpiece if it is rare and indispensable for the Flemish Community because of its archaeological, historical, cultural-historical, artistic or scientific significance.
Rare and indispensable
Rare means that there are extremely few other identical or similar objects or collections in the same condition in Flanders. Indispensable means that the object or collection has at least one of the following four characteristics: an exceptional value for the collective memory, a switching function, a calibration value or an outstanding artistic value.
Only the 'heavyweights' that meet the strict selection criteria of 'rare and indispensable' are masterpieces and cannot leave Flanders without a good reason. These works will be assembled in the MAS over the coming months.
Historic masterpieces
One of these masterpieces is a 13,000-year-old rolling stone from the De Kolonie museum in Lommel. According to experts, it is the oldest manufactured decorated object in Flanders. Other exhibits include medieval manuscripts.
Minister-president Jan Jambon (N-VA) officially opened the exhibition on Thursday. ​ "Thanks to the Flemish Masterpiece Decree, objects and collections that are rare and indispensable for Flanders will be given extra protection," said Jambon. "During this legislature, the number of protected masterpieces has increased by 40 per cent, and the number of masterpieces owned by Flanders has further grown."
The Flemish government has decided to increase the budget of the Masterpiece Fund by an additional half a million in 2024, followed by an annual amount of 1 million starting in 2025.
#FlandersNewsService | © BELGA PHOTO DIRK WAEM- © BELGA VIDEO ROBBE VANDEGEHUCHTE