Martine Tanghe, iconic Flemish news anchor, dies at 67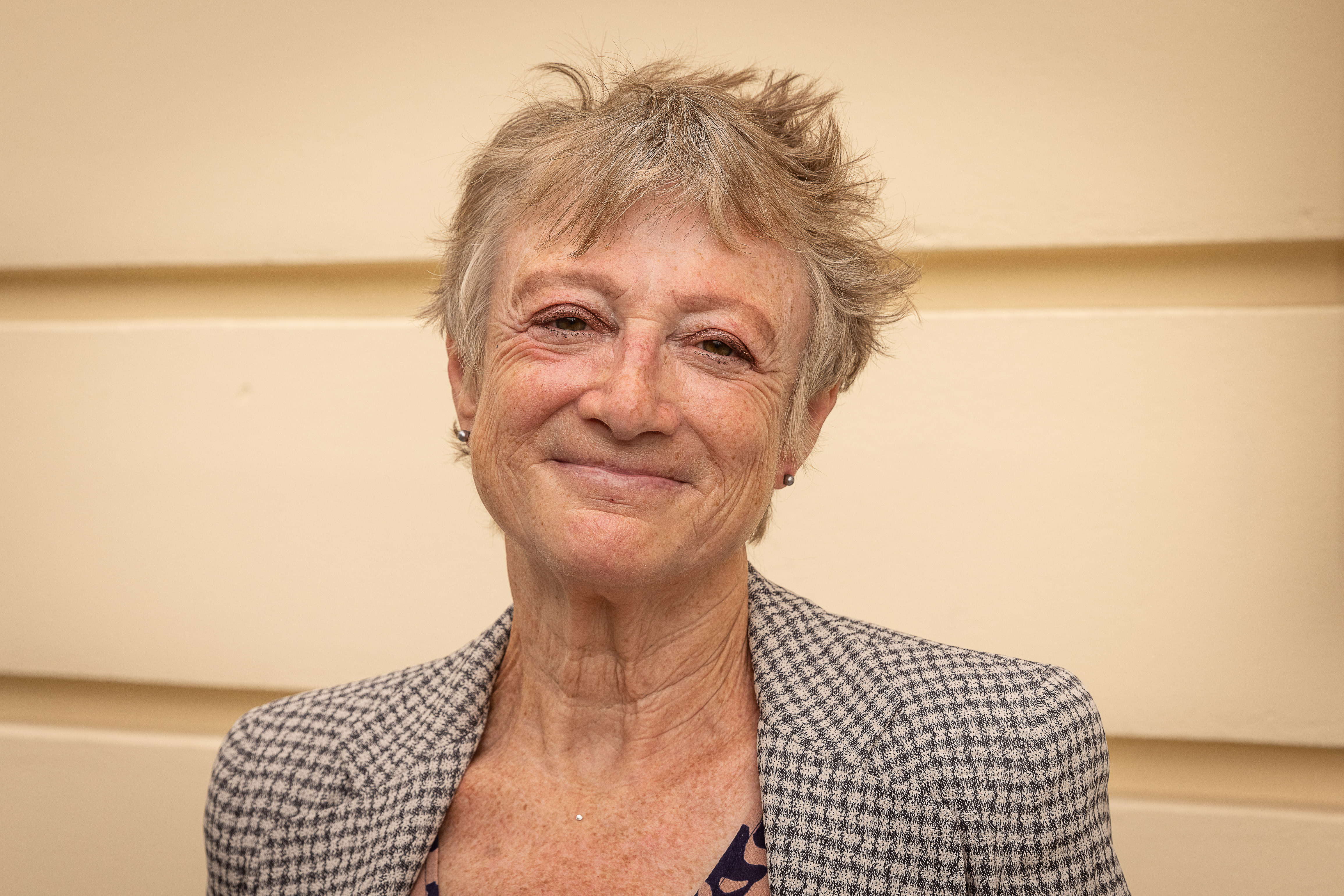 Former newsreader Martine Tanghe has died of cancer at the age of 67. For many years, Tanghe was the figurehead of Flemish public broadcaster VRT's news service and was known for her clear use of language. Her traditional closing line, "Thank you for being with us", is etched in Flanders' collective memory.
After studying German philology at KU Leuven and teaching Dutch to political refugees, Tanghe passed the journalism exam at the national broadcaster - then BRT - in 1977, aged 22. In February 1978, she joined the radio news service. Barely a few months later, she moved to television, becoming only the second woman to join the news service.
Love of language
In the early 1990s, Tanghe took a short break from public broadcasting to become a spokesperson for the Flemish Parliament, but she soon returned to VRT.
She was known for her professionalism and impeccable use of language. In 2005, she unleashed her love of the Dutch language on the Groot Dictee der Nederlandse Taal - a language competition in which participants must transcribe a complex text dictated to them - which she read every year until 2015.
Cancer diagnosis
At the end of 2011, Tanghe was diagnosed with breast cancer. She disappeared from the screen for almost a year, but returned after treatment. In 2020, she reached retirement age and presented Het Journaal for the last time. She had presented the news for 42 years. A year later, she was awarded the Medal of Honour of the Flemish Community, and it was announced just a few days ago that King Philippe had made her a Commander in the Order of the Crown.
Tanghe had three children with her husband, VRT journalist Jos Van Hemelrijck, who died in 2019. She was 67 years old.
(BRV)
#FlandersNewsService | Martine Tanghe © BELGA PHOTO JAMES ARTHUR GEKIERE