MEP Marc Tarabella allowed to leave prison with ankle tag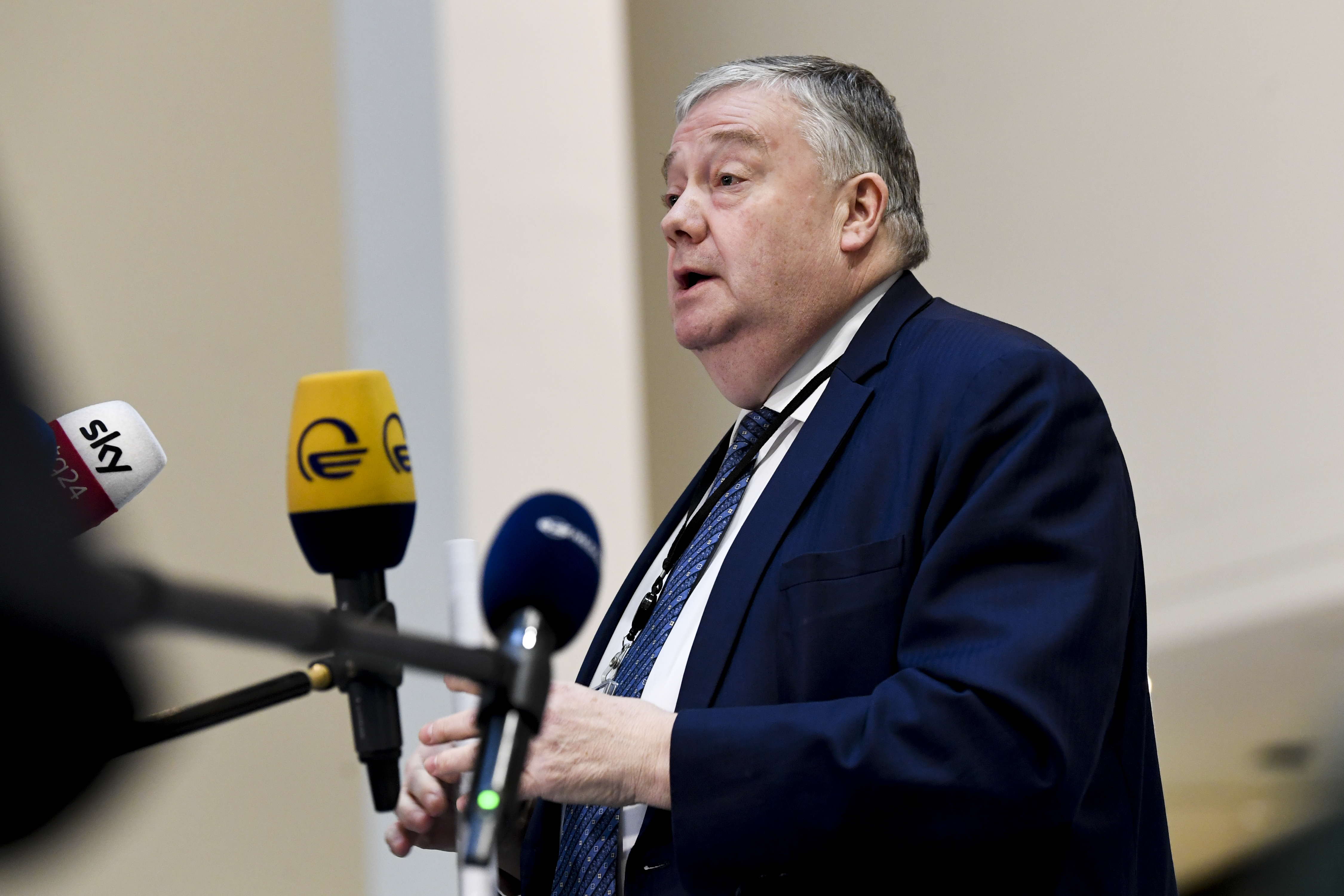 Belgian MEP Marc Tarabella will be allowed to leave prison but will be placed under electronic surveillance, the Brussels chamber of indictment ruled on Tuesday. Tarabella had been placed under arrest on 11 February as part of an investigation into corruption in the European Parliament, but has maintained his innocence.
"He obviously remains at the disposal of the investigators and the examining magistrate if they need additional information," said lawyer Emmanuel Foulon. Tarabella has denied since the beginning of the investigation that he had anything to do with the corruption case.
Former Italian MEP Pier Antonio Panzeri, another suspect in the investigation, is acting as whistleblower. His provisional detention was extended by two months, with electronic surveillance. This was reported by RTBF and confirmed by Panzeri's lawyer, Laurent Kennes, and the federal prosecutor's office.
The investigation focuses on attempts by Qatar to influence economic and political decision-making in the European Parliament. Qatar is alleged to have paid large sums of money or offered substantial gifts to people holding political or strategic positions within the Parliament. Morocco and Mauritania are also mentioned in the case.
© BELGA PHOTO