Marc Angel succeeds Eva Kaili as Vice-President of the European Parliament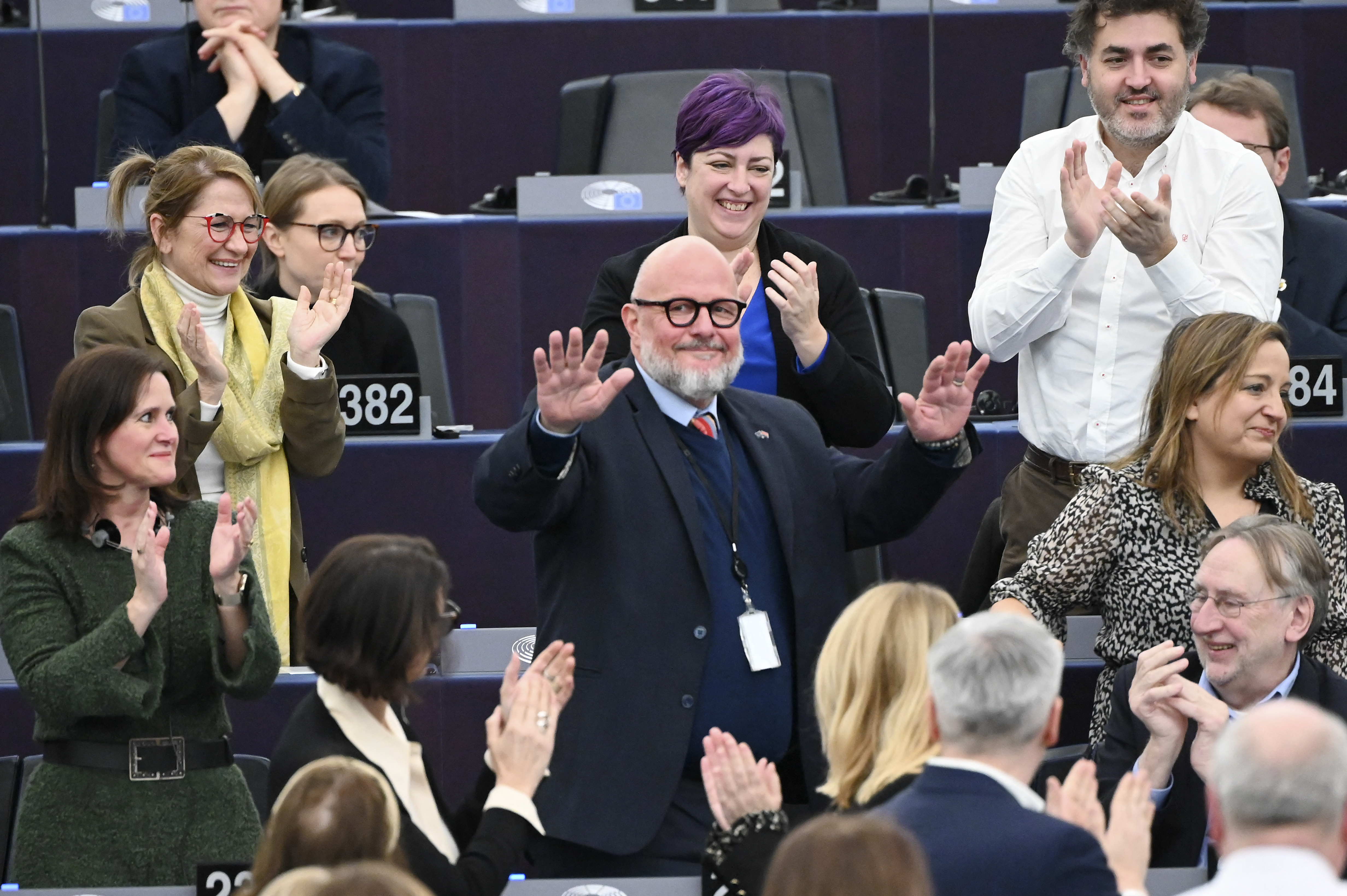 Luxembourger Marc Angel was elected vice-president of the European Parliament on Wednesday. He takes the place of Greek Eva Kaili, who was removed from her post on 13 December for being detained by Belgian courts as part of 'Qatargate', the investigations into corruption by countries including Qatar and Morocco.
Two rounds of voting were needed on Wednesday for Marc Angel, the candidate from the Social Democrat S&D group, to win the majority. In the first round of voting, Angel secured 263 votes, while he needed at least 278 for an absolute majority. In the second round, Angel secured an absolute majority with 307 votes.
The European Parliament has over 700 members and 14 vice-presidents. Angel succeeds Kaili as 5th vice-president. The 60-year-old Luxembourger used to be an educator and was elected MEP for the first time in 2019.
© FREDERICK FLORIN / AFP