Manhattan terror attack: bike path killer found guilty of murder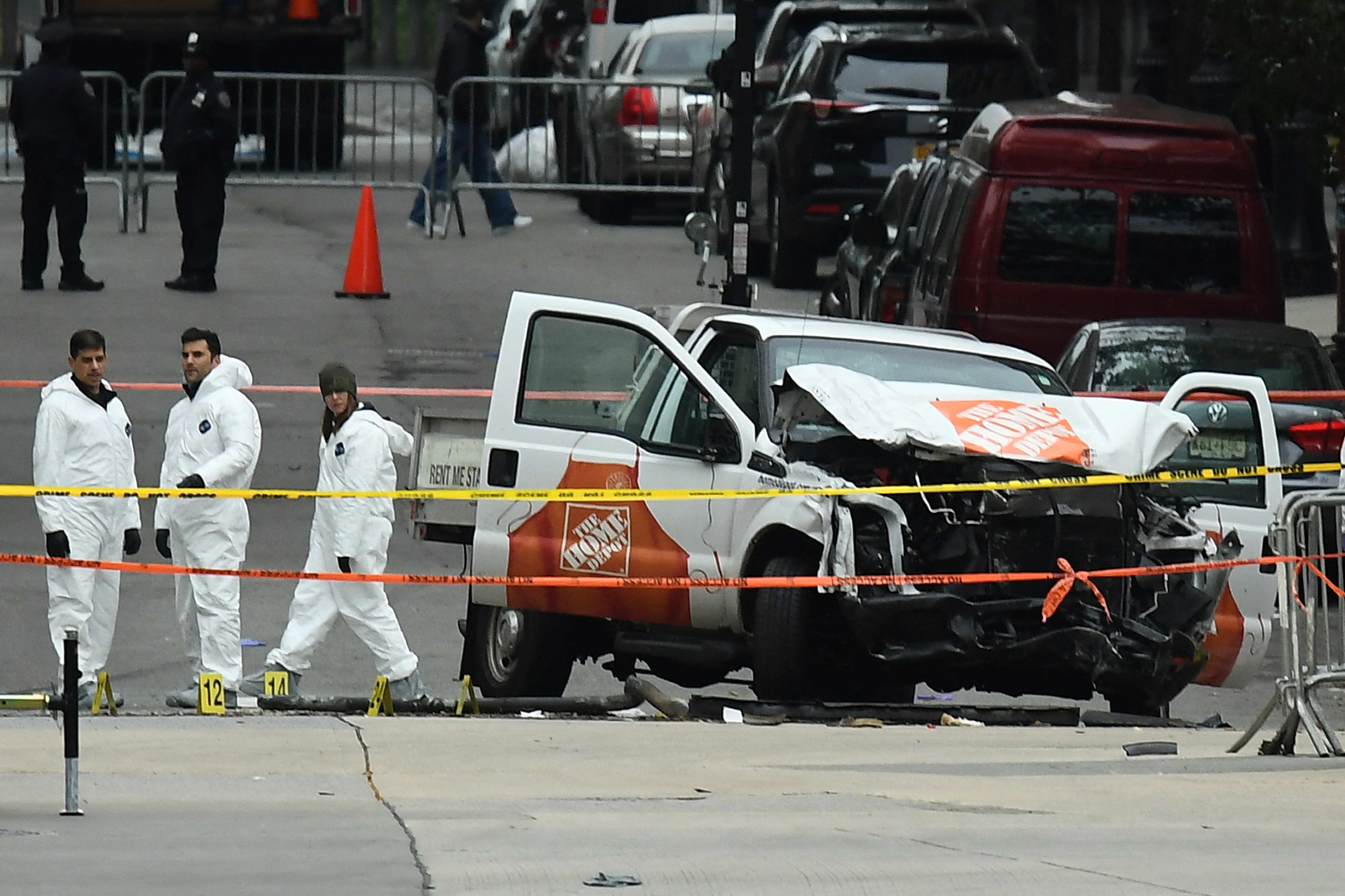 Sayfullo Saipov, the perpetrator of the attack that killed eight people in the US city of New York in 2017, has been found guilty on all counts. That's what a people's jury ruled on Thursday in Manhattan federal court, US media reported. Among the victims was a young Belgian woman.
The prosecution had filed 28 charges against Saipov, including murder, attempted murder and membership in a terrorist organisation. After seven hours of deliberations, the 12 jurors found Saipov guilty on all counts.
The trial will continue with debates on sentencing in the coming days. The 34-year-old Uzbek risks the death penalty.
Saipov drove a rented pick-up truck into pedestrians and cyclists on October 31 2017, killing eight and seriously injuring a dozen. It was the deadliest attack in New York since September 11, 2001.
The fatalities included 31-year-old Anne-Laure Decadt. The Belgian was on a city trip with her mother and two sisters in New York. Three other Belgians, a family consisting of a father, mother and son, were injured.
© Jewel SAMAD / AFP