Man who convinced Flemish stars to send nude photos strikes again, this time in the Netherlands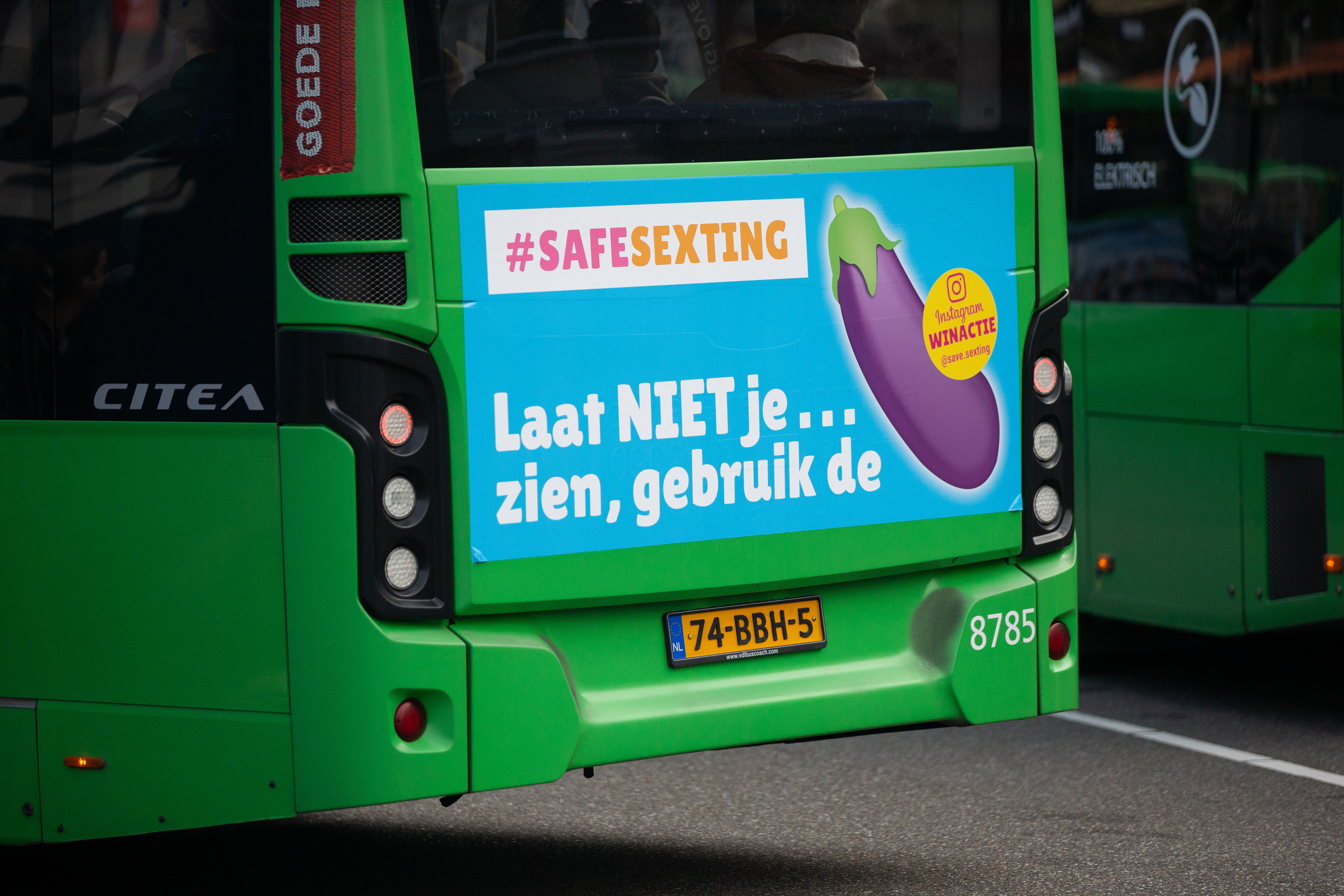 The Ghent-based G.R. who under the pseudonym 'Eveline' managed to convince Flemish stars to share nude photos, strikes again. This time his name is 'Ariana' and Dutch men are targeted. Mediahuis newspapers reported this on Wednesday.
In October 2020, 'Eveline', G.R.'s alter ego, first hit the headlines. The voluptuous blonde approached famous Flemings through social media channels, where she asked them for explicit images in exchange for nude photos and videos. Consequently, G.R. will soon have to answer in court for stalking, extortion, voyeurism and the distribution of sexually explicit images and recordings, among others.
Ariana
However, on the eve of his trial, G.R. is again guilty of such acts, this time under the name 'Ariana' seducing Dutch men online. This was revealed in an investigation by Het Nieuwsblad. According to the newspaper, he used photos of American model and influencer Hannah Harrell to bring his victims to their knees.
G.R. approached about thirty people via WhatsApp, Instagram and TikTok. They were mostly employees of a hotel in the Netherlands where he worked, but also hotel guests.
When more and more male colleagues were approached by the same woman at the same time, alarm bells started ringing. G.R. was eventually exposed when hotel guests also reported sexual messages on social media with the same profile.
The hotel confronted G.R. with the complaints of the hotel guests and staff, and immediately intervened. The man had to delete all nude photos and destroy the SIM card of his private mobile phone. The collaboration was stopped immediately, but no official complaint was filed.
#FlandersNewsService
© Harold Versteeg | Hollandse Hoogte