Man found shot dead in car in Anderlecht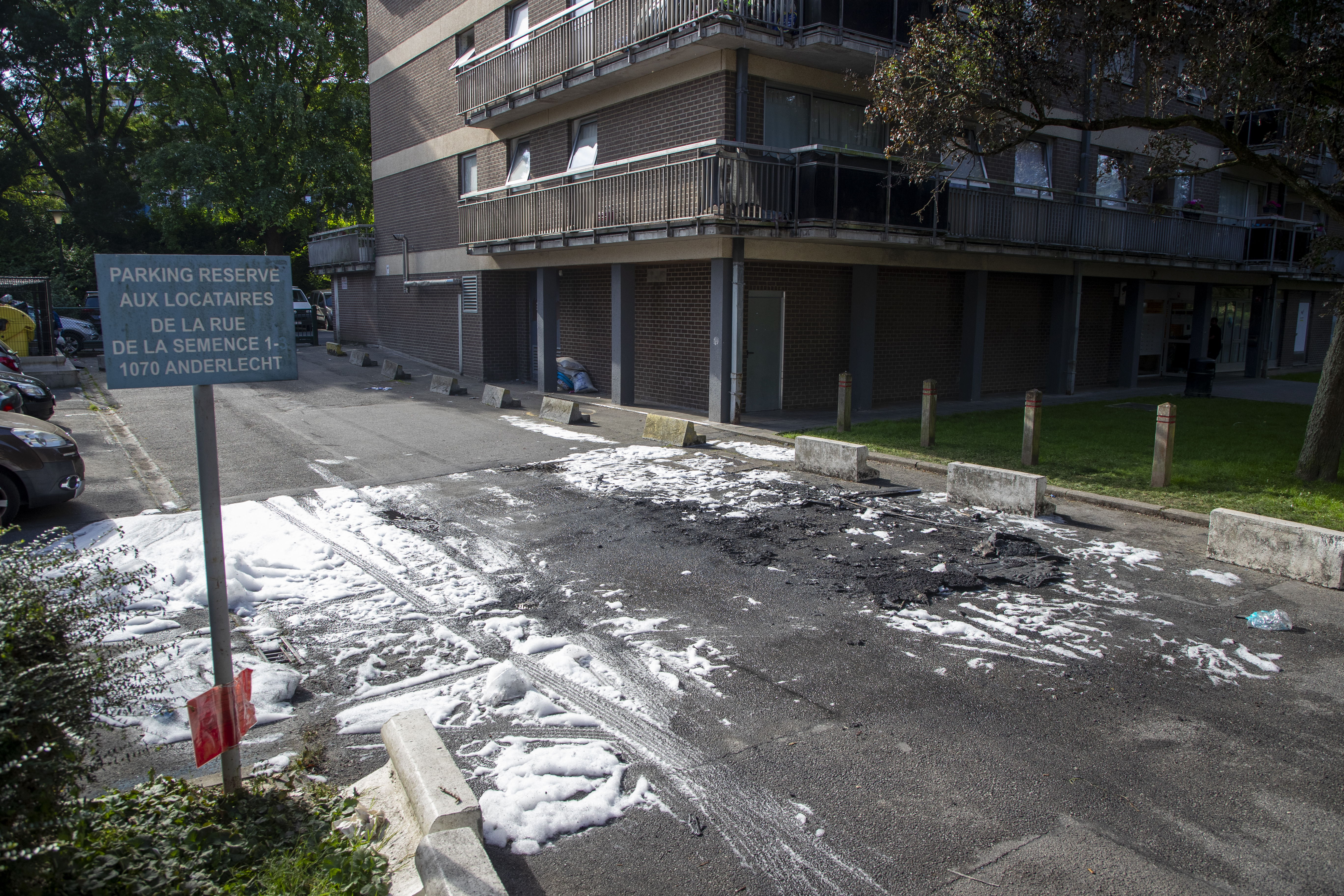 A 31-year-old man was shot dead in the Brussels commune of Anderlecht on Wednesday night, the Brussels public prosecutor's office announced on Thursday afternoon. An investigation is under way.
"On 14 September 2023, at around 1.10, the police services of the South Zone were called to Rue Wayez over Kalashnikov-type shots fired, where a man, aged 31, was found shot dead in his car," said prosecutor Stefan Vandevelde. "The car was later found burnt out in Rue de la Semence in Anderlecht. A judicial perimeter was set up in order to preserve all evidence relevant to the investigation."
©BELGA VIDEO NICOLAS MAETERLINCK
The public prosecutor has ordered the first investigative measures, namely the camera investigation and the intervention of Federal Judicial Police's laboratory.
"An investigating magistrate was summoned and arrived at the scene in the presence of the public prosecutor, the forensic doctor and the ballistics expert," Vandevelde said. "The investigation is continuing actively to identify the perpetrators. In the interest of the investigation, the public prosecutor's office will make no further comment on this case."
Fire extinguishing foam is seen at the site where the suspects' car was found © BELGA PHOTO NICOLAS MAETERLINCK