Man jailed for 30 years over fatal kidnapping of 9-year-old asylum seeker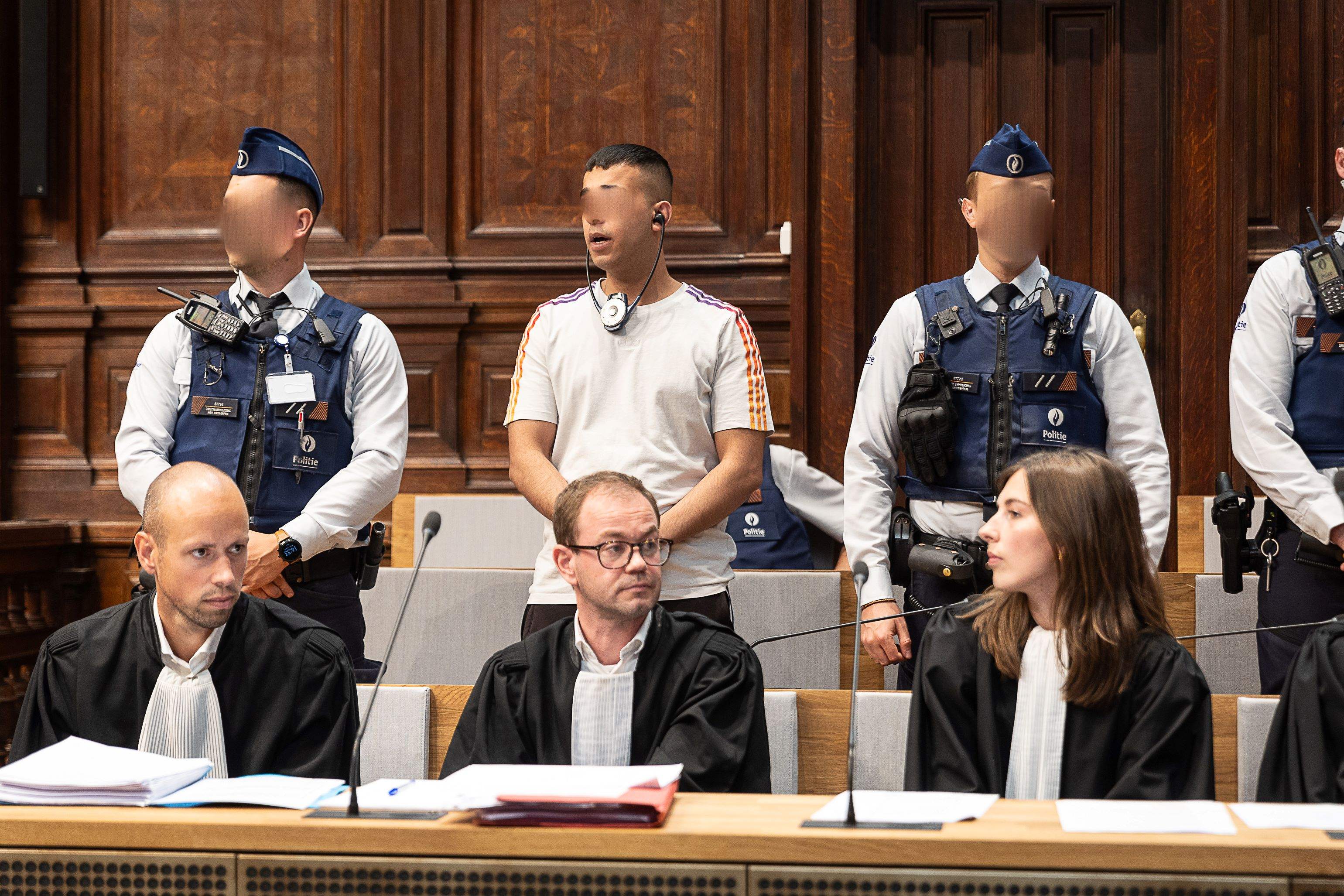 A court in Antwerp has sentenced a man to 30 years in prison for the kidnapping that killed a nine-year-old boy at an asylum centre in Broechem, Antwerp province
Ali Alhaj Mahmoud, 25, has been convicted for his role in the death of Daniel El Alali, a Palestinian-Lebanese boy whose body was found in a ditch two days after he disappeared.
The jury ruled that Mahmoud lured Daniel away from the centre where they both lived on 22 April 2019 with the promise of cash, before choking him with a T-shirt. He then sent a message to the boy's mother, making it appear that Daniel was still alive and demanding 100,000 euros as a ransom.
He confessed to being involved in the kidnapping but denied being responsible for Daniel's death. A second man, Fahmi Al Achqar, 22, also stood trial but was acquitted for lack of evidence. The sentencing took into account the serious nature of Mahmoud's offences, which, according to the jury, showed a total lack of morality, and the suffering caused to Daniel's family.
Disciplinary sanctions
Mahmoud grew up in a Palestinian refugee camp in Lebanon with a violent father. His upbringing, age at the time of the crime and his immaturity were accepted by the court as mitigating circumstances. A psychiatric report indicated an intellectual disability. In pre-trial detention, he was the subject of multiple disciplinary sanctions and was sentenced to 30 months' imprisonment for a violent conflict with his cellmate.
Mahmoud must serve half of his 30-year sentence before he will be eligible for parole. Having spent four years in pre-trial detention, he will not be released for at least 11 years.
"Working out a probation plan will be particularly difficult, given his situation," his lawyer said. "His asylum application in Belgium was refused because he had first sought asylum in Spain. He is Palestinian and will not be able to return to Lebanon either. It is not clear at the moment how to proceed."
#FlandersNewsService | Ali Alhaj Mahmoud during the jury constitution session on 19 September 2023 © BELGA PHOTO JAMES ARTHUR GEKIERE