Mammals in Flemish zoos to get larger enclosures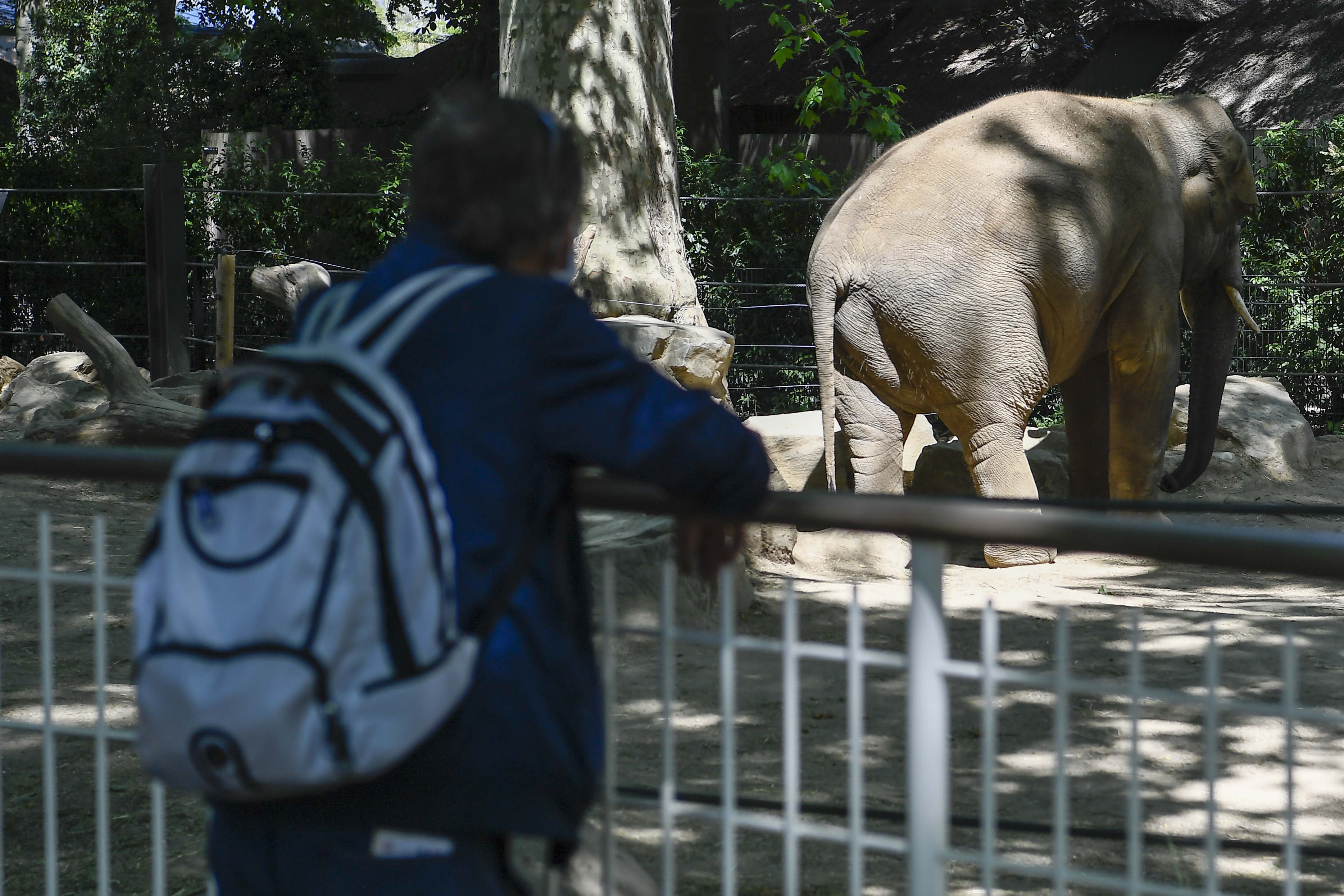 Mammals such as bears, cats, marsupials and small carnivores will have the right to better and larger accommodation in zoos. The current minimum standards for keeping mammals date from 1999. Earlier there were already new minimum standards for the keeping of primates, such as gorillas, and marine mammals, such as seals. The new minimum standards will take effect on 1 January 2029, Flemish minister for Animals Ben Weyts announced Tuesday in a press release.
"A lot has changed for zoos over the past 20 years," the minister points out. "There is more scientific knowledge on keeping animals and the expectations of the visitors have evolved. It is therefore normal that we adapt the standards for zoos to this new reality. This way, we can improve the welfare of animals in a targeted way."
Bears, cats, marsupials, ungulates, rodents and small carnivores, among others, will have the right to better and larger accommodation. A tiger, for example, will have to be given at least 550 square metres of outdoor space, compared to the current minimum of 100 square metres. A white rhino will need an outdoor area of at least 2,000 square metres, as opposed to the 1,000 square metres that are currently required. The outdoor enclosure of a polar bear will have to be at least 1,100 square metres, compared to at least 400 square metres today. 
More requirements are set for each animal species. For example, bear species in zoos must have an extensive climbing structure. Felines, on the other hand, must have the possibility of looking into the distance from an elevation and they must each have a separate sleeping cage. For many marsupials, resilient or manipulable bottoms are imposed. 
The new minimum standards will enter into force on 1 January 2029. This way, zoos have time to properly implement the necessary adjustments, it says. According to Weyts, they are based on extensive advice from the Zoological Commission, with experts in the field of animal welfare, biology, education, ethical and breeding aspects. "The latest scientific insights were taken into account, as well as the physical characteristics of the animals and their way of life." 
(TOM)
#FlandersNewsService
© BELGA PHOTO DIRK WAEM