Majority of EU citizens support sanctions against Russia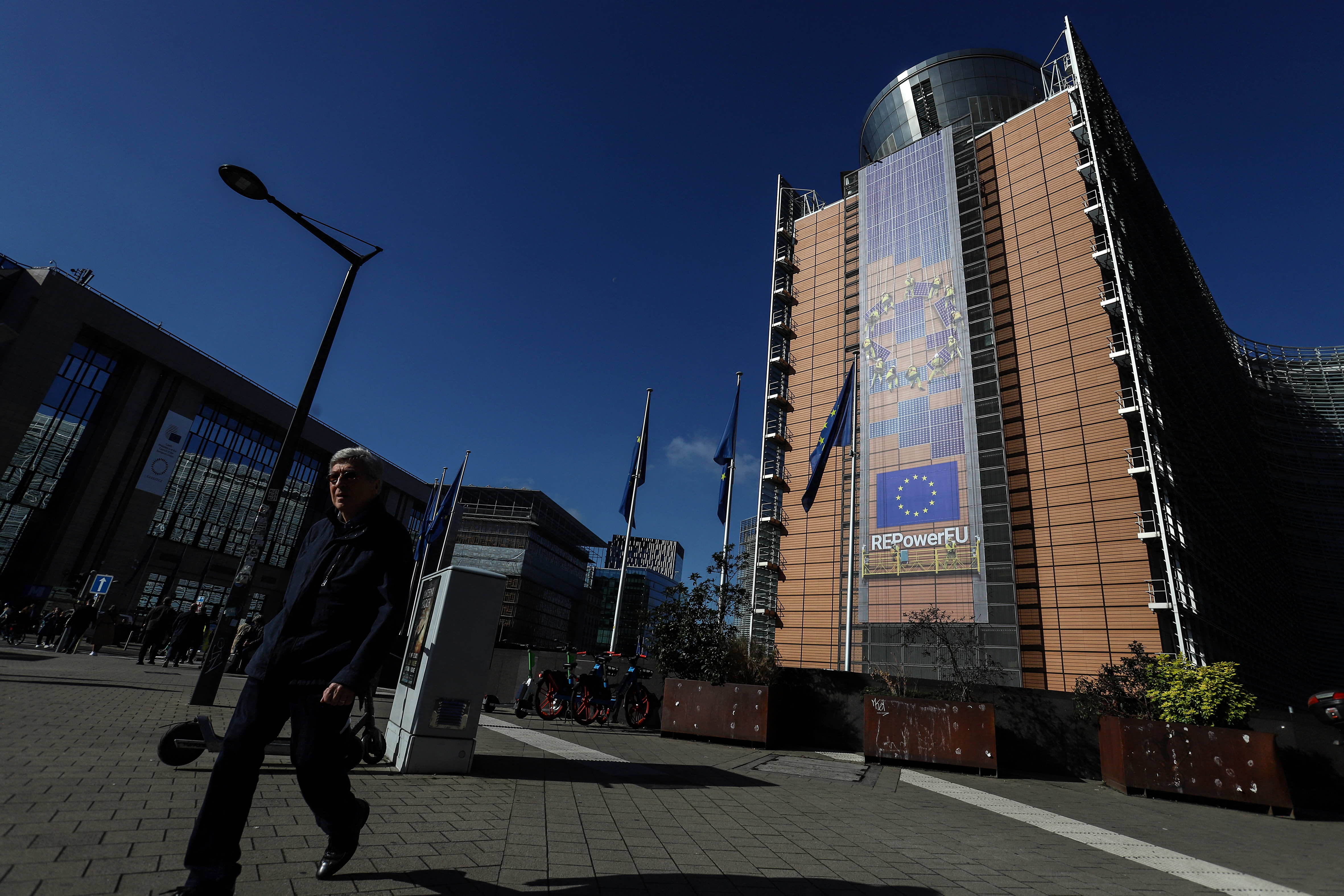 According to poll results released on Thursday, a majority of EU residents are in favour of the European Union's sanctions against Russia following the invasion of Ukraine. On Friday, February 24th, it will have been exactly a year since Russian troops invaded the country.
The latest "Eurobarometer" poll noted that 56 per cent of respondents agree with the EU's direction in the matter. Ninety-one per cent back humanitarian aid for Ukraine, and 88 per cent support the reception of war refugees.
In addition, 65 per cent support arms supplies to Ukraine, but 80 per cent ask that European countries better coordinate arms purchases. Furthermore, according to the poll, 77 per cent would prefer to see an overarching European defence and security policy.
More than 26,000 people were polled for the Eurobarometer, which took place between mid-January and early February.
(BRV)
© PHOTO Hans Lucas via AFP