Major vaccine distribution centre to be built near Namur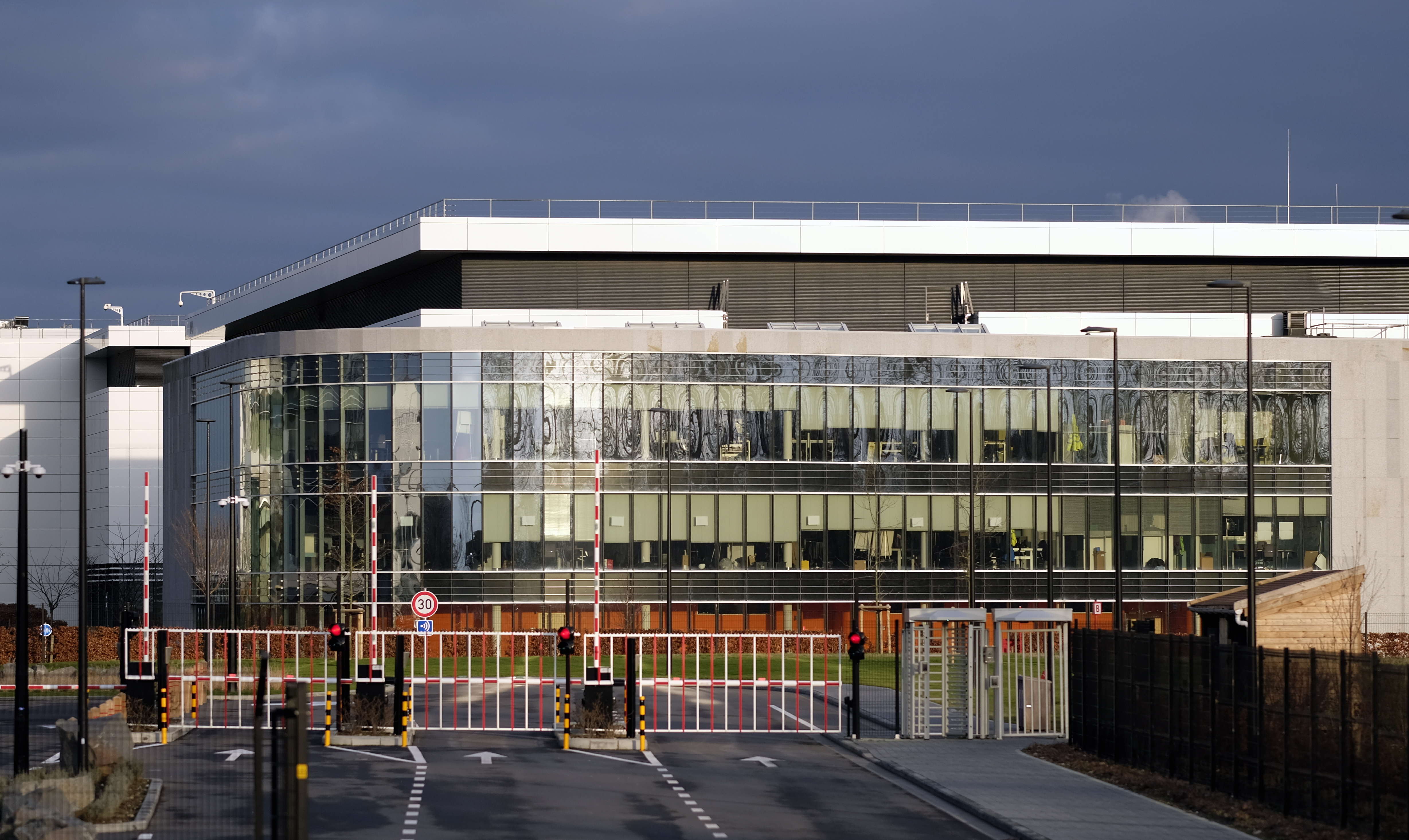 In Gembloux, near Namur, a brand new vaccine distribution centre is being built. It will serve as a logistics hub for transporting millions of vaccines around the world.
The new building will primarily be used by GlaxoSmithKline (GSK), one of the world's largest pharmaceutical companies. It employs more than 9,000 people in Belgium and produces vaccines from the world's largest production centre in Wavre, just outside Brussels.
"It will be a unique building, which does not exist in a 500-kilometre radius around our plant in Wavre," Elisabeth Van Damme, communications manager for GSK, told Belgian broadcaster RTBF. "It will have a capacity to store more than 42,00 pallets in five different temperature ranges, including -70° for the latest generation of vaccines."
Essentially, the building will be a giant fridge, storing vaccines at the optimum storage temperature before shipping them around the world. The giant fridge will also be able to store raw materials used in the production of other pharmaceutical products.
"It's a matter of bringing our different sites together. This new centre will be a hub for exporting the millions of vaccines we produce every day in Belgium," Van Damme added.
In April, the world's largest vaccine manufacturer, the Serum Institute of India, stopped producing Covid-19 vaccines. As Europe prepares for a new summer vaccination campaign, major pharmaceutical companies are preparing to revive production in Europe.
It is hoped that this new logistics facility will help strengthen Belgium's reputation as a pharmaceutical powerhouse. In the meantime, GSK hopes this will strengthen its position in the market and give it a permanent place in the Walloon logistics chain.
"This will strengthen the logistics expertise we also need and consolidate Wallonia's place at the top of logistics," the spokesperson said.
It is hoped that the new distribution hub will be fully operational by early 2024.
(PRESS)
© BELGA PHOTO Eric Lalmand