Major concerns in the Netherlands about PFAS pollution from Belgian source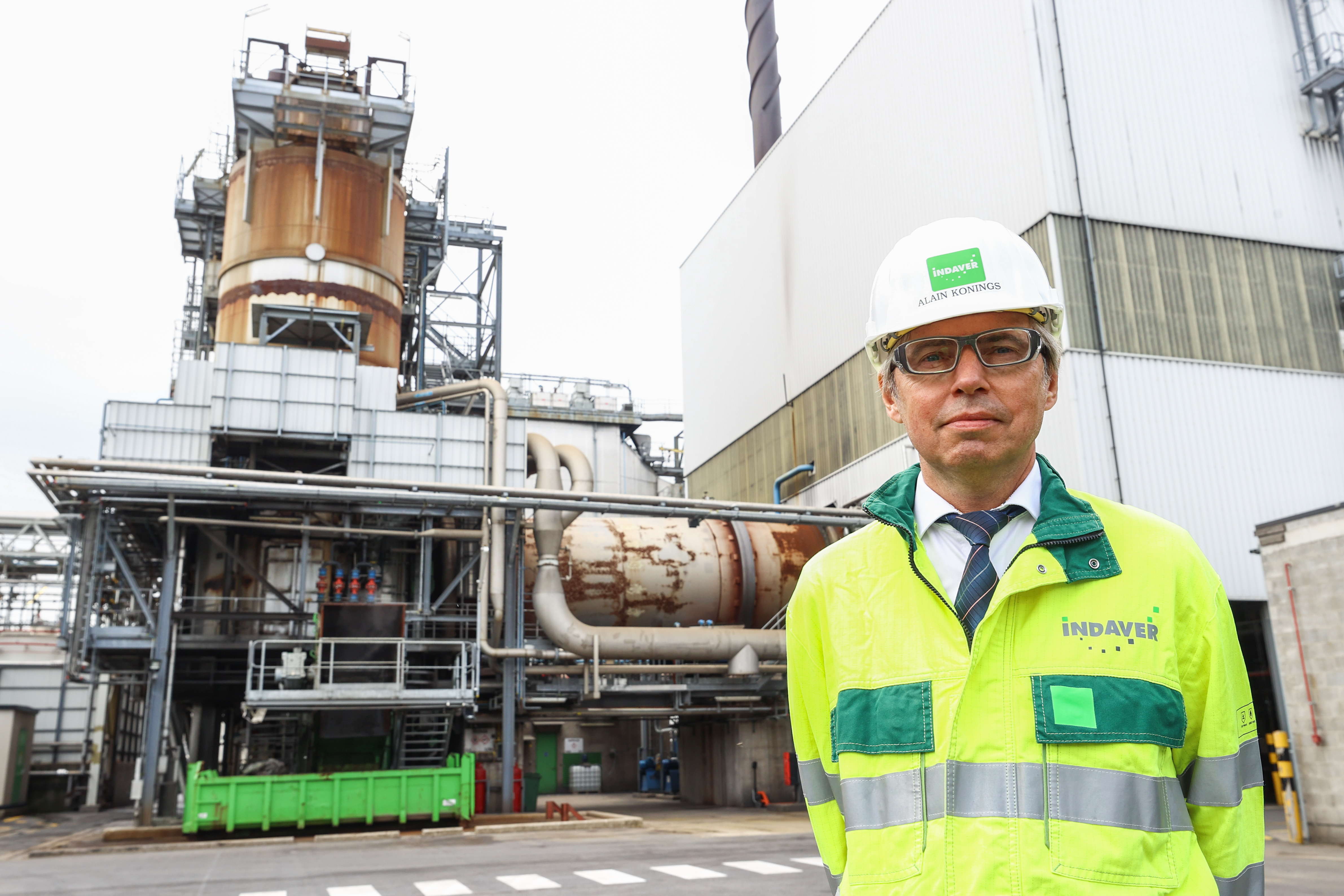 After the scandal surrounding PFAS pollution from the Belgian 3M plant, there appears to be another major source of PFAS discharges in Belgium barely five kilometres from the Dutch border. The Antwerp waste disposal company Indaver has been discharging PFAS into the water that flows into the Westerschelde for years. Several PFAS chemicals are being discharged "without a permit". Behind the scenes, the Dutch government has been very concerned about this situation for at least a year, writes the Dutch research programme Zembla after consulting documents that were obtained by the TV programme.
In a confidential letter to the government of Flanders, the Dutch Directorate-General for Public Works and Water Management states that the Netherlands cannot comply with the European Water Framework Directive because of Indaver's discharges. The discharges lead to a "prohibited deterioration" in water quality. Among other things, Indaver is responsible for processing the PFAS waste from Chemours in Dordrecht. "In this way, Chemours' waste enters our country again through the back door," says environmental chemist Chiel Jonker of Utrecht University.
The Dutch Directorate-General for Public Works and Water Management lodged a detailed objection against an extension of Indaver's permit in a confidential letter in February of this year. The letter, sent on behalf of Minister Harbers (Infrastructure and Water Management), stated that the Netherlands would be unable to comply with European water quality legislation due to discharges from the Antwerp waste processor. 
#FlandersNewsService
Indaver Sales Director Alain Konings in front of a rotary kiln at the Indaver firm in Antwerp © BELGA PHOTO DAVID PINTENS