Major Belgian cities should unite to tackle drug-related crimes, says Antwerp Alderman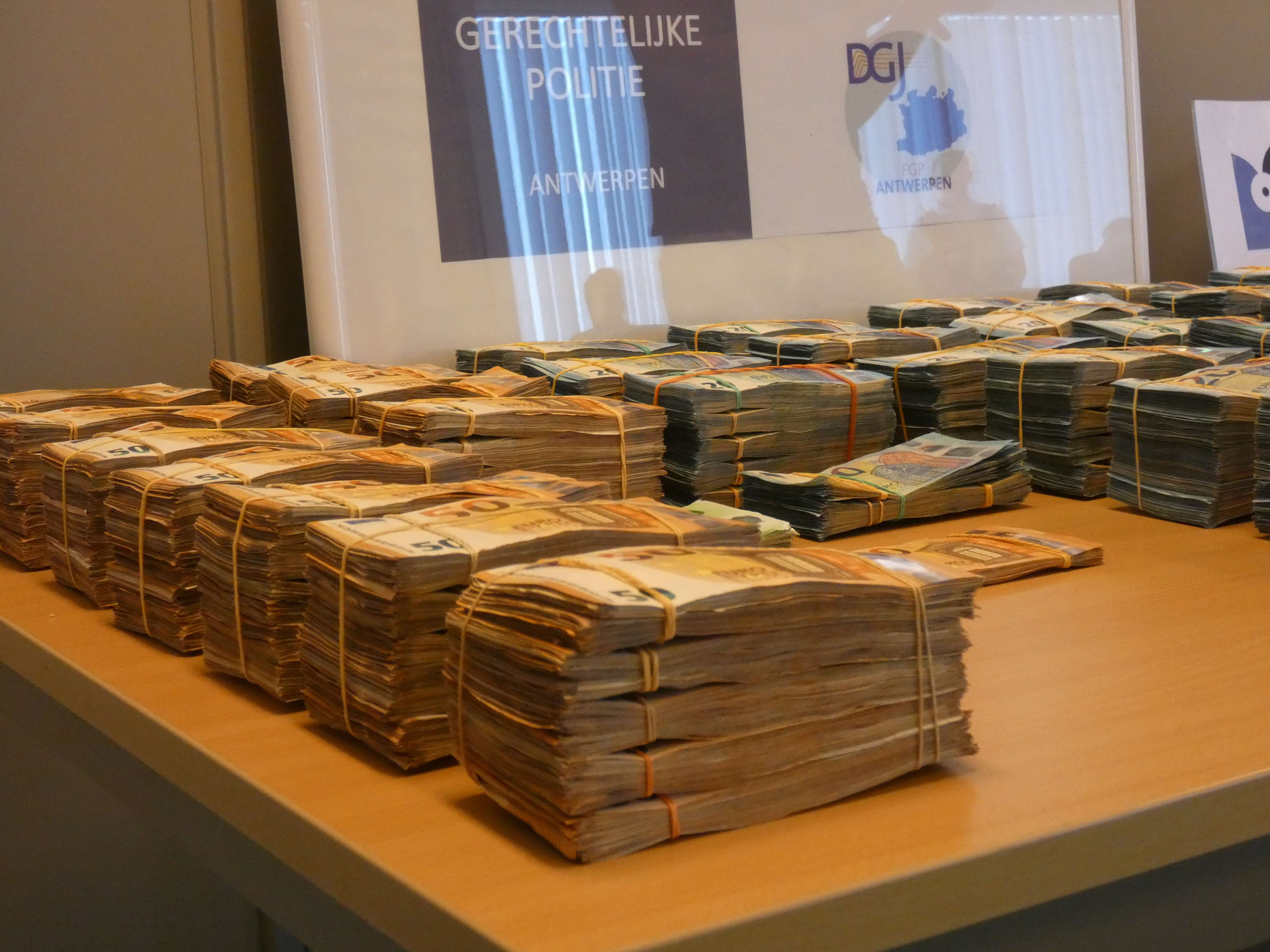 Antwerp has been hit for months by incidents linked to drug-related crimes. According to Antwerp alderman, Tom Meeuws (Flemish socialist party Vooruit), there is fear in the streets.
"For the time being, it's about settlements within the environment, but everyone fears that there will also be innocent victims," he said on Belgian Radio 1 on Saturday. "Moreover, it concerns undermining crime, which also drags families into crime and criminal money enters the ordinary economy," he considers.
Meeuws remarks Belgian political parties should "transcend the squabbling and pass the Administrative Enforcement Act", in order to give local authorities a stronger legal basis to tackle crime. One of the ideas is to have legal basis for closing businesses such as car washes or betting offices related to drug money laundering.
Five major cities
The Antwerp alderman said the administrative enforcement bill has not yet been voted on, partly because Groen and some French-speaking parties have objections. "Instead of all pulling out an umbrella, let's see how we can vote the law," says Meeuws. He defends that the mayors of the five major Belgian cities (Ghent, Antwerp, Charleroi, Liège and Brussels) should sit down and explain to their parties why the law is needed.
During the radio interview, he says social services, the public prosecutor's office, police and customs could also work together better.
"There are a lot of social workers who know well what is going on in the neighborhoods, but they also need to be able to tell their story to the security services," says the alderman. "Everyone has to take off their own cap and work together, regardless of authority," concludes Meeuws.
(VIV)
#FlandersNewsService
© BELGA PHOTO (TIJS VANDERSTAPPEN) Lots of cash, mobile phones and other confiscated goods on display at the Federal Judicial Police offices in Antwerp, Friday 12 August 2022. The investigation showed the gang was controlled from Dubai.