Magistracy critical of Flemish minister Demir: 'respect democratic balances in society'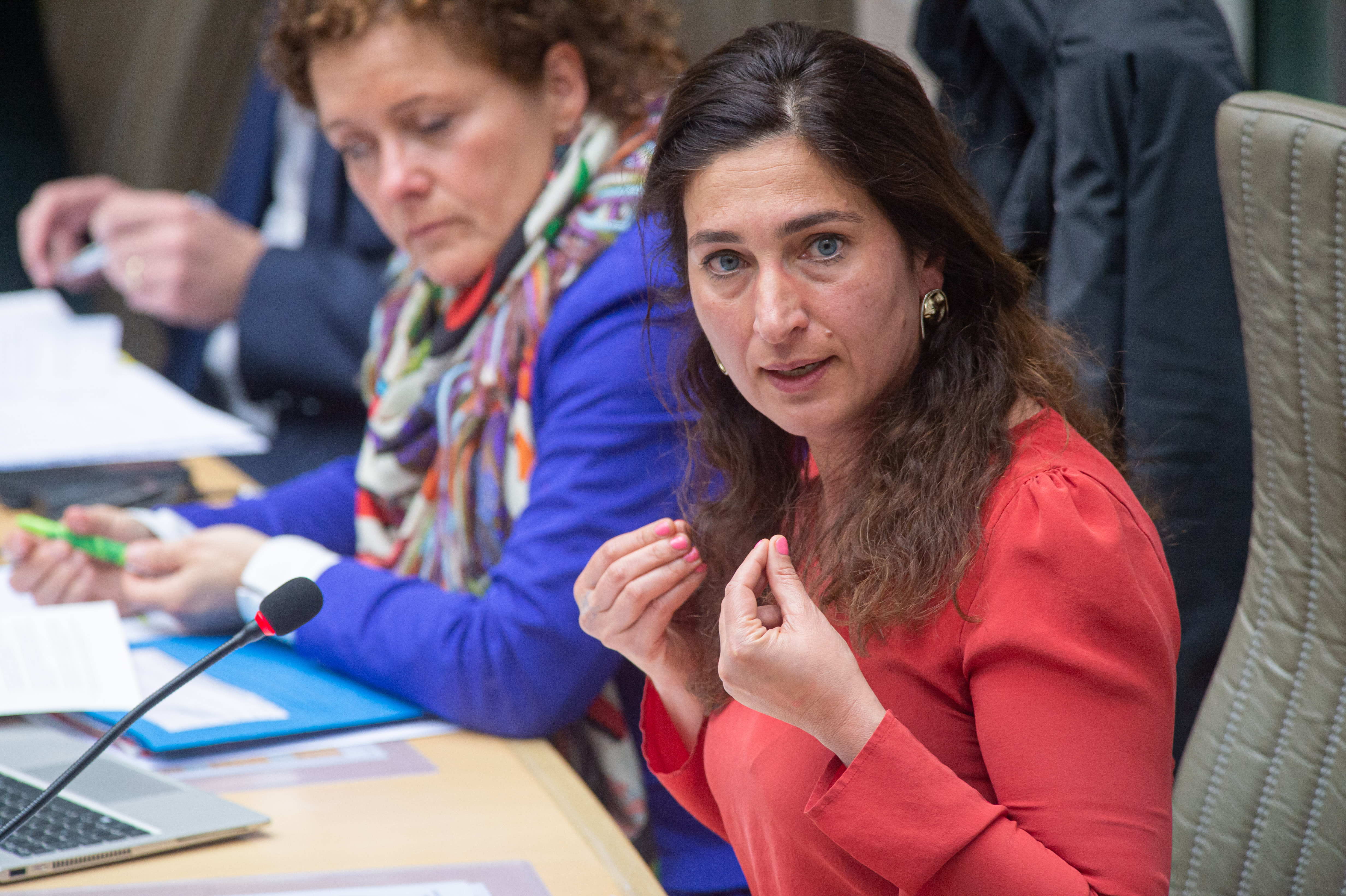 The Belgian association of magistrates 'Magistratuur en Maatschappij' (M&M) is displeased by a tweet about a court ruling by Flemish Minister of Justice Zuhal Demir (N-VA). In an opinion piece on Thursday, the association points to the separation of powers, among other things.
On Tuesday, Minister Demir lashed out on Twitter about a ruling by the Antwerp court in a rape case. The 19-year-old perpetrator was sentenced to four years in prison, two of which were effective. Too low, according to Minister Demir, who also targeted the young man's lawyer, Christine Mussche, in her tweet. "An 'ordinary boy', Master Mussche? An ordinary boy doesn't rape women. There is never an excuse for that. Never. #sentencetoolow", she tweeted. 
On Thursday, Magistrate Christophe Snoeck reacted in an opinion piece for M&M. "We often observe that people have to express an opinion about the judge's decision on guilt and/or punishment, unhindered by any knowlegde of the case", he writes.
"Even in the political world, some politicians cannot refrain from criticising a specific ruling by a judge, especially when it concerns socially sensitive matters, such as moral cases. These politicians are well aware that the judge, mindful of his deontology, will not respond to the criticism and is therefore an easy prey for a populist politician," he writes, after which he refers to Minister Demir.
In his opinion piece, Snoeck points to the separation of powers. "This implies that the legislative, executive and judicial powers have each been assigned their own constitutional task and that one power refrains from interfering with the other. In other words, the minister executes the laws and deals with the country's policy and the judge rules the law. A demarcation of distinct tasks that is not so difficult to understand, in essence," he writes.
"It is therefore appropriate to once again call for respect for the democratic balances that exist in our society and to allow the judiciary to carry out its essential task in complete independence, so that it can assume its role of buffer against all undemocratic forces that undermine the rule of law," Snoeck concludes.
(KOR)
Picture of Flemish Minister of Justice Zuhal Demir (N-VA) during a plenary session of the Flemish Parliament © BELGA PHOTO JONAS ROOSENS