Maestro debit cards to disappear in Belgium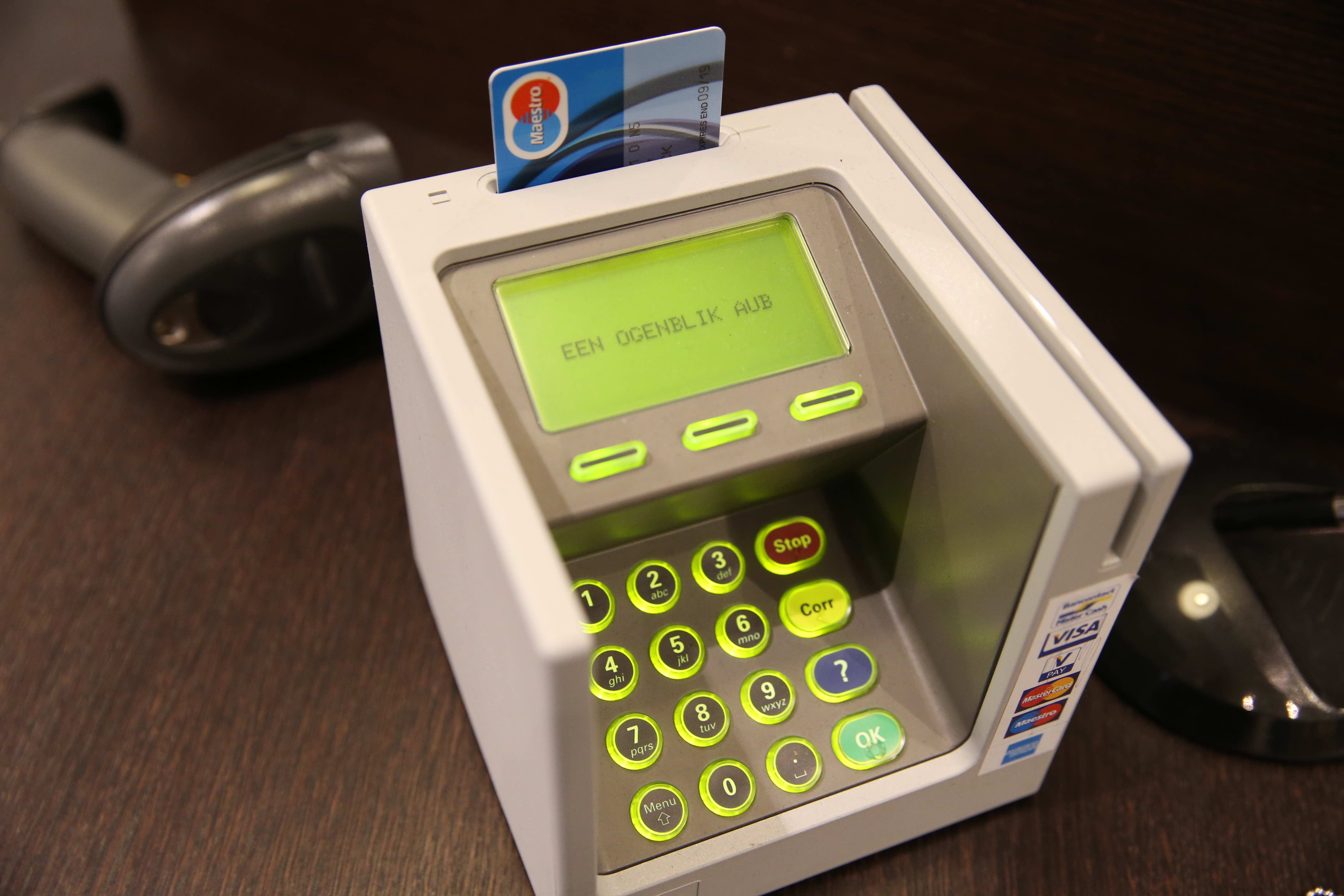 From 1 July, the 10 million Maestro bank cards in Belgium will be gradually withdrawn from circulation. They will be replaced with a Debit Mastercard, a better card for online shopping, says issuer Mastercard. The transition will take up to five years.
The Maestro brand has existed since 1991. "It was quite revolutionary at the time because the card enabled secure payments in various European countries," says Henri Dewaerheijd, director of Mastercard's Belgian-Luxembourg subsidiary.
But Maestro was developed for payments in physical shops, not for the digital age. Therefore, the system will be replaced with the Debit Mastercard. That card is similar to a credit card, with the difference being that when a payment is made, the money goes straight from the account. According to Mastercard, the card offers more options to pay online.
Anyone who currently uses a Maestro card does not have to do anything. When the card expires, the bank will automatically send a new debit card with a different, shorter card number. It will remain linked to the current account and will work in the same way.
Mastercard is a dominant player in the Belgian market with Maestro, although market leader BNP Paribas Fortis switched to competitor Visa for its debit cards two years ago.
© BELGA PHOTO NICOLAS MAETERLINCK