Lumumba's remains to be returned from Belgium to Congo by June 30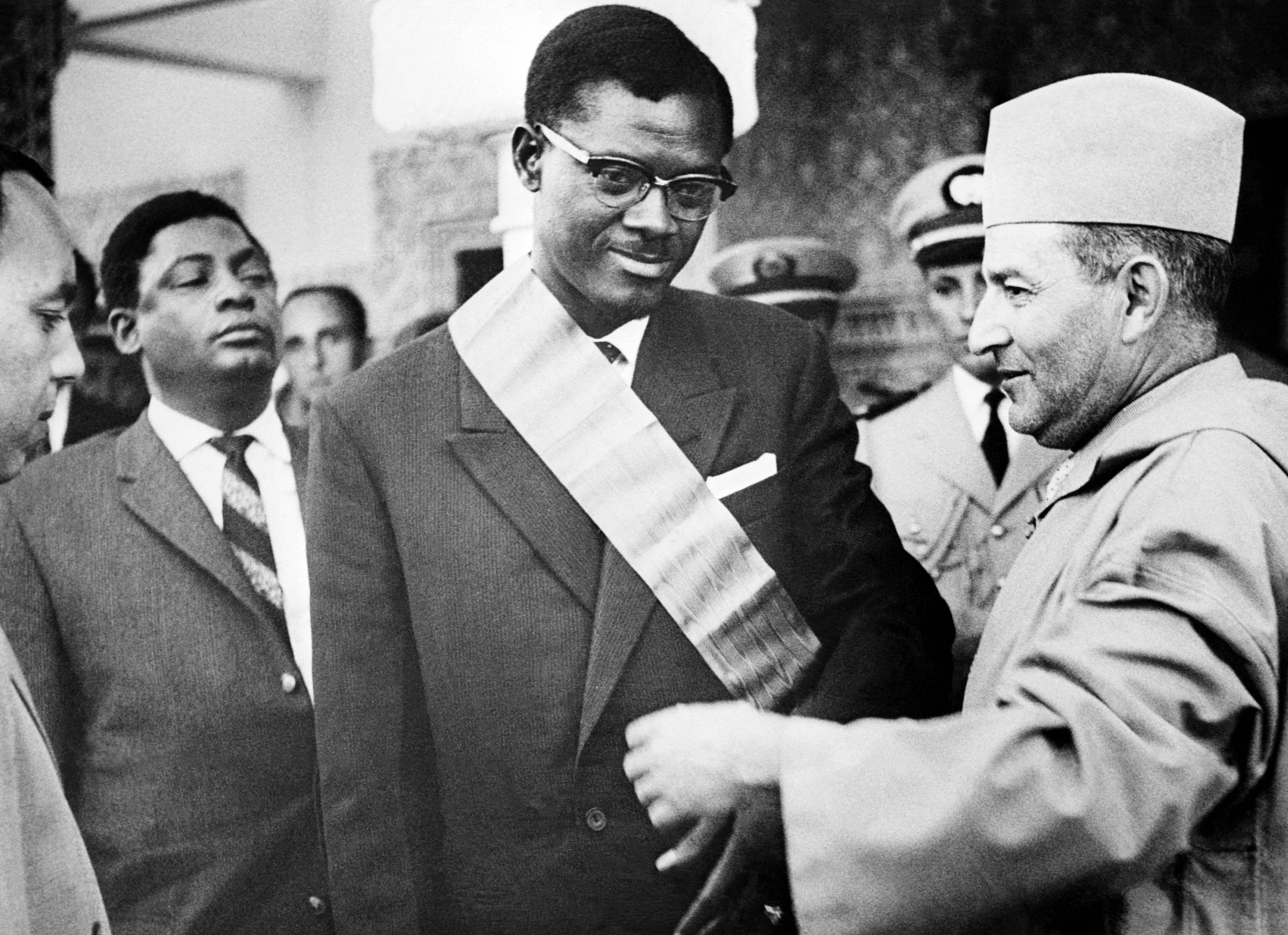 The Congolese government has begun preparations to repatriate the remains of Patrice Lumumba. Those remains, a finger and two teeth according to Lumumba's youngest son Guy Patrice, are still in Belgium today and will be returned to Congo before June 30, Congolese media report. The repatriation will not coincide with the first visit of the Belgian royal couple, which is scheduled from 7 to 13 June. 
According to Kinshasa, the remains consist of a finger and two teeth, while the Belgian federal public prosecutor's office says it only has a tooth in its custody. In 2016, the prosecutor's office seized the remains from the daughter of Belgian former police officer Gerard Soete. Soete helped ​ Lumumba's body disappear after his murder, but he removed and kept at least one tooth. Four years later, the court ruled that the Belgian state must return that tooth to Congo.
According to local Congolese media, Congolese prime minister Jean-Michel Sama Lukonde informed the Council of Ministers of two visits to the site in the eastern district of Limete which already houses a statue of Lumumba and where a mausoleum for the assassinated prime minister will be built in the near future. The repatriation has to happen before June 30, because the reception ceremony is scheduled for that date, which is also Congo's National Holiday.
The first visit of the Belgian royal couple to Congo is scheduled for the second week of June. That visit has already been postponed three times, twice because of the Covid-19 pandemic and a third time because of the war in Ukraine. Belgian prime minister Alexander De Croo will accompany the royal couple, together with minister of Development Cooperation Meryame Kitir and state secretary for Science Policy Thomas Dermine.
Patrice Lumumba was murdered with the help of Belgian mercenaries in January 1961, more than half a year after Congolese independence. The parliamentary investigation commission that investigated the facts more than 20 years ago concluded that Belgium had a "moral responsibility". The Verhofstadt government subsequently apologised to the Congolese people and the Lumumba family for the role that Belgium played in the circumstances surrounding Lumumba's death.
(KR)
Prime Minister of Congo Patrice Lumumba being granted the Grand Cordon of the Order of the Throne by the King of Morocco Mohamed V in 1960 © AFP