Lumumba murder case: Brussels court to decide on admissibility seized parliamentary files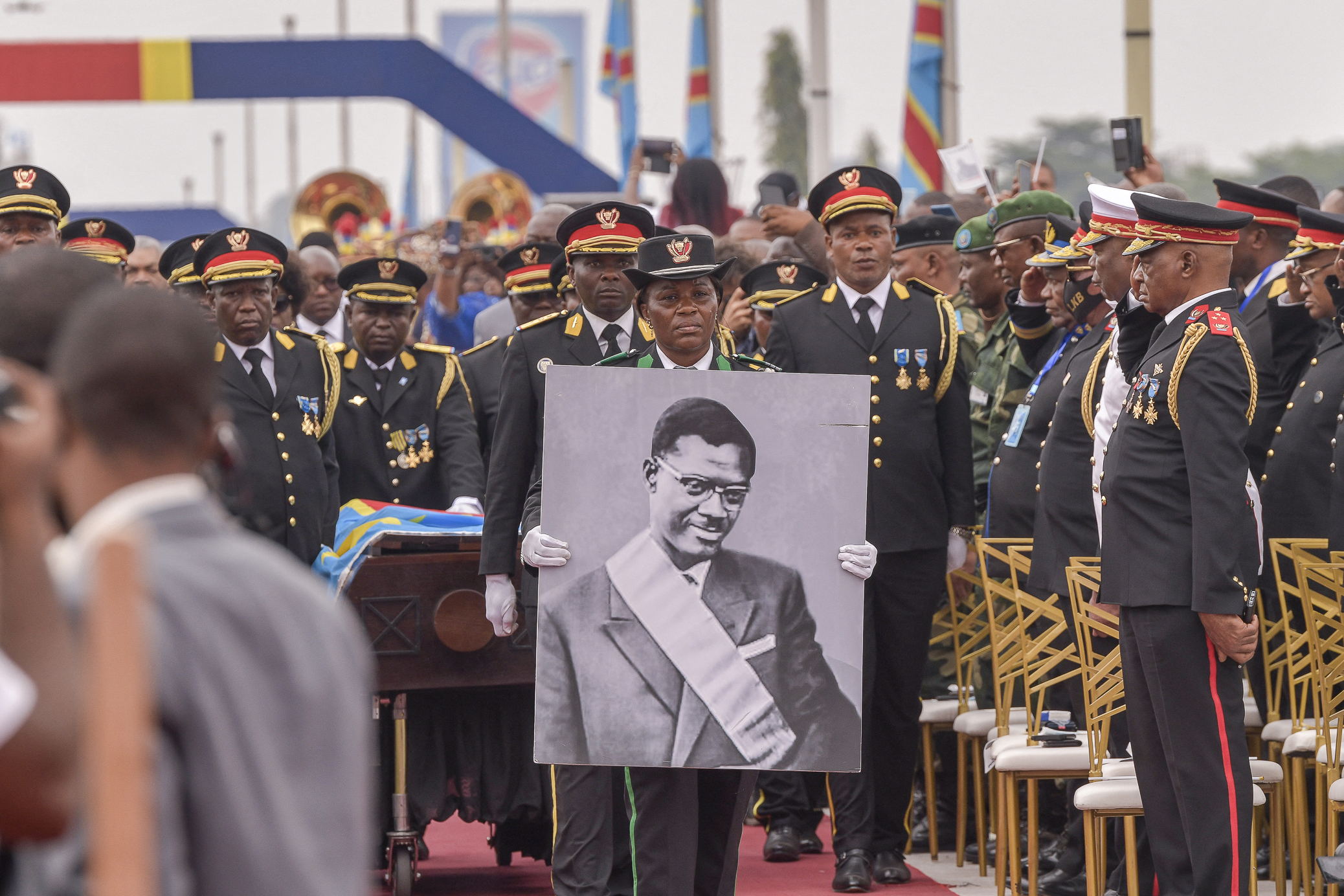 On September 14 the Brussels Indictment Chamber will consider whether a series of documents seized from the Belgian Federal Parliament can be used in the investigation into the 1961 assassination of former Congolese Prime Minister Patrice Lumumba. It concerns documents from the Belgian Parliamentary Lumumba Commission, which completed its work in 2001. The documents were seized in early 2022 and contain the record of testimony given behind closed doors.
In December 2012, the Belgian court opened an investigation into the murder of Lumumba at the request of his family, making use of the law on universal jurisdiction. This law allows for the prosecution of persons suspected of war crimes, crimes against humanity or genocide, provided the complainants have a link to Belgium. The indictment chamber agreed to declare Lumumba's murder a war crime and the judicial investigation was launched.
The investigation is still ongoing, even though eight of the ten people against whom the Lumumba family had filed charges have died in the meantime. On the orders of the investigating judge in charge of the case, searches were conducted in the Federal Parliament in January 2022. Some 200 folders from the Lumumba Parliamentary Commission were seized.
The indictment chamber now has to decide whether the court can take cognisance of the records of testimonies given behind closed doors. The documents in question were sealed and placed in one of the parliament's rooms pending the indictment chamber's decision. 
(KOR)
A procession carrying the remains of former Congolese Prime Minister Patrice Lumumba arrives at the Limete Tower in Kinshasa on June 30, 2022 © Arsene Mpiana / AFP