Lukas Dhont's 'Close' nominated for Best Foreign Language Film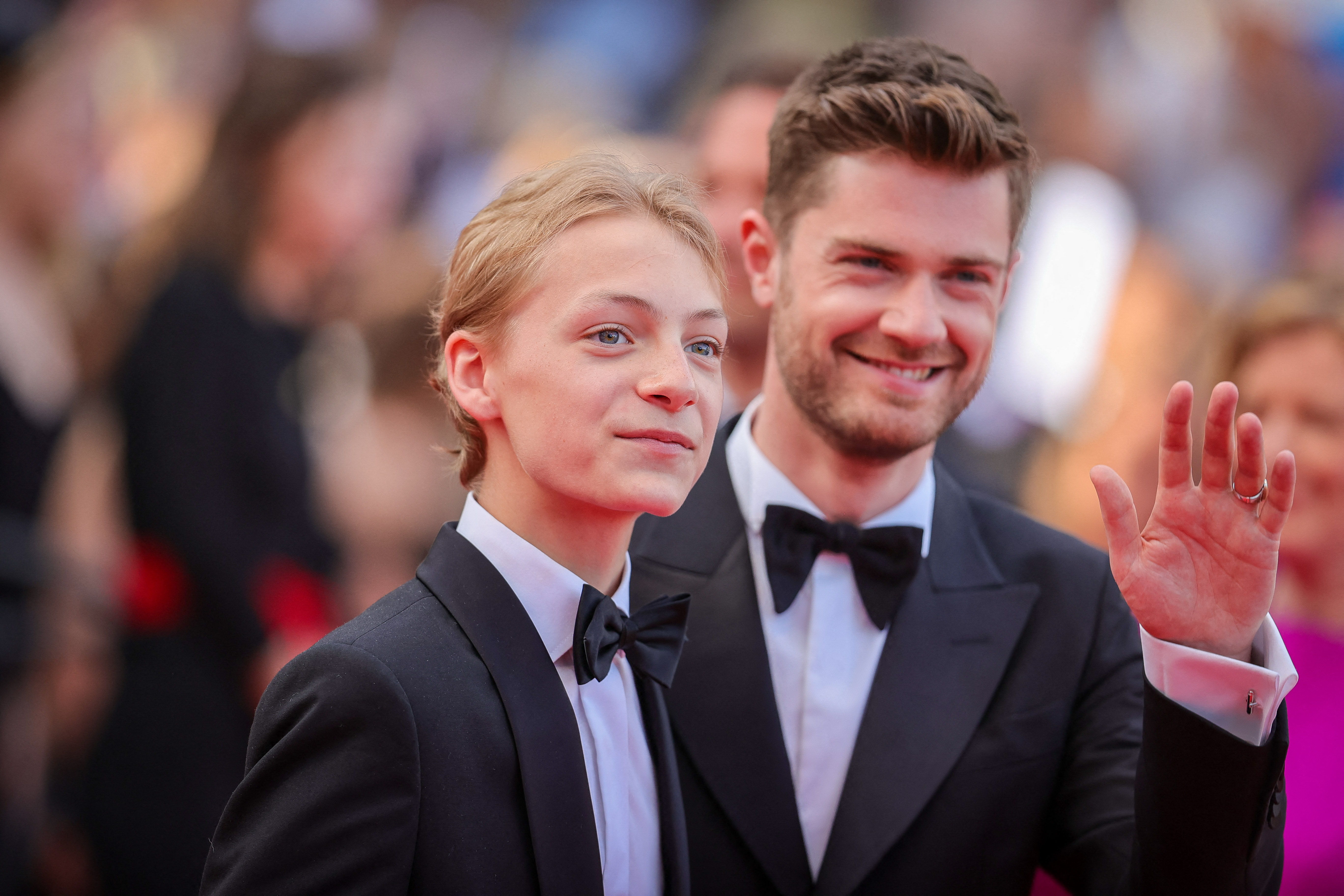 'Close', the second feature film by Ghent-born Lukas Dhont, has been nominated for an Oscar in the Best International Feature Film (known as Best Foreign Language Film) category. The Academy announced the nominations on Tuesday.
'Close' is up against 'Argentina, 1985' (Argentina), 'All Quiet on the Western Front' (Germany), 'The Quiet Girl' (Ireland) and 'EO' (Poland). The Academy's more than 9,500 members had until January 17 to cast their votes. They could choose from a previously compiled shortlist of 15 films.
The 95th edition of the Oscars will take place on March 12. This spring, 'Close' was awarded the Grand Prix du Jury at Cannes. Meanwhile, the film about a close friendship between two 13-year-old boys was screened at dozens of international film festivals and won several other awards. However, the film could not cash in on its nomination for a Golden Globe in January and missed out on a nomination for the BAFTAs. In 2018, Dhont's debut feature film 'Girl' was also the Belgian entry for the Oscars, but it did not make the shortlist.
"After an exceptionally successful year for Flemish film, this really is the icing on the cake," Flemish minister-president and minister of Culture Jan Jambon reported Tuesday in a reaction to the Oscar nomination. "We are all keeping our fingers crossed for 'Close' on March 12," he said.
Only five Flemish films have ever been nominated for an Oscar. For producer Dirk Impens, this is already the third Oscar nomination.
(BRV)
Interview with producer Michiel Dhont, brother of film maker Lukas Dhont © BELGA VIDEO JEROME FETU
​Director Lukas Dhont and actor Eden Dambrine during the closing ceremony red carpet for the 75th annual Cannes film festival © PHOTO Shootpix/ABACAPRESS.COM
#FlandersNewsService