Lufthansa group, Brussels Airlines owner, agrees to negotiate with pilots to avoid strikes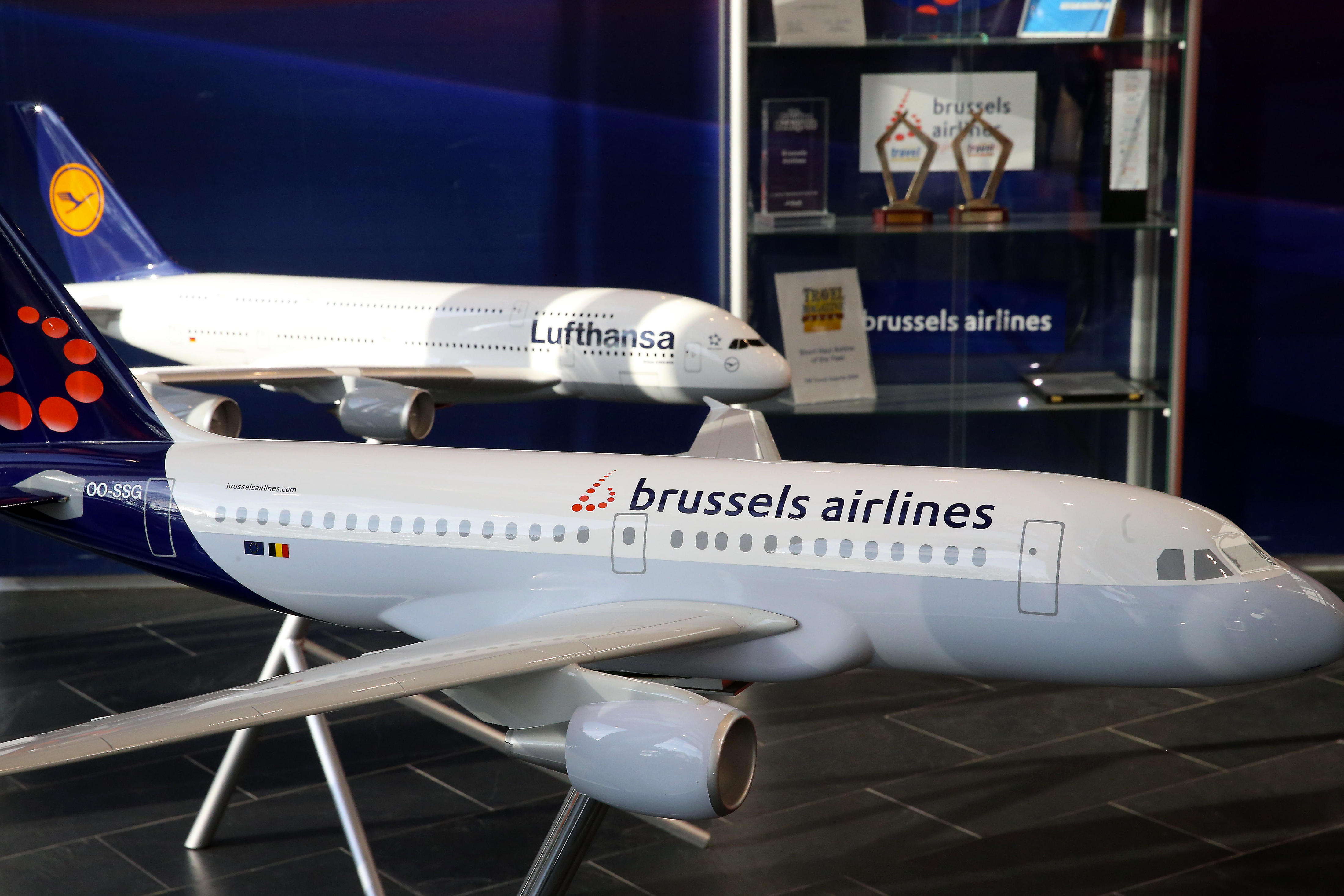 The German airline Lufthansa will negotiate higher salaries with its pilots' union, Vereinigung Cockpit (VC), in order to prevent another strike this summer, the company has announced. 
The airline group includes Brussels Airlines, Austrian Airlines, SWISS, and the low cost Eurowings. Lufthansa's own pilots are demanding a 5.5% wage increase and plan to go on strike if no agreement is reached.
"We have set four dates over the weeks ahead to see how far we are apart," VC representative Andreas Pinheiro said in a podcast quoted by the German media. VC was seeking a negotiated solution after balloting its members on strike action, he said. 
Both parties agreed that the talks will be confidential, and that further strike actions will be suspended as long as the negotiations are ongoing, reports Belga News Agency.
Previously, Lufthansa already reached an agreement with VC on a wage increase of 5.5% this year, but the pilots also want automatic wage indexation from 2023 to compensate for the high inflation.
Last week, the company also reached an agreement with one of its main trade unions, Verdi, about a pay increase for the 20,000 members of the ground staff. The agreement, however, only came after an all-day strike at the end of July that forced about 1,000 flights to be cancelled.
This summer, Lufthansa already cancelled some 6,000 flights due to a shortage of personnel, both in-house and at the service providers at the airports.
The group made its first net profit (259 million euros) in the second quarter since the start of the Covid-19 pandemic.
(VIV)
© BELGA PHOTO (NICOLAS MAETERLINCK)