Record-breaking Brecel reaches World Championship final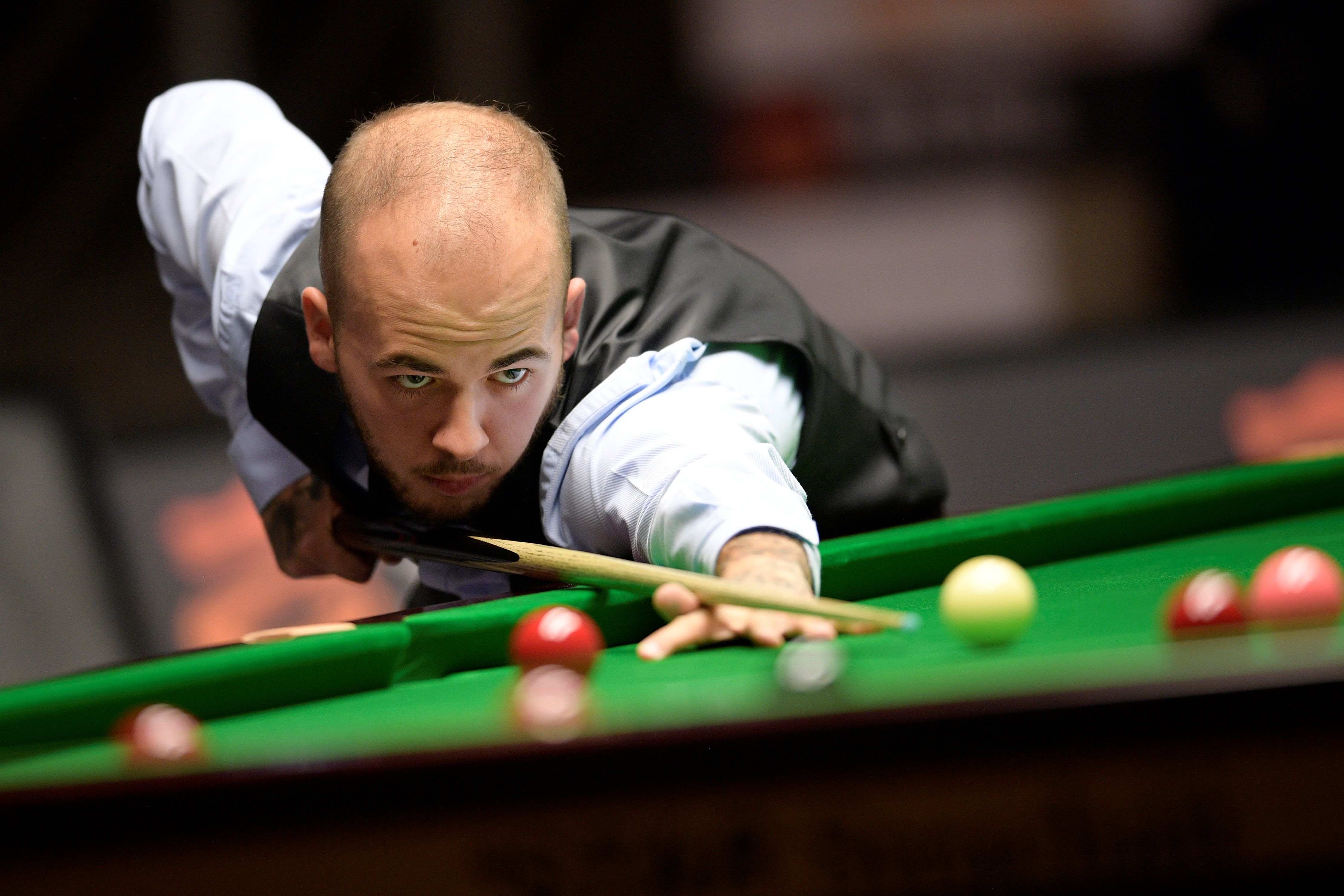 Luca Brecel will play in the final of the snooker World Championships after a record-breaking semi-final comeback against Si Jiahui of China. He is the first player from mainland Europe ever to reach the final, winning 17-15 after falling 14-5 behind. No player has ever previously overturned such a large deficit in the tournament.
"I stayed calm and did everything I could," Brecel said. "Mentally, I've always been solid and that's improved in recent seasons. But I couldn't believe I still had a chance to win. The way I came back was great. I was playing really well and that's the most important thing." ​
Brecel, from Limburg, caught the attention in the quarter-final with another dramatic comeback, when he came from 10-6 down to beat multiple champion and world number 1 Ronnie O'Sullivan. He will now face world number 2 and four-time world champion Mark Selby in the final on Sunday and Monday. A win would see Brecel jump up the rankings from number 10 to number 3.
At 17, Brecel was the youngest player ever to play in the World Championship, and he had to wait until this year for his first victory in the tournament. He was the first Belgian ever to win a match in the event, held at the Crucible Theatre in Sheffield, England.
#FlandersNewsService | © PRESS ASSOCIATION