Lowering registration fees keeps young middle class in Brussels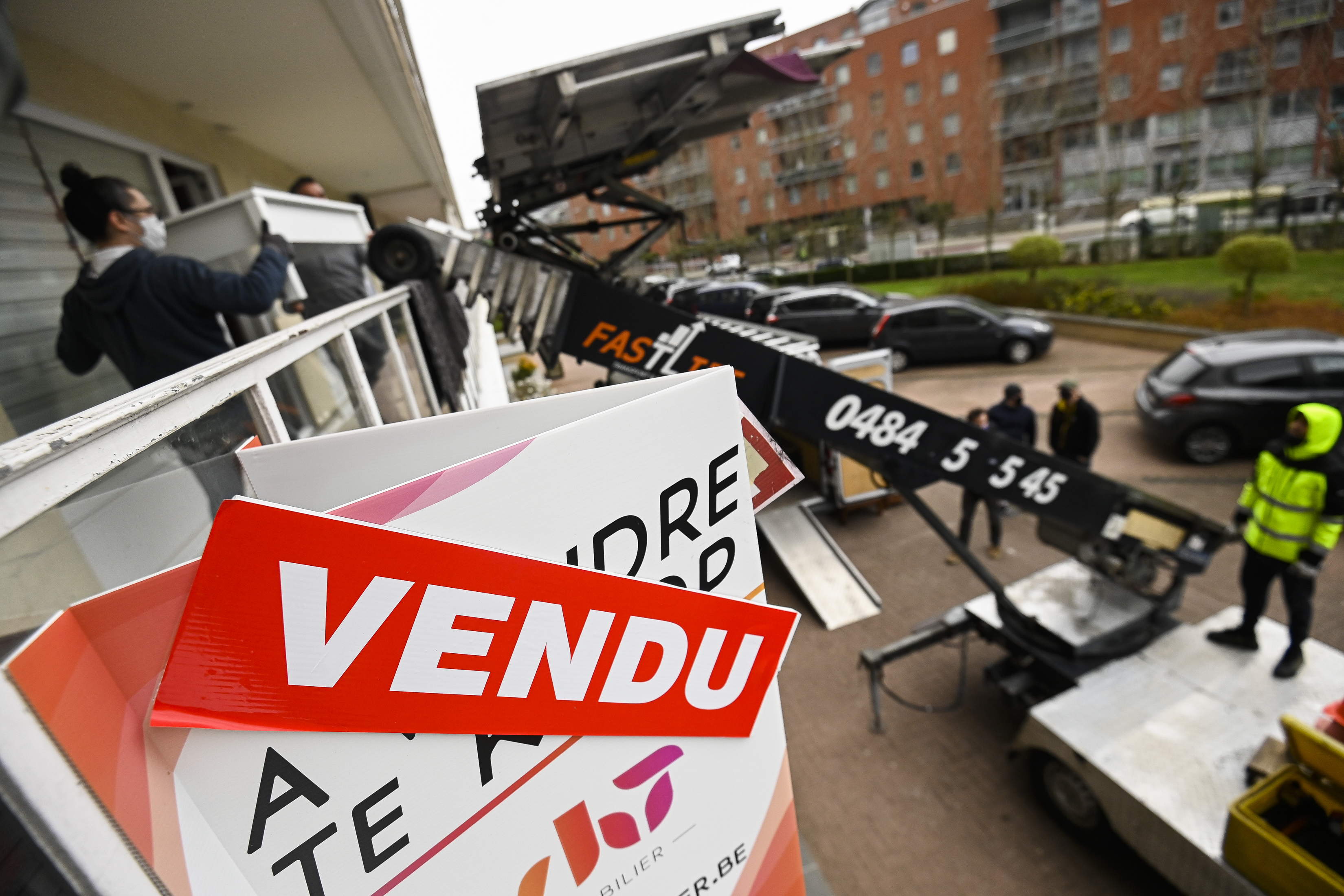 Lowering registration fees keeps the middle class in the Brussels region, Brussels regional Finance minister Sven Gatz concluded from a study carried out by the Brussels Institute of Statistics (IBSA). In May, the Brussels government approved a draft by Gatz which reduces the registration tax on the purchase of a home as a main residence.
The draft includes three changes to the abatement (the reduction on the registration fee): the increase of the current abatement from 175.000 euros to 200.000 euros, the introduction of a "reno-abatement" in case of a major energy renovation (25.000 euros per increased level of energy class, provided an improvement of at least two jumps), and raising the the abatement ceiling from 500.000 to 600.000 euros. The reduction in registration fees aims to maintain a sufficiently large middle class of young families who wish to invest in their own home in the Belgian capital.
IBSA analysed the impact of the existing abatement. Broadly speaking, the study confirms that the political objectives of the measures in question are realistic.
"We can strengthen social cohesion in the neighbourhoods of our metropolis, increase the proportion of a young middle class in our population, and also strengthen the revenue side of the regional budget."
Every year, more than 7.000 families or just over half of all home buyers in the Brussels Capital Region use the abatement. Nine out of ten users already lived in Brussels prior to the purchase of their home, and 62% are younger than 36. In one out of two cases, those who buy a home in Brussels do so for the first time in their lives. Buyers in Brussels are more likely to be single and are on average younger than their counterparts in the rest of the country. Finally, buyers with an abatement have a lower average income than buyers without an abatement.
"This report by IBSA confirms that we are on the right track with the objectives of the new ordinance, which should make buying a home in Brussels less expensive", said Minister Gatz. "With the reduction in registration fees, we can thus strengthen social cohesion in the neighbourhoods of our metropolis, increase the proportion of a young middle class in our population, and also strengthen the revenue side of the regional budget."
(BRV)
© BELGA PHOTO LAURIE DIEFFEMBACQ