Louisiana no longer guest of honour of Fêtes de Wallonie due to abortion ban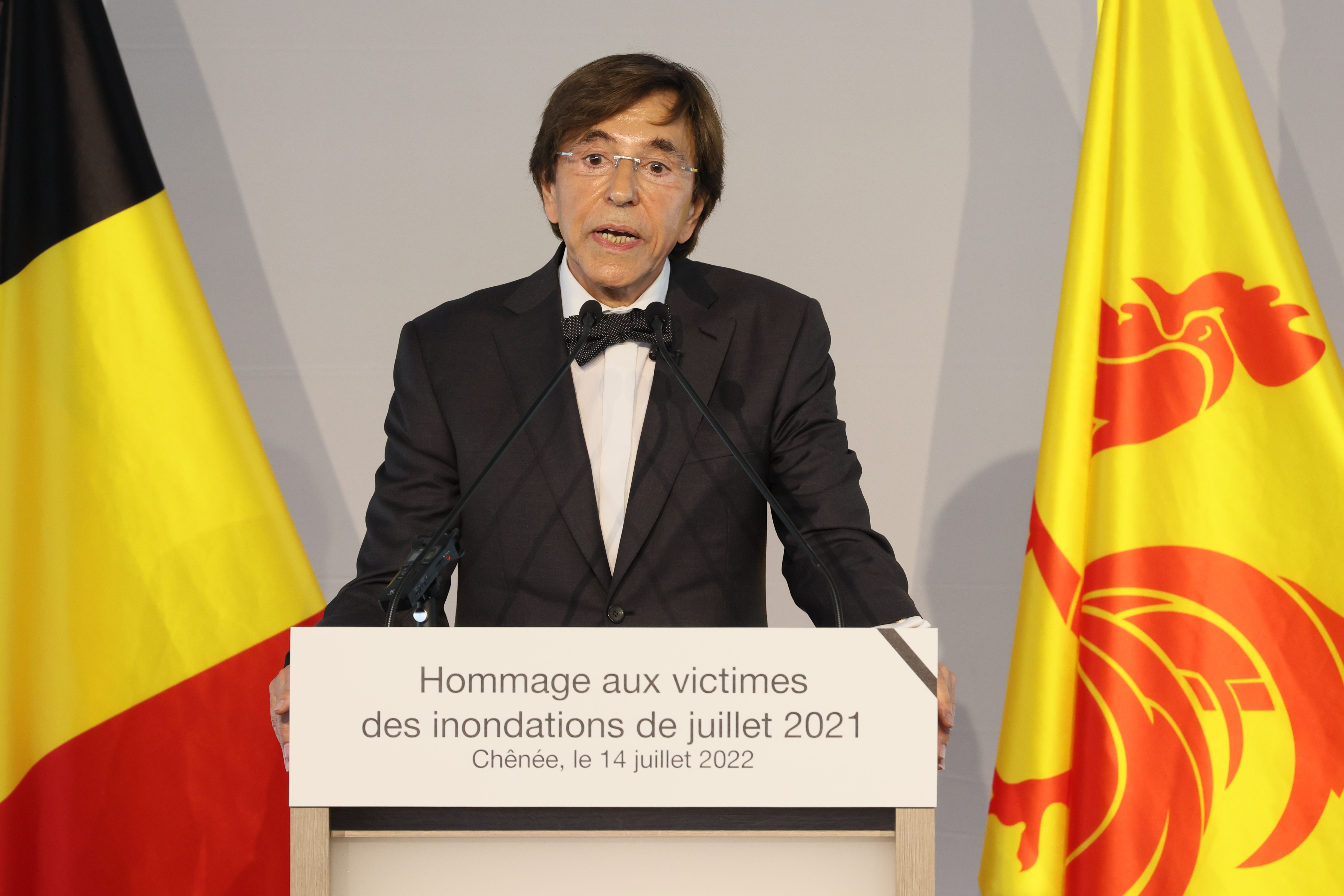 Louisiana is no longer invited to the Fêtes de Wallonie, because the American state wants to introduce a ban on abortion. This was said by minister-president of Wallonia Elio Di Rupo on the news channel RTL INFO.
Back in 2020 it was decided that Louisiana would be the central invitee, but the festivities will only take place now due to the COVID-19 pandemic. The festivities take place every year during the third week of September, and commemorate the role of Wallonia in the Belgian Revolution in 1830.
On June 24, the US Supreme Court gave states more freedom to restrict abortion. Seven states subsequently introduced a ban. Louisiana wants to do the same, but legal proceedings are preventing it from doing so for the time being.
"It is unthinkable that a state that does not show respect for fundamental rights would become the guest of honour," Di Rupo said on Saturday. "Every woman should be able to freely dispose of her body without risking persecution. Several American women now live in fear. They have to carry out unwanted pregnancies or worse, pregnancies that are the result of rape or incest. The Supreme Court's revocation of the right to abortion is a real disgrace to Western democracies. This is diametrically opposed to Walloon values."
It has not yet been decided whether there will be a new guest of honour.
(TOM)
Walloon minister-president Elio Di Rupo delivering a speech. - © BELGA PHOTO BENOIT DOPPAGNE