Lock in Terneuzen expected to open in 2024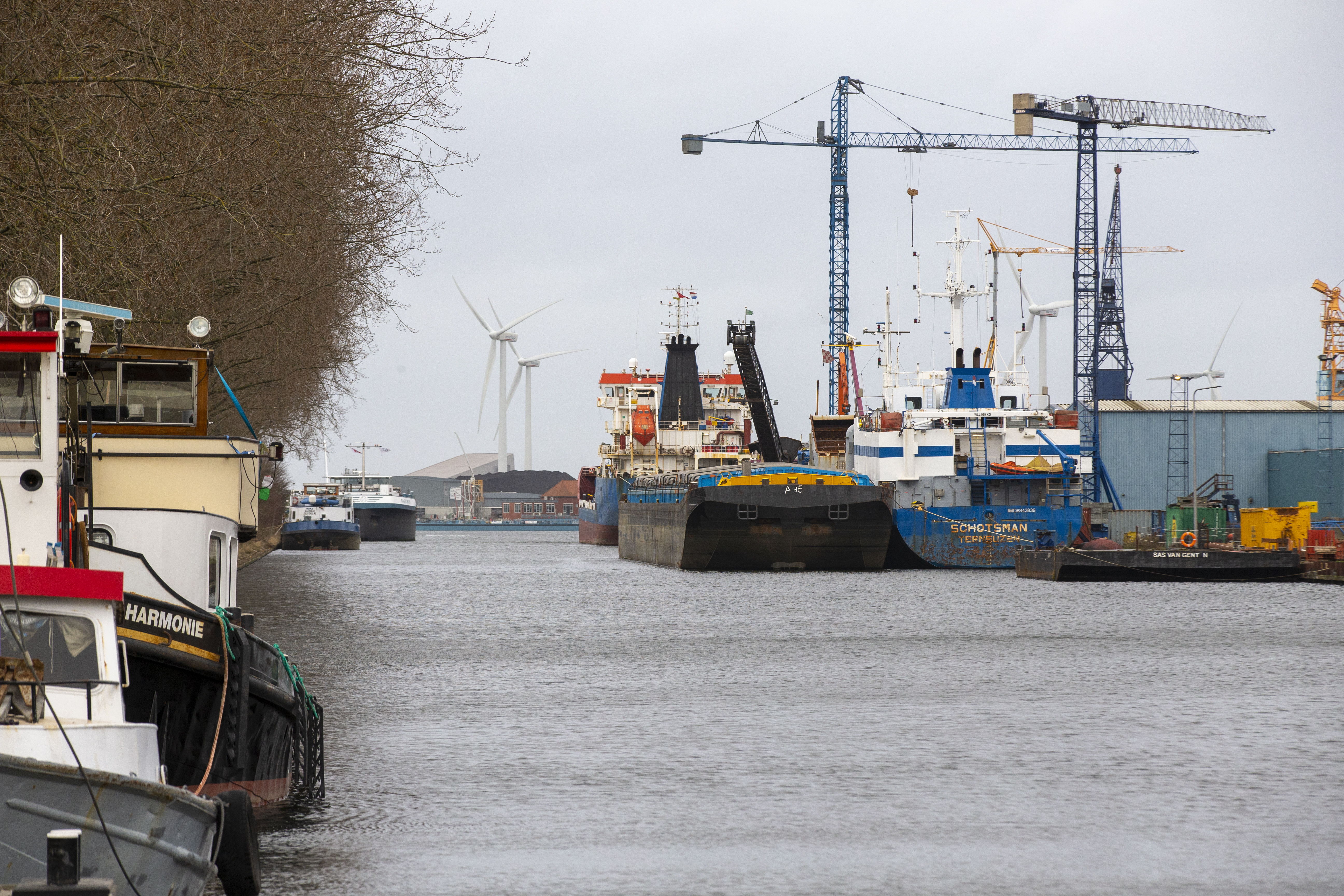 Terneuzen's new lock could be inaugurated by the end of next year, Flemish Mobility & Public Works minister Lydia Peeters said on Wednesday. "The realisation of the new Terneuzen lock could be completed in the fourth quarter of 2024," she said.
While discussions on a lock in the Dutch municipality date back to 2005 to allow passage for larger seagoing vessels, construction only started in 2017. It was delayed by PFOS contamination, obstacles in the subsoil and the Covid-19 pandemic, which pushed back the completion date twice.
The lock gates, bascule bridges and bypass sewers still have to be tested, while ​ the lock chamber, lock platform and control building are not finished. The contractor is in the process of removing the old middle lock. The service harbour and the building for nautical service providers are also yet to be completed.
The new lock will be an important access point for the North Sea Port, the port of Ghent. Larger vessels will be able to sail to the port of Ghent and waiting time for inland vessels will be reduced. Flanders and the Netherlands are sharing the construction costs, estimated to be around 1 billion euros.
#FlandersNewsService | The North Sea Port in Terneuzen © BELGA PHOTO NICOLAS MAETERLINCK