Local favourite bar Monk to close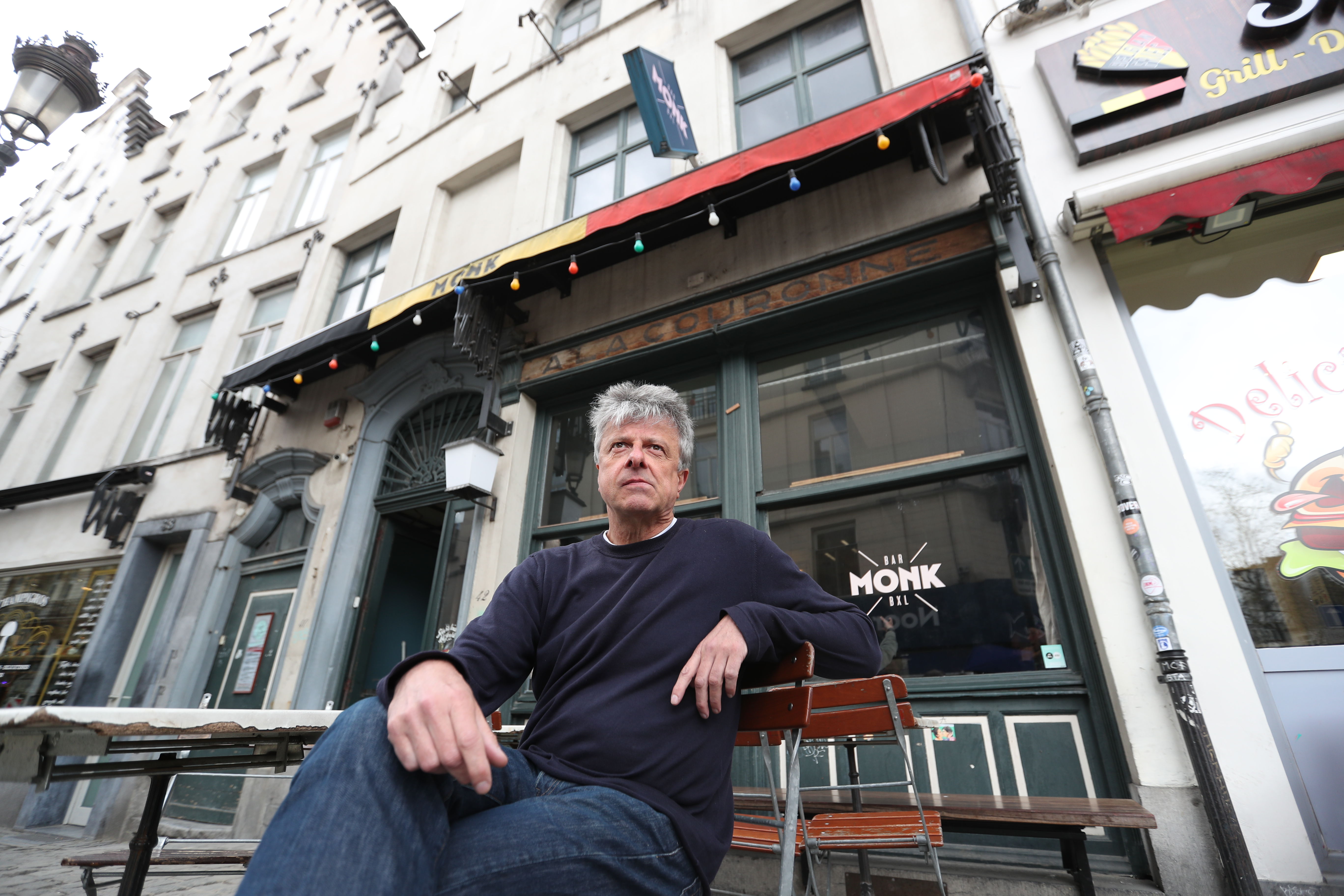 The popular Brussels bar Monk will close on 18 May. According to manager Filip Jans, the landlord of the building, drinks merchant Horeca Logistics Services (HLS), refuses to extend the lease. HLS wants to renovate the building, which requires the cafe to be vacated.
While the cafe attempted to sue over being evicted, tenancy laws declare that renewal of the commercial lease can be denied if the landlord wants to carry out structural works of demolition and reconstruction that cost more than three years' rent.
According to Jans, the contracts are in "a legal grey zone, as a result of which brewers and beverage traders can raise prices without consultation or justification, charge prices that are not in line with the market, change the mandatory drink offer, charge 100 per cent rent in the Covid period and so forth".
Jans paid 120,000 euros when he took over the cafe 10years ago after it was declared bankrupt. He also invested 150,000 euros for work on the building.
"I am extremely disappointed," he said. "Suddenly 27 employees lose their jobs, while Monk is a thriving business and a financially healthy company."
The cafe is on Rue Sainte-Catherine, and Jans is looking into alternative location options for the near future. Despite the imminent closure, a 10-year anniversary will be held at the cafe on 13 May.
Monk manager Filip Jans © BELGA PHOTO and VIDEO NICOLAS MAETERLINCK