Local authorities receive security briefing on radicalisation and extremism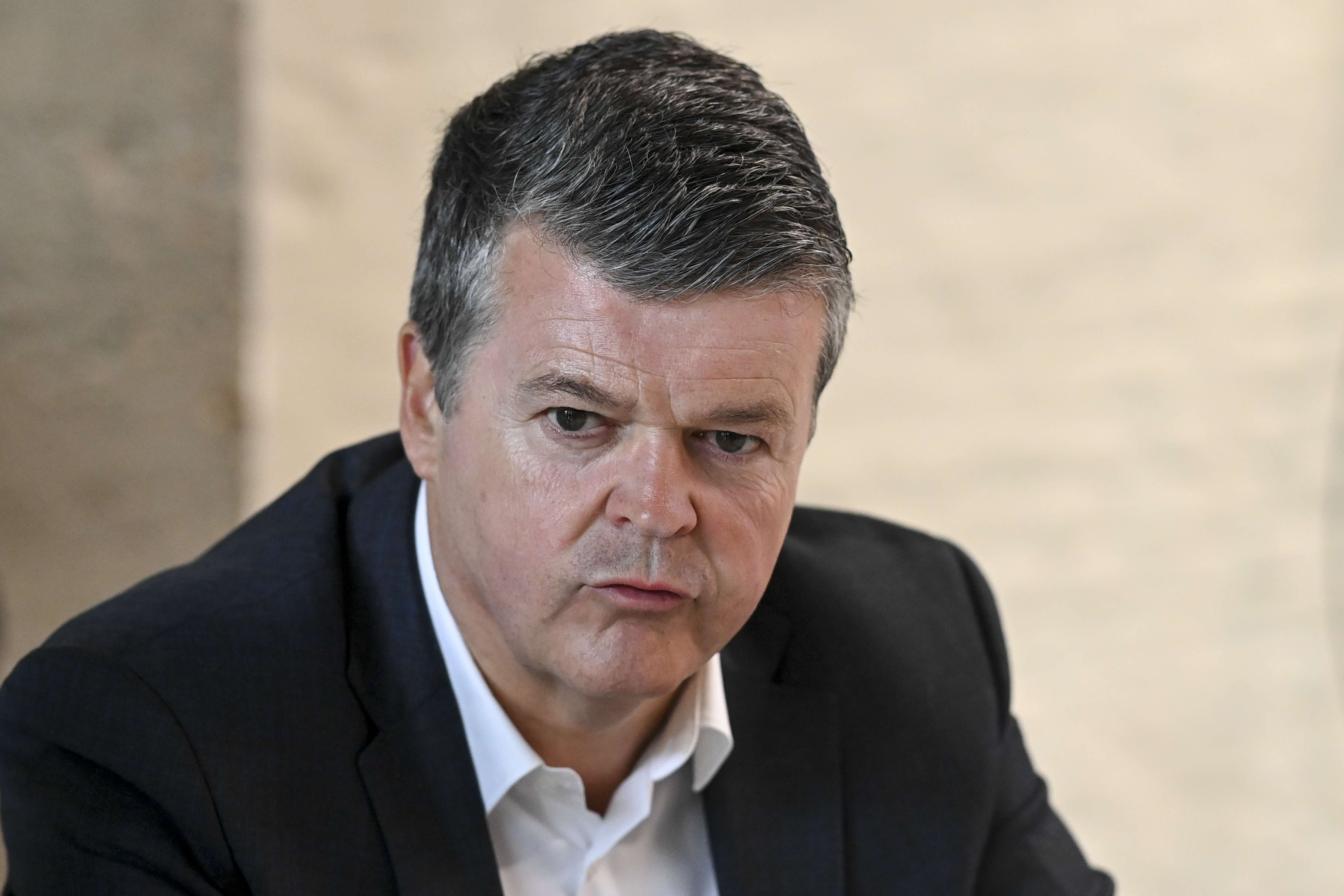 Flemish minister of Internal Governance and Integration Bart Somers brought together local authorities, State Security and OCAD in Brussels to discuss the approach to radicalisation, extremism and foreign interference. It is the first time that the local authorities are involved in such a briefing.
In the Errera House, the residence of the Flemish Government, mayors and chief constables of twenty local administrations gathered Friday afternoon for a security briefing on radicalisation and extremism. The administrations involved are cities and municipalities where there are potential security risks in the area of radicalisation. Municipalities that have religious communities on their territory that can apply for recognition were also invited.
With this initiative, minister Somers wants to better inform and support local administrations and police chiefs about security risks.
"In the past, mayors were not systematically well informed about the possible risks, although they do have a security responsibility. They have to be able to act, they must also advise on recognitions of religious communities in the future and therefore it is important that they receive confidential security information."
That the briefing is taking place now does not indicate an acute threat assures Somers. "What it does indicate are tendencies of people who adhere to extreme ideas, who try to radicalise others or who are instrumentalised by foreign powers."
In connection with the latter, Somers refers to Diyanet. "That is a ministry of religious affairs in Turkey, which controls mosques here. It is unacceptable that foreign powers interfere in our society through religion."
From now on, there will be regular security briefings.
© BELGA PHOTO Dirk Waem