Life sciences in Belgium: A success story with many future challenges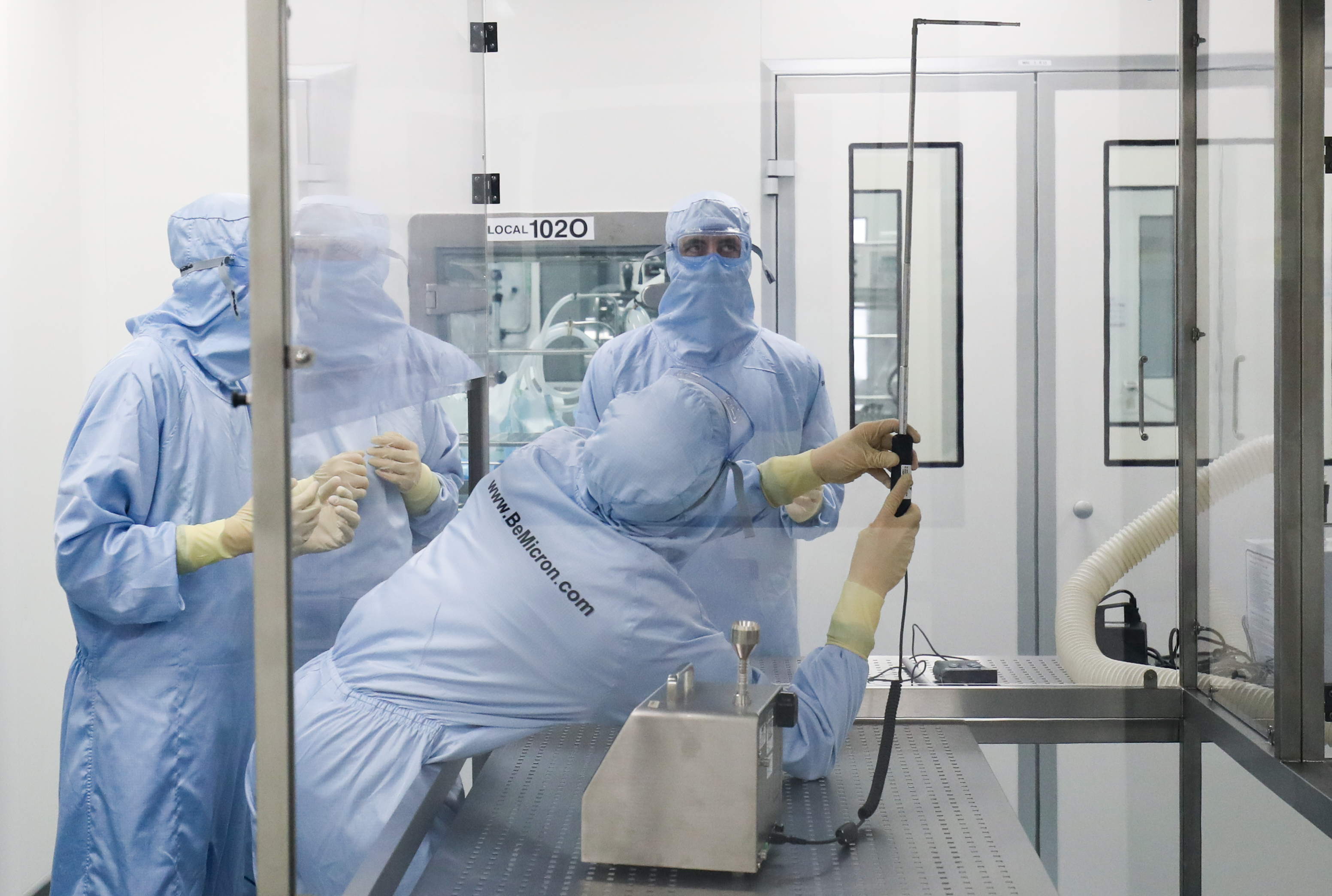 The Belgian life sciences sector is on the rise. In the past decade, some 10,000 jobs have been created and both exports and R&D expenditures have more than doubled. According to bio.be/essenscia, the Belgian sector federation of the chemical and life sciences industry, Belgium can remain the gateway for biotech companies in Europe, for instance by continuing to invest in tax incentives.
In 2021, the biopharma and biotech sector employed 36,956 people, over 1,500 more than in 2020. Employment in the sector has continued to grow over the past decade. More than 10,000 workers have been added since 2011. R&D expenditure has also more than doubled over the same period, from 2.1 billion euro in 2011 to 5.1 billion euro in 2021. Moreover, the global export of corona vaccines has boosted the sector's exports, which increased by half to 83 billion euro last year. The latest figures also show a positive trend for value added, which will reach 11.6 billion euro in 2020.
"Belgium is big in biotech. Our country's expertise in the development and production of corona vaccines is good evidence of that. We have also been making a difference for years with our creative entrepreneurship," emphasises Tineke Van hooland, deputy secretary-general bio.be/essenscia.
To maintain the sector's competitiveness, companies are digitising their R&D tools and production equipment, with terms such as artificial intelligence, 'machine learning' and 'digital twins' becoming increasingly common. In cooperation with Deloitte, bio.be/essenscia supports companies in this process and paves the way for a greater symbiosis between data and science.
STEM
Another major challenge is to train more STEM (Science, Technology, Engineering and Mathematics) talent to support the growth of the sector. Together with the trade unions, the sector has therefore put its weight behind ViTalent, the first specialised training centre for pharma and biotech in Flanders that will open its doors in Niel this autumn. It complements the expansion of the Aptaskil Competence Centre in Wallonia and the establishment of the EU Biotech Campus in Gosselies, an ultramodern training centre with a 'business accelerator' that should be operational by 2025.
"In Belgium, the image of the biotech and biopharma sector has long been associated with research and development. With the growth of investment in biotech production, a new dimension has been added. In an increasingly competitive market, it is vital to maintain Belgian and regional tax incentives to further support innovation," says Van hooland. "Belgium is the gateway to the sector in Europe. Let's keep it that way."
(AHU)
#FlandersNewsService
© BELGA PHOTO VIRGINIE LEFOUR - Illustration picture shows former workers of the Caterpillar plant, who were reschooled to work in the biopharma or the chemical industry, at Cefochim in Seneffe, Wednesday 07 March 2018.