Life sciences in Belgium: A strong reputation of biotechnology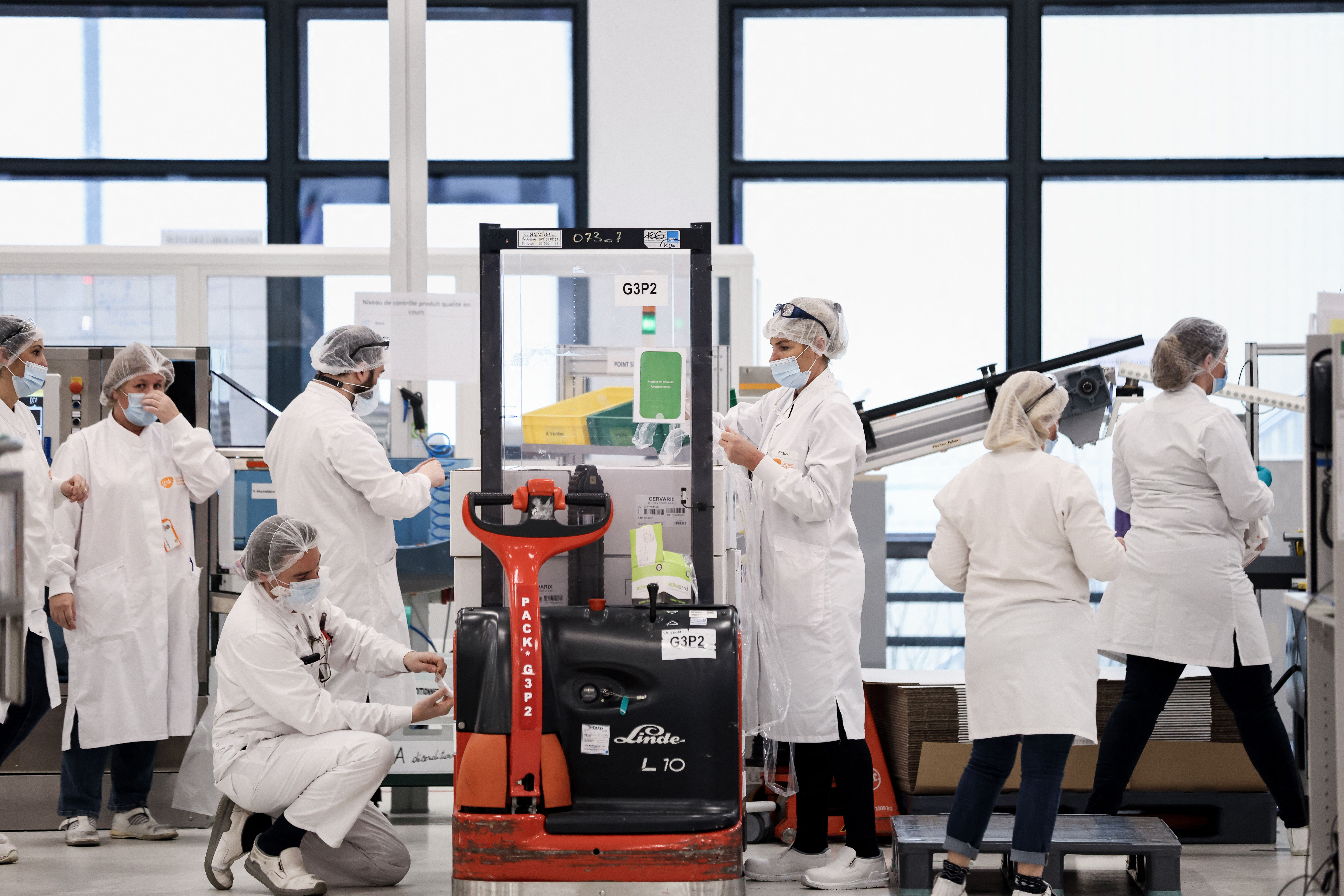 These are turbulent times on the international markets, but not for Belgian biotechnology companies. Despite a 2 percent drop, the companies retain a total market capitalisation of 42.1 billion euro, ranking third in Europe. This is much better than the sector's performance in the United States and Asia, according to recent figures from KBC Securities, figures that illustrate the importance of Belgium's role in the biotechnology sector. ​
Biotechnology is the technological application of biological knowledge. Examples are food preparation, changing the size or growth rate of animals, protecting crops, but also growing organs, correcting genetic defects, making proteins and polypeptides and studying the development and functioning of the body.
140 biotech companies
With more than 140 biotechnology companies on its territory, Belgium represents seven percent of the European industry. These companies account for sixteen percent of European turnover and ten percent of Research & Development expenditure.
Belgium has a long and rich history in biotechnology, where the unique ecosystem of universities, research centres, hospitals, spin-offs and start-ups, SMEs and international players continues to grow. Cooperation is crucial to achieve an intensive exchange of knowledge and clustering. It is an important stimulus for the further development of the sector.
Flanders, Wallonia and Brussels all make valuable contributions to the Belgian biotech story. For example, in Flanders, the northern Dutch-speaking part of Belgium, the biotech industry has made major breakthroughs in the fields of genetics and botany. As a result, many Flemish biotech companies have become major players on the international market.
Biotech in Flanders
Most Flemish biotech companies and research institutions are located in the provincial capitals of Ghent, Leuven and Maline. The main engines of scientific research are the Flemish Institute for Biotechnology (FIB) and the FlandersBio research institute.
Wallonia has biotechnology centres in Liège, Charleroi, Mons, Ottignies, Gembloers and Namur. In this southern French-speaking region of Belgium, high-tech companies have taken over the role of heavy industry. Meanwhile, all 'key sectors of biotechnology' are represented in Wallonia, both in the form of companies and research centres.
Brussels Enterprise Agency
The Brussels-Capital Region is also trying to make its mark on biotechnology, relying on close cooperation between universities and industry and the support of the regional authorities. To highlight its achievements, the Brussels Enterprise Agency has developed a separate website entirely dedicated to the biotech sector in Brussels: "Biotech in Brussels".
Most Belgian biotech companies are grouped in and represented by Bio.be, which represents the biotech industry at federal and European level. The fact that Belgium is a major player on the European stage is once again demonstrated by the recent figures from KBC Securities. In terms of market value, Belgium remains one of the frontrunners, trailing only Denmark and Germany. The listed biotech companies in these three countries each currently have a market value of just over 40 billion euro, together accounting for just under 130 billion euro.
(AHU)
#FlandersNewsService
© AFP PHOTO KENZO TRIBOUILLARD
​