Life extension of Belgian nuclear reactors Doel 1 & 2 approved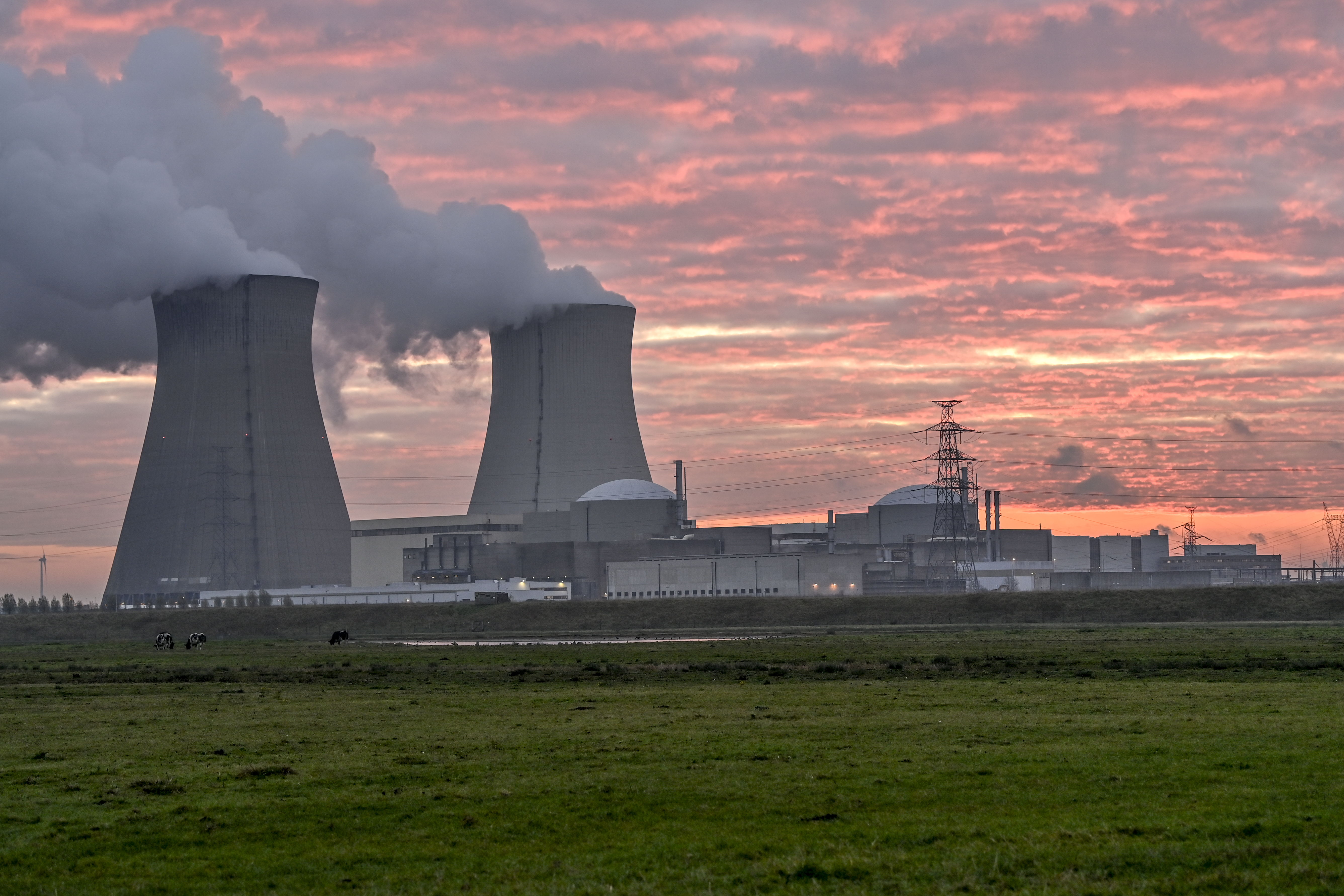 The Belgian House Energy Committee has approved the bill delaying the progressive exit from nuclear power from 2015 to 2025. The plenary chamber now has to give its verdict. 
Specifically, the text confirms the previous government's decision in 2014 to extend the operation of the Doel 1 and Doel 2 reactors. Because some requirements were not met, such as conducting an environmental impact report (EIA), the Constitutional Court annulled it. 
All requirements have now been met. In reality, both reactors were never shut down because the Constitutional Court had given until 31 December 2022 to replace the annulled law. 
The government and operator Engie have also signed a letter of intent to delay the shutdown of Doel 4 and Tihange 3 by 10 years to 2036, with a restart in 2026. A vote on the matter would be held in late 2023, Belgian Energy minister Tinne Van der Straeten announced in committee on Tuesday. 
There is also another request to delay the final shutdown of Tihange 2 by one month until March 31, 2023. Last week, Belgian Interior minister Annelies Verlinden opened a similar debate for Doel 2, but Engie assured Tuesday it had not received any such demand from the government. 
Minister Van der Straeten stressed on Tuesday that this is not about reaffirming the calendar for the nuclear exit. "On 1 April 2022, the government has a preliminary draft law for the amendment of the nuclear exit law for the extension of the Doel 4 and Tihange 3 reactors. Then immediately took the necessary steps for an EIA. We do not want to make the same mistakes as the previous government." 
An extension of the other reactors is ruled out, according to Van der Straeten. "For legacy reasons, today's decision only applies to Doel 1 & 2. The MER is limited to these two reactors and no decision can be taken on the other reactors, even indirectly. If the calendar for the nuclear phase-out were to be changed, there is a real risk of new proceedings before the Constitutional Court, which could lead to more delays and reactor shutdowns."
(TOM)
© BELGA PHOTO DIRK WAEM