Life extension of Belgian nuclear power plants: European Commission urges safety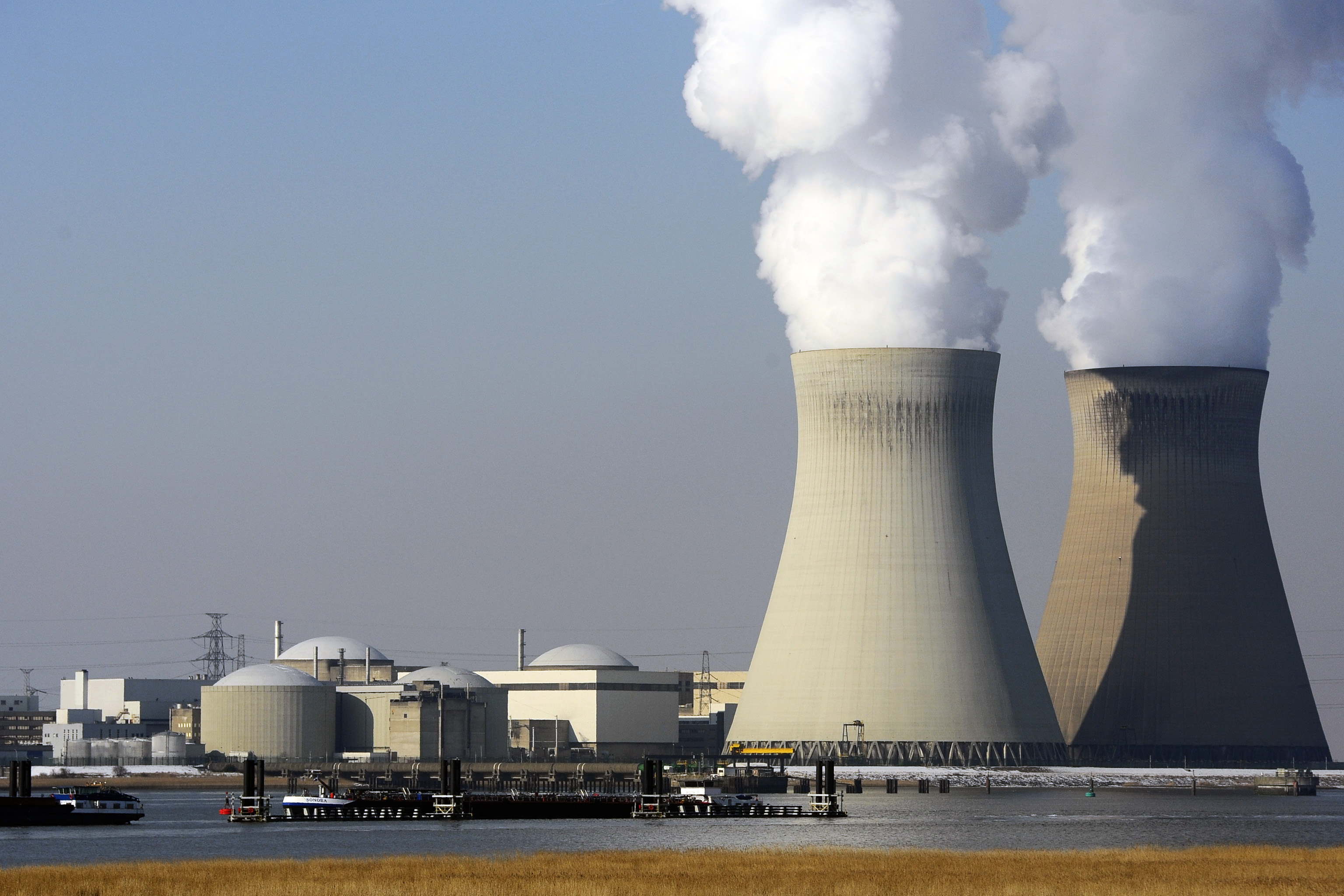 The European Commission on Friday stressed the need to ensure "the highest level of nuclear safety" of Belgium's two youngest nuclear power plants. Earlier this week, the Belgian government and French multinational energy company Engie struck a deal to extend the lifetime of the Doel 4 and Tihange 3 nuclear power plants.
The Commission recalled that each EU member state has the right to decide on its own energy mix. At the same time, it must consider the REPowerEU plan, which promotes large-scale investment in energy efficiency, renewable energy and the electricity grid but also recognises the role of nuclear and domestic gas sources. With the plan, the EU aims to rapidly reduce dependence on Russian fossil fuels and speed up the green transition.
Nuclear power agreement
Earlier this week, the Belgian government agreed with French grid operator Engie, which operates Belgium's nuclear reactors, to keep Doel 4 and Tihange 3 nuclear plants open longer. The plan is to restart both reactors by November 2026, when they will be needed for power supply.
The European Commission now says that "Belgium should ensure that the necessary regulatory steps are taken to formalise the extension of operation and ensure the highest level of nuclear safety of these plants". Current Euratom legislation requires member states to achieve the highest standards.
Last March, upon learning that Belgium was again postponing its nuclear exit, Luxembourg's energy and environment ministers protested against it "because of the safety of our citizens".
In 2020, Constitutional Court ruled that if the lifetime of nuclear power plants is extended, a decision must be preceded by an environmental impact assessment and a public consultation. That is precisely why a consultation was organised last year in the context of the operating extension of Doel 1 and 2. This was done in a 1,000-kilometre radius around the plants.
Incidentally, the European Commission has yet to formally rule on the agreement with Engie, particularly on whether it involves unlawful state aid. That decision is expected in 2024.
© BELGA PHOTO Dirk Waem