Liège airport generates nearly 11,000 jobs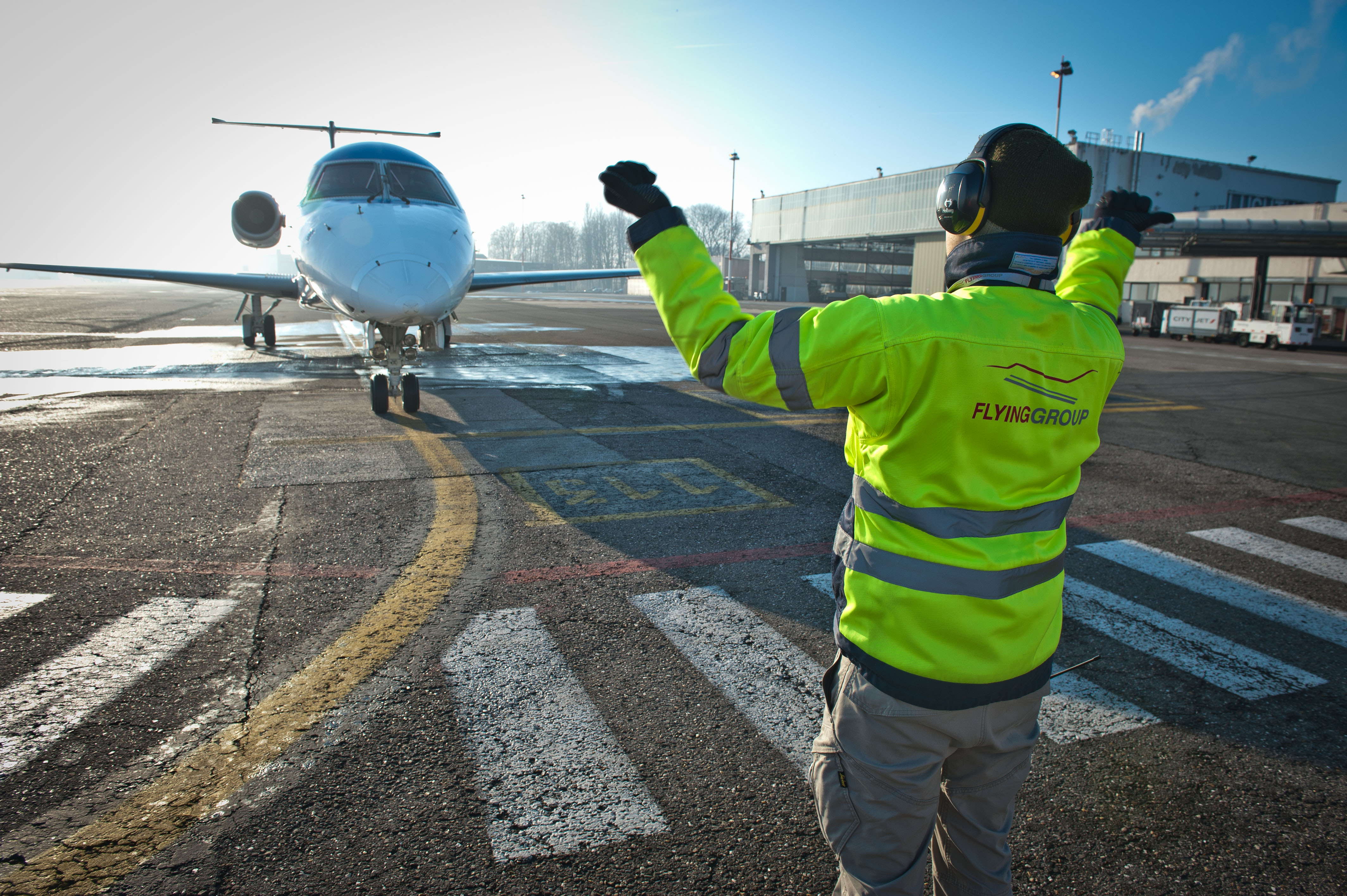 More than 150 companies based at Liège airport have created 11,000 jobs in three years. L'Echo reports, based on a study of the evolution of employment by the University of Liège.
Based on 2021 figures from the National Bank and the National Social Security Office, the university has identified 10,960 jobs at the airport. These positions represent 9,200 full-time equivalents. The share of direct employment is 5,100 positions, compared to 4,726 a year earlier and 3,250 in 2016. In addition, 158 companies are involved in the airport's activities, compared to 145 in 2018.
The largest employers include ASL Airlines - which employs 450 people, including 300 pilots - Challenge, FedEx and Protection Unit. China's Alibaba also occupies an important position through its logistics subsidiary Cainiao. Customs agents represent 19 per cent of companies and 17 per cent of employment.
Regarding direct employment, 97 per cent of employees have a permanent contract and 84 per cent are employed full-time. In addition, 94 per cent of jobs are in the private sector, the study said. In terms of employees' origin, 81.9 per cent come from the province of Liège, with the remainer coming from all over Wallonia and 3.6 per cent from Flanders.
© BELGA PHOTO JONAS ROOSENS