Libyan investors sue Belgian prince for extortion and fraud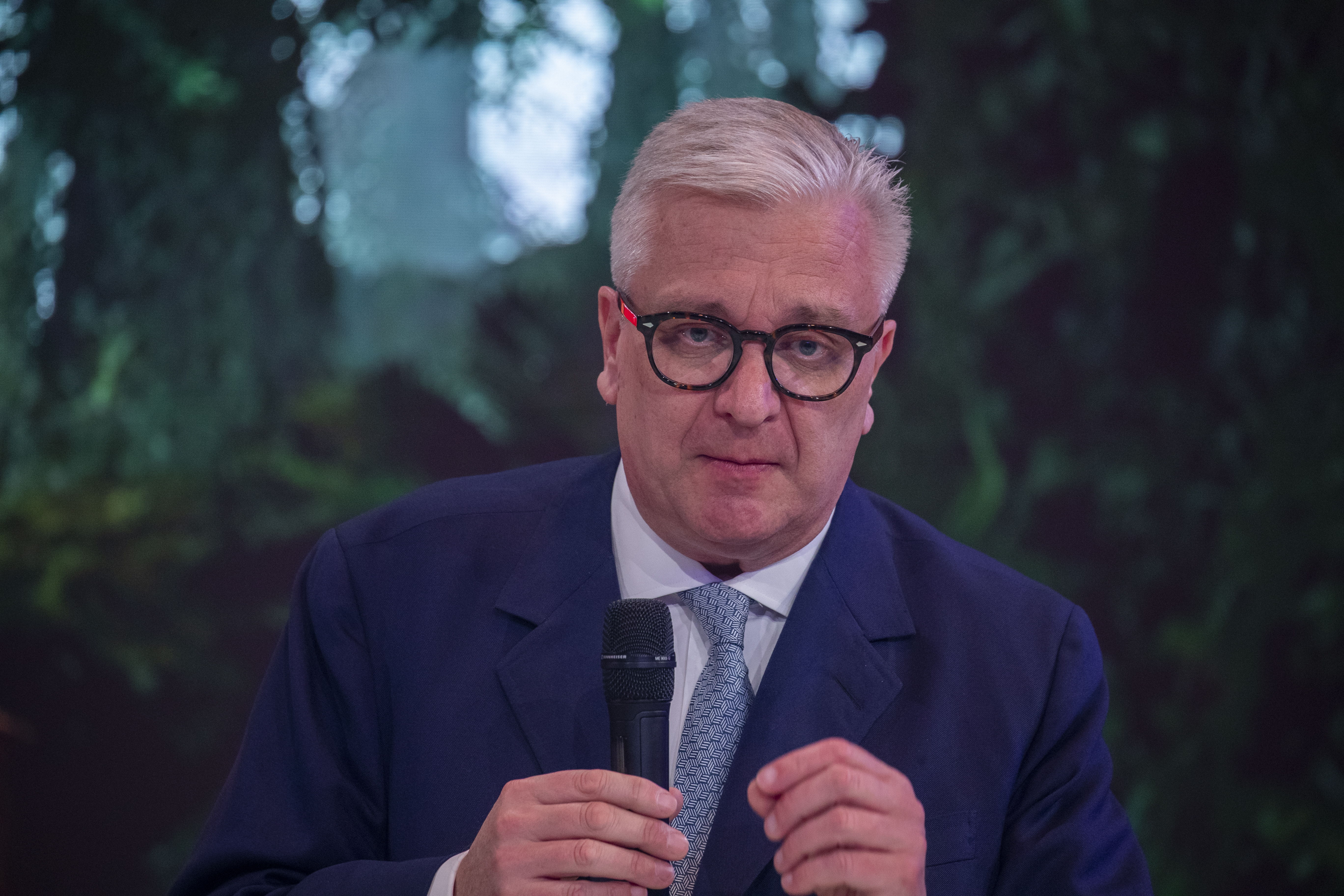 The Libyan Investment Authority (LIA) has filed a lawsuit against Prince Laurent, the brother of King Philippe of Belgium, for "extortion, fraud and unlawful influence". The organisation's lawyers made the announcement Thursday. A judicial inquiry has been opened in response to the complaint.
Prince Laurent has been involved in a legal dispute with the fund for several years. Last week, the Brussels Court of Appeal rejected an appeal by the LIA in this case. The organisation had challenged an investigation carried out against it. This included the seizure of some 15 billion euros from its accounts and the issuance of an arrest warrant for the head of the LIA.
The fund's lawyers claim that the palace pressured the courts to prioritise the case against Prince Laurent. "The criminal complaint we filed accuses Prince Laurent of fraud and extortion. We also allege that Prince Laurent used undue influence to try to force our client to pay him a large sum of money for a dispute that we believe had nothing to do with our client," said lawyer Christophe Marchand.
Pathetic
Speaking to news channel VTM Nieuws, the prince called the lawsuit "pathetic".
Prince Laurent has been claiming damages since 2014 because the Libyan state unilaterally ended a collaboration with his NGO, the Global Sustainable Development Trust (GSDT), in 2010. Together they allegedly had plans for reforestation in the Libyan desert. The non-profit organisation was due to receive around 50 million euros.
While investigating the case, Belgian prosecutor Michel Claise came across four bank accounts at Euroclear Bank in Brussels. These once belonged to the clan of the late Libyan dictator Muammar Gaddafi. Together they held some 15 billion euros, but the United Nations had frozen the accounts. Claise had the accounts seized when it emerged that more than 2 billion euros in interest had nevertheless disappeared from the funds in 2012.
Despite an appeal by the LIA, the Brussels prosecution chamber ruled last week that prosecutor Claise's investigation had been conducted correctly. The Brussels Court of Appeal also confirmed the international arrest warrant for LIA leader Ali Mahmoud Hassan. This had been issued in 2022.
Prince Laurent of Belgium pictured during the closing ceremony of the 'Televie' 2023 charity event of the RTL-TVi television chains, Saturday 22 April 2023 in Mons.
© BELGA PHOTO NICOLAS MAETERLINCK