Leuven students break world record of largest alcohol-free cantus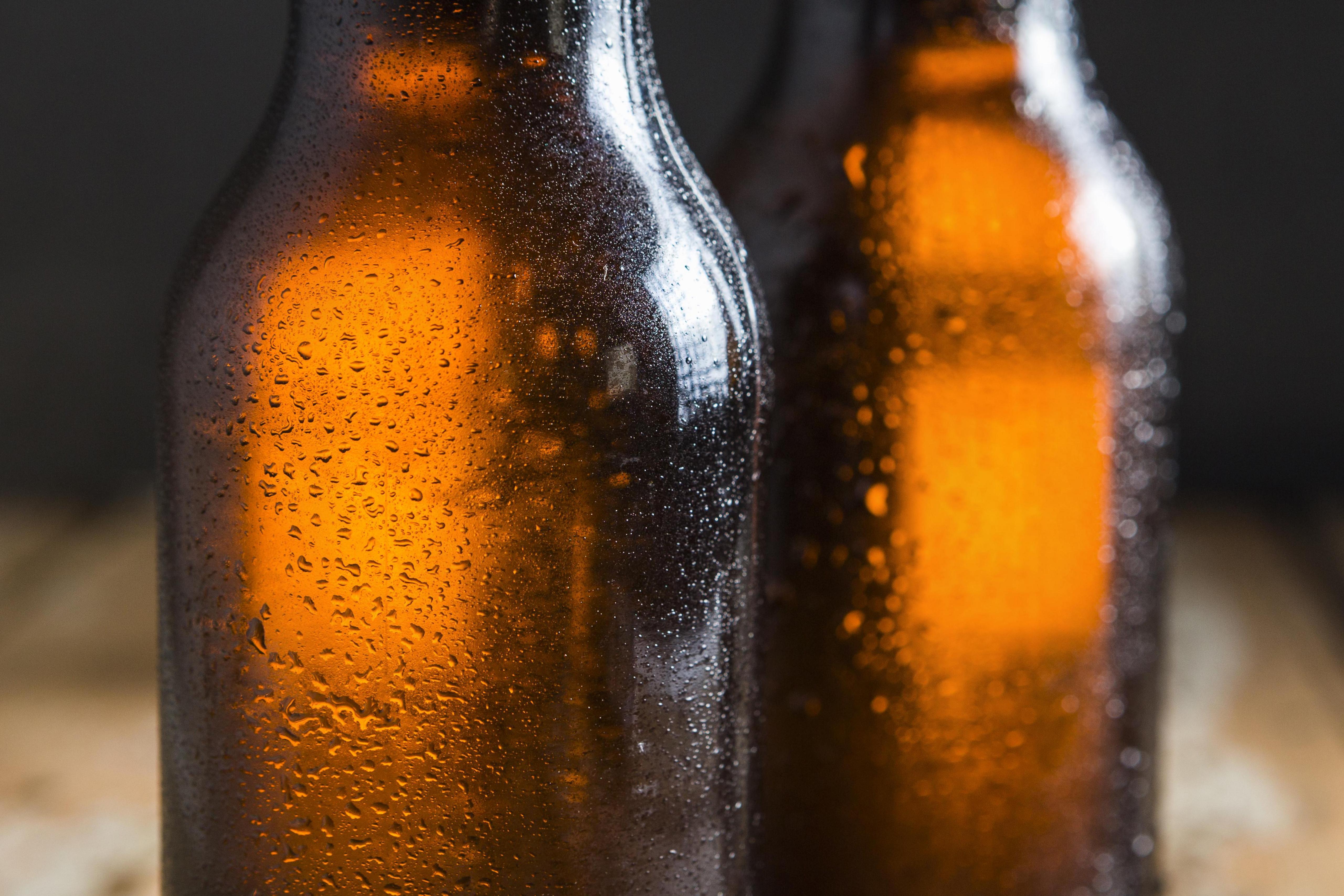 Some 270 Leuven students took part in an alcohol-free cantus on Thursday evening, setting a world record. The student umbrella organisation LOKO organised the event to show students that it is possible to participate in a cantus without alcohol.
A cantus is a long-standing tradition among Flemish students, where they get together to drink beer and sing. Sometimes this activity can lead to excessive drinking. The alcohol-free cantus is part of LOKO's campaign to make students more aware of their alcohol consumption.
"It's not our intention to take alcohol out of the student sphere," said Lisa Jiroflée of LOKO. "But we don't want to close our eyes to the dangers of alcohol, because there are some. With this cantus we want to show that things can be done differently."
It is the first time LOKO has organised an alcohol-free cantus. The previous record was set by student association Apolloon with 150 students. "We are very happy that so many students participated and that we broke the record," said Jiroflée. "For us, it is already worth repeating."
#FlandersNewsService | © IMAGEBROKER