Lese-majesty will no longer lead to jail sentence in Belgium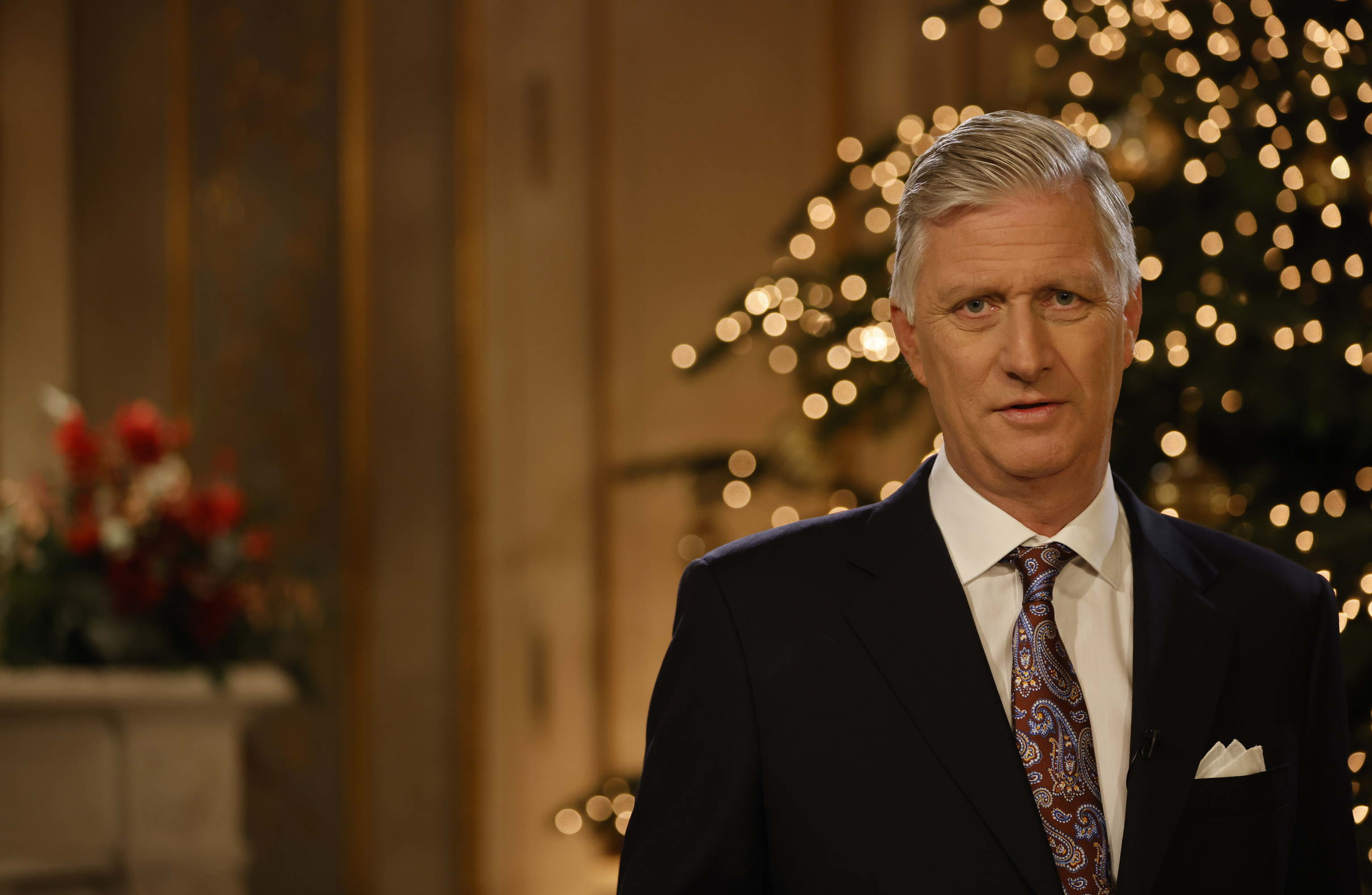 Anyone who insults the Belgian king or members of the royal family no longer risks imprisonment. The new penal code of Justice minister Vincent Van Quickenborne no longer includes lese-majesty in its current form. Instead, the Belgian royals will receive the same defamation protection as any other person.
Anyone who insults the Belgian king today risks six months to three years in prison and a fine. When insulting other members of the royal family, the jail term is three months to two years. The punishment of insults against the king dates back to 1847 and was intended to protect the stability of Belgium's then-young monarchy. Convictions were rare.
The Belgian Constitutional Court ruled in October 2021 that this law violates the right to freedom of expression. The Court further argued that the king is more broadly protected than the average person, without a compelling social need.
In his draft bill for a new Criminal Code, Van Quickenborne gives lese-majesty a modern interpretation, in line with the ruling of the Constitutional Court. The crime is now equated with regular defamation, which means that the intention to defame the king must be present. Because of the king's special constitutional role, however, the concept was retained.
In case of lese-majesty, the judge will have to impose a fine, probation or community service instead of a prison sentence. That way, the reputation of the Belgian king will no longer receive more protection than that of other citizens.
King Philippe of Belgium giving his yearly Christmas speech. © BELGA PHOTO POOL JOHANNA GERON