Leisure sailing to be halted on Flemish waterways from Monday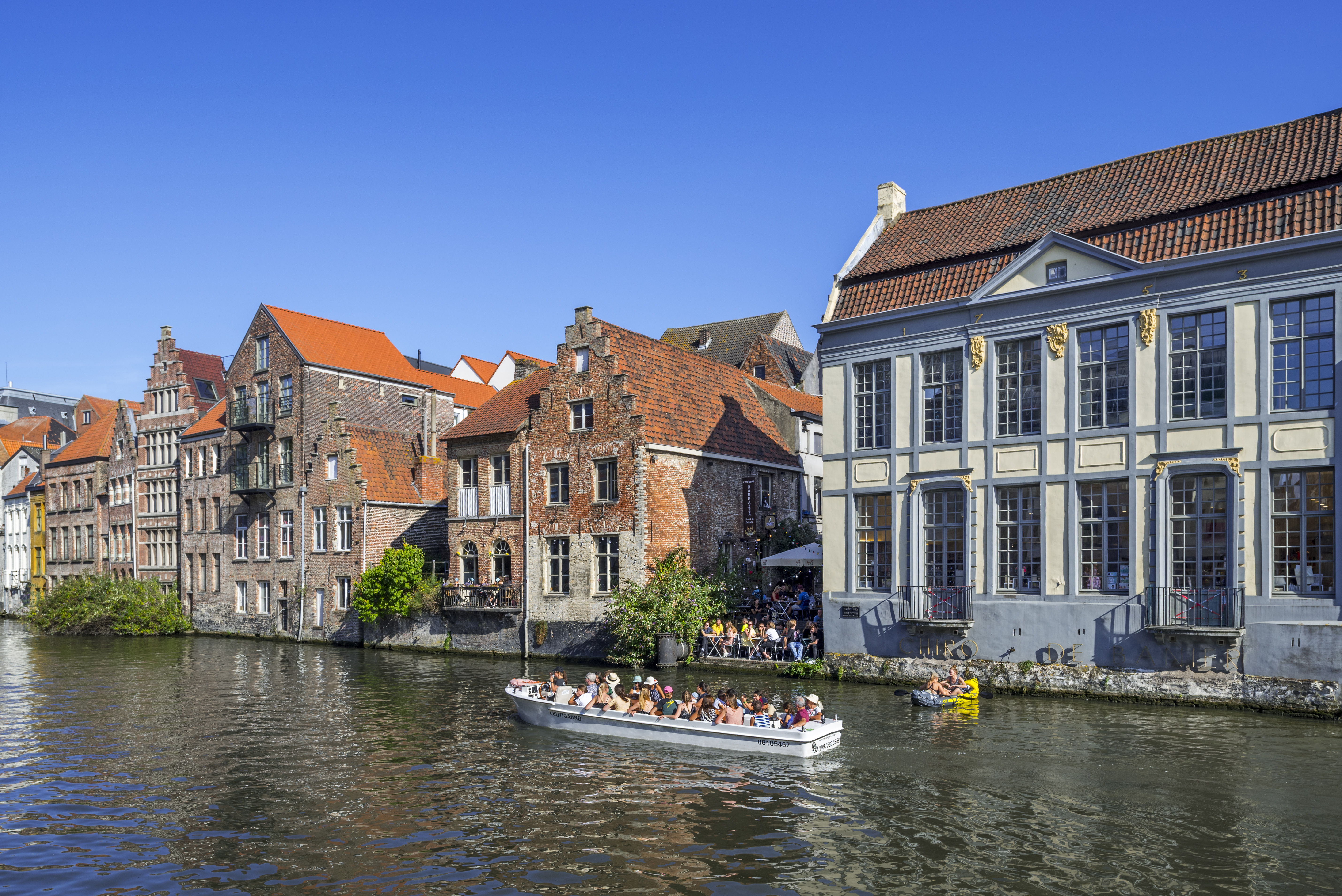 From Monday, leisure sailing will no longer be possible on waterways in Flanders with very little or no commercial traffic, including several popular destinations, such as Ghent.
Due to the long period of drought and continued warm temperatures, leisure boats will only be able to pass through the locks together with commercial ships, the Flemish Waterways reported on Friday. This is a result of the lowering water levels in the region, which has already caused issues for commercial boats.
"Depending on where commercial shipping takes place, this will have an impact," said Flemish Waterways spokesperson, Liliane Stinissen. "The smaller canals with no commercial traffic will not be locked."
Concretely, on for instance the Dender upstream of Aalst or the Ypres-Iser canal, no leisure boats will be able to sail anymore. In Ghent, this will even be forbidden in several locks.
Situation not improving
The decision was taken after the consultation of the Drought Commission, and was prompted by the persistent drought and heat in the summer and the dry spring.
Little rainfall is expected in the coming days, and the precipitation of the past few days has not helped to restore the water resources sufficiently, while the water discharge of the Flemish waterways is already very low.
Because of the limited dimensions of the locks and the limited traffic of commercial shipping, long waiting times are expected on the Bocholt-Herentals Canal, Dessel-Turnhout-Schoten Canal, South Willem's Canal, Briegden-Neerharen Canal, Dijle Canal, Plassendale-Nieuwpoort Canal, Ijzer Canal, Dender (Aalst lock), Leuven-Dijle Canal and the Charleroi Canal.
(VIV)
#FlandersNewsService
© BELGA PHOTO