Legoland is not coming to Charleroi after all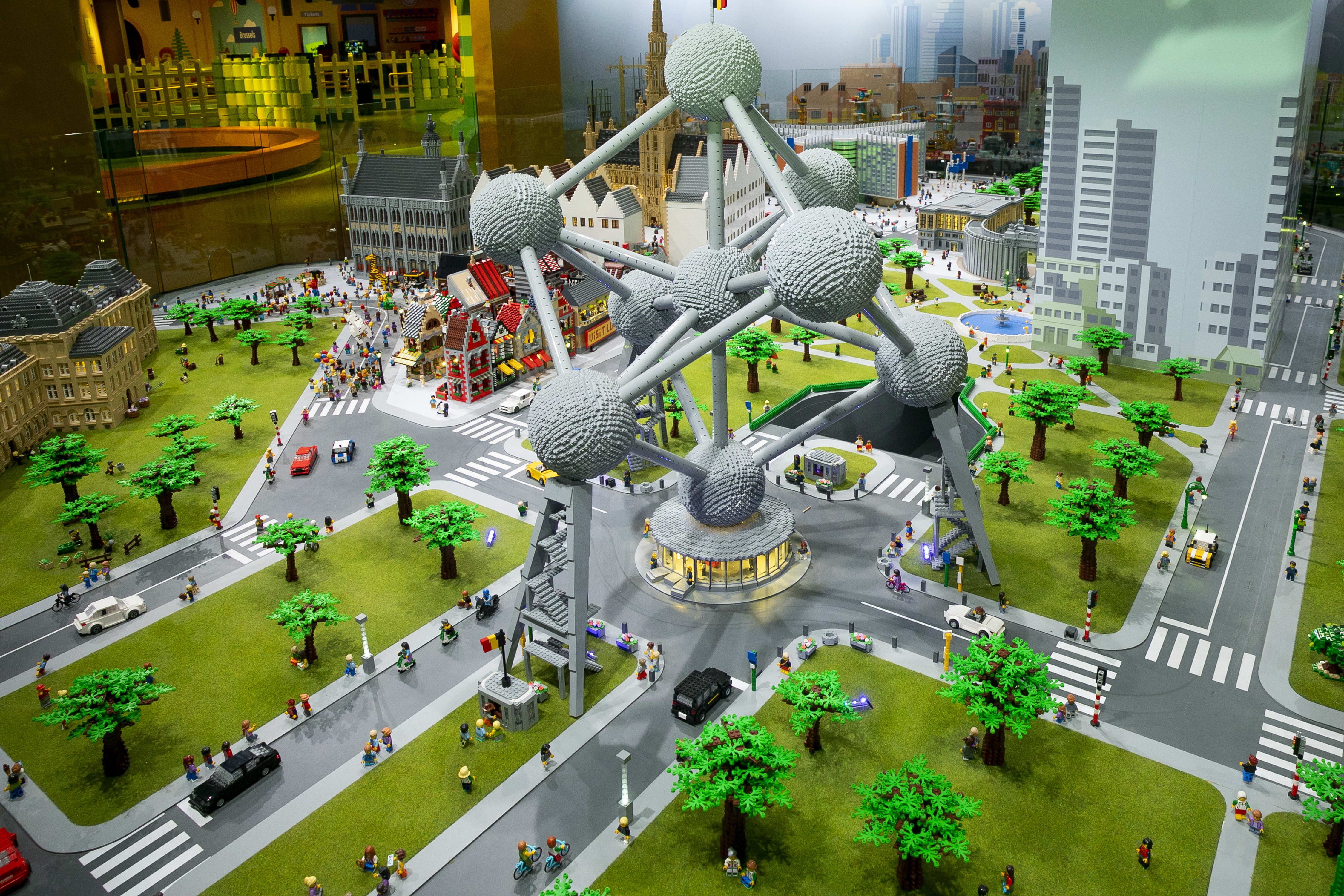 Legoland owner Merlin Entertainments has scrapped plans for a new park near Charleroi. The company confirmed to Belga that it chooses to focus on investments in its existing parks in Europe and elsewhere in the world instead.
Last summer, Merlin Entertainments, Wallonia and the Belgian state signed a letter of intent to build the park. The project would have amounted to a €370-400 million investment, the second largest investment in Wallonia in the past decade after Google in Mons.
But Merlin has now pulled the plug on the project. "The group has taken that decision after a full evaluation of its global activities," said Walloon Economy minister Willy Borsus. "While it was clear that the 'Head of Terms' (the letter of intent, ed.) signed in August was not binding, this is obviously a disappointment," he added.
According to the letter of intent, the park was supposed to open its doors in 2027. It would aim for 1.5 to 2 million visitors a year, good for a turnover of €120 million. More than 1,000 new jobs would also be created, including 800 direct ones.
The park would have been built on the former site of Caterpillar. The excavator manufacturer announced its closure in 2016, after which Wallonia purchased the land for a symbolic euro. It is not the first time that plans for the site have been abandoned. The Chinese electric car manufacturer Thunder Power announced its intentions to take over the site in October 2018, but that project never materialised.
© BELGA PHOTO HATIM KAGHAT