Legal defeat against Finnish energy group costs Belgium at least 100 million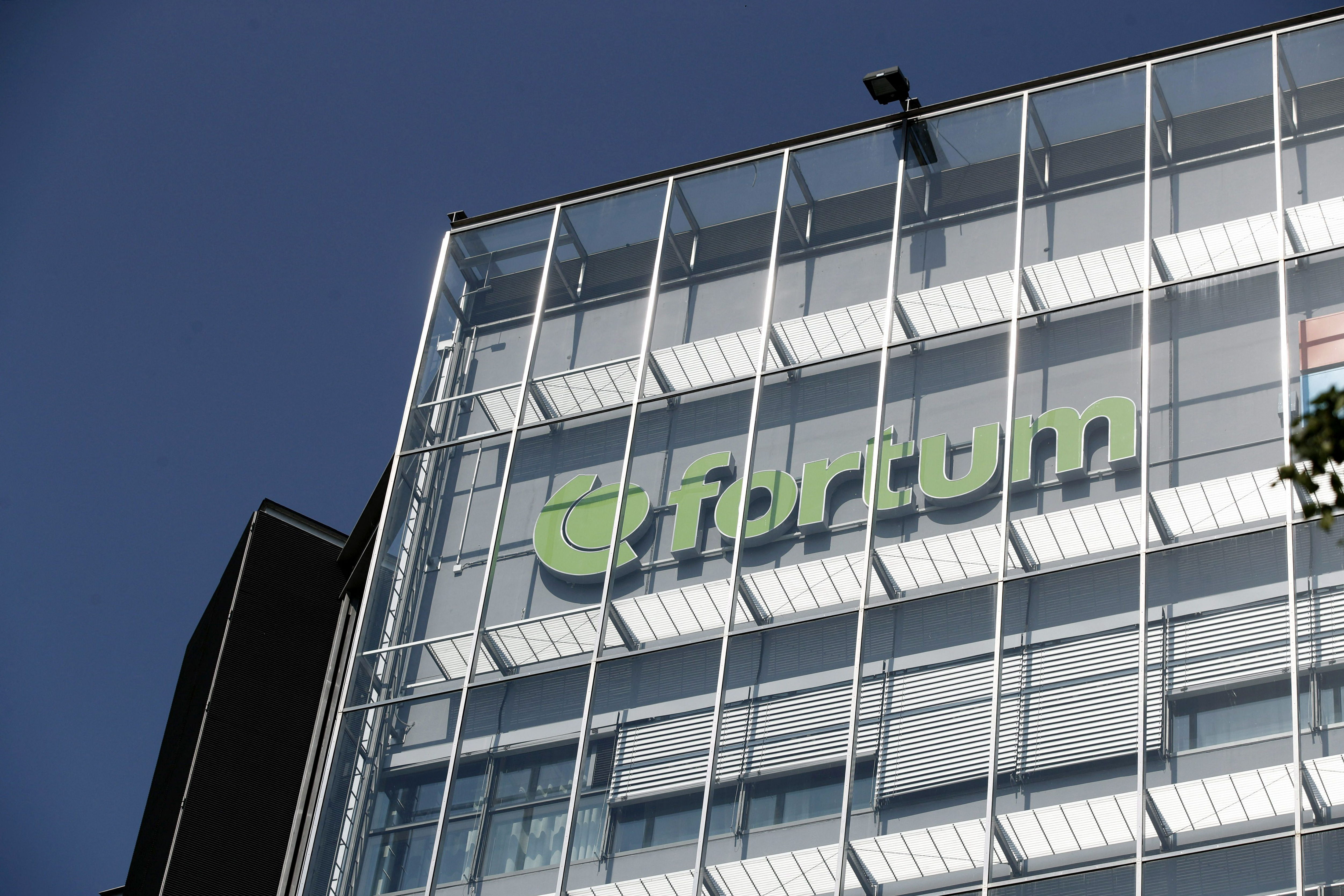 The Belgian Special Tax Inspectorate (STI) has suffered a defeat that will certainly cost the Belgian exchequer more than 100 million euros. After years of proceedings against the Finnish energy group Fortum, the STI will not be appealing a recent ruling, De Tijd reported on Wednesday.
The STI claimed that in 2008, the Finnish group set up a 'paper construction' with a Belgian company to benefit from the so-called notional interest deduction, a fiscal advantage for Belgian firms. As of 2011, the tax authorities started sending tax claims to Fortum. The latter paid the amounts, but also contested them in court.
In June 2020 Fortum went to the Antwerp court of first instance to challenge the claims for the 2010, 2011, 2012 and 2013 tax years. The court now found in favour of Fortum and stated that there was an economic and financial justification for setting up such a legal structure. The tax authorities have announced that they are burying their hatchet and will not appeal.
By annulling the tax assessments for the years 2010 to 2013, the Belgian state must pay back at least EUR 77,6 million euros in unduly paid or withheld money to Fortum. That amount will be increased by EUR 26,6 million in moratorium interest. The bill could still rise, because a previous case concerning the 2009 tax year is still awaiting a judgment.
(BRV)
© PHOTO Roni Rekomaa / Lehtikuva / AFP