Legal basis for the return of Congolese cultural heritage approved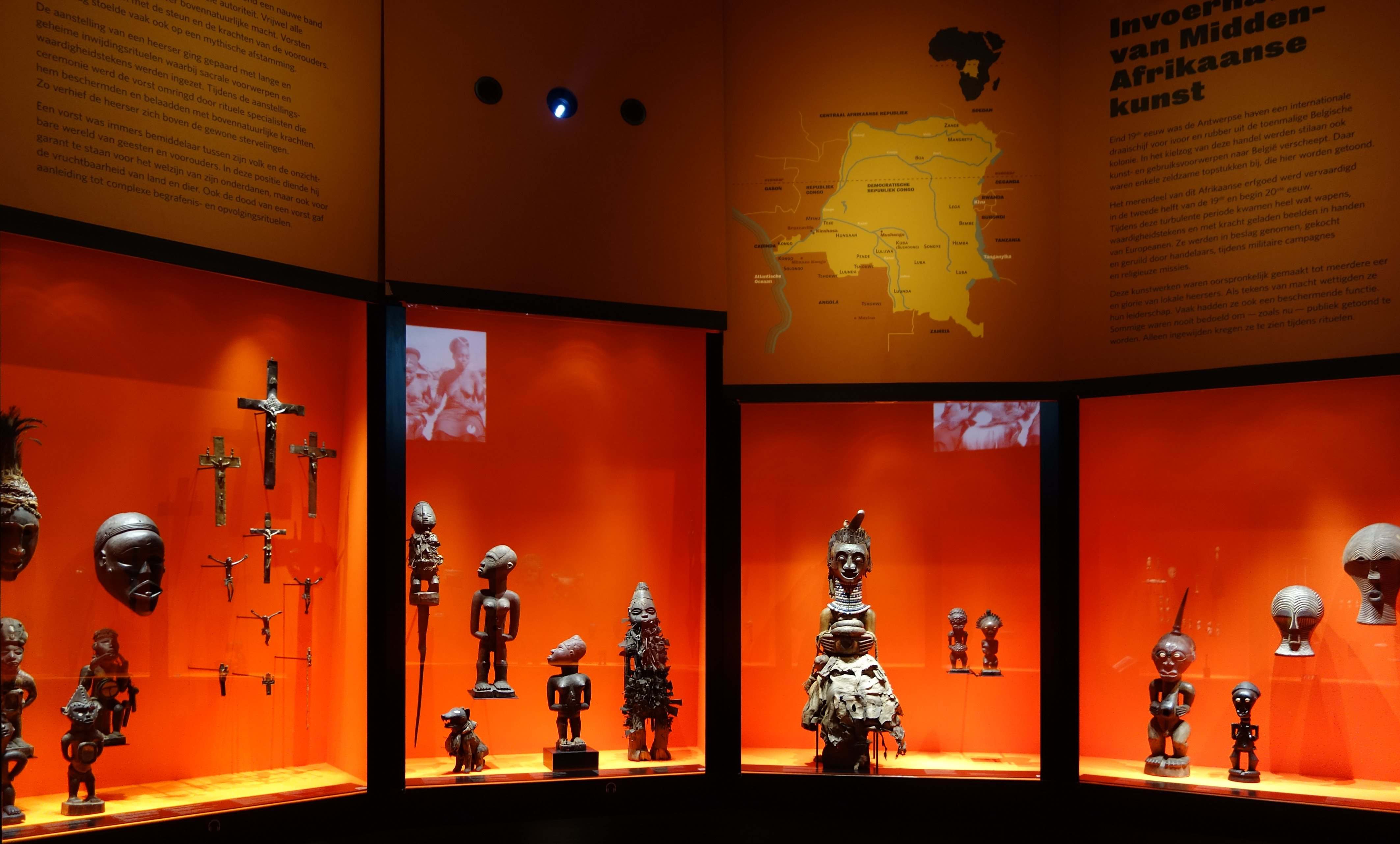 The plenary chamber gave its approval to the legal basis for the return of Congolese cultural heritage.
Thousands of objects (works of art, traditional objects, weapons, flags, etc.) are preserved, but also studied and valorised in the federal scientific institutions under the responsibility of the Belgian Science Policy Office (BELSPO). These include the Royal Museum for Central Africa, the Royal Institute of Natural Sciences and the Royal Museums of Art and History.
During a visit to the Democratic Republic of Congo in November last year, State Secretary for Science Policy Thomas Dermine had indicated that Belgium was willing to examine, in consultation with the Congolese authorities, the return of all goods and works of art from the colonial period that are now in the possession of federal institutions.
The legal framework for this was thus approved in the plenary chamber today. The opposition benches regretted that the Government did not wait for the conclusions of the special commission on the colonial past.
© BELGA PHOTO- Congolese art at MAS, Antwerp, Belgium, 2016.