Lawyer of mixed-race women kidnapped under Belgian colonial asks for reparation law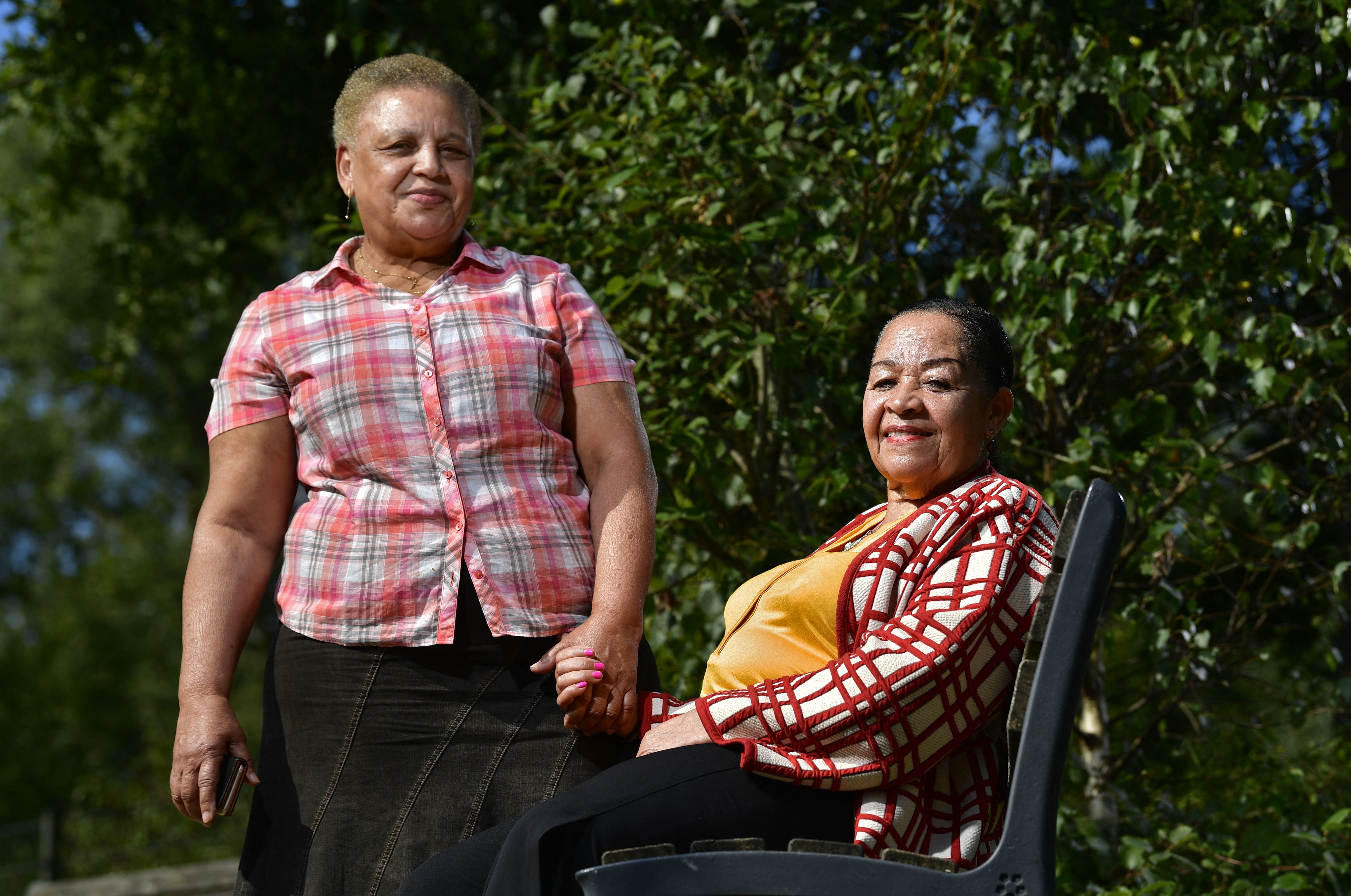 The Belgian Chamber of Representatives should approve a law that offers reparation to the mixed-race children that fell victim to Belgium's colonial rule, the lawyer of five mixed-race women stated on Monday before the Belgian Parliamentary Committee that is studying the country's colonial past.
Last week, the committee started the "reparation" section for the harm done by the Belgian colonial administration in Congo, Rwanda and Burundi. The fate of children of a white father and black mother is also being considered. Between 1948 and 1961, numerous mixed-race children were abducted by colonial officials. They often forcibly separated children from their mothers and placed them in orphanages or mission stations.
After the Belgian Chamber passed a resolution in 2018, then-Prime Minister Charles Michel apologised in April 2019 for how Belgium had treated these children. For a number of victims, those apologies were not enough. They went to court to get reparations. The court ruled against them in the first instance, but they appealed against the ruling. The verdict is expected in two years at the earliest.
"The government has admitted that a system of abduction of mixed-race children was put in place because they were a threat to the colony. What are they waiting for? For the moment that no one is left?", lawyer Michèle Hirsch stressed. "Would it not be appropriate to recognise in a law that these people are entitled to restoration by the state that is responsible?"
Such a law could avoid a succession of legal proceedings. If the plaintiffs were to win their case before the court, other victims of similar events could also go to court to obtain reparations. According to the lawyer, these events are nothing more or less than crimes against humanity. The last colonial decree dates from 1952, after the Nuremberg trial and the UN Charter. "We have arguments to show that it is a crime against humanity as it was defined at the time," Hirsch said.
(KOR)
Simone Vandenbroeck (left) and Lea Mujinga Tavares (right), two of the five women who have filed suit in Belgium demanding reparations from the former colonial power for a crime against humanity © JOHN THYS / AFP