Last Post Association travels to US to teach American bugle players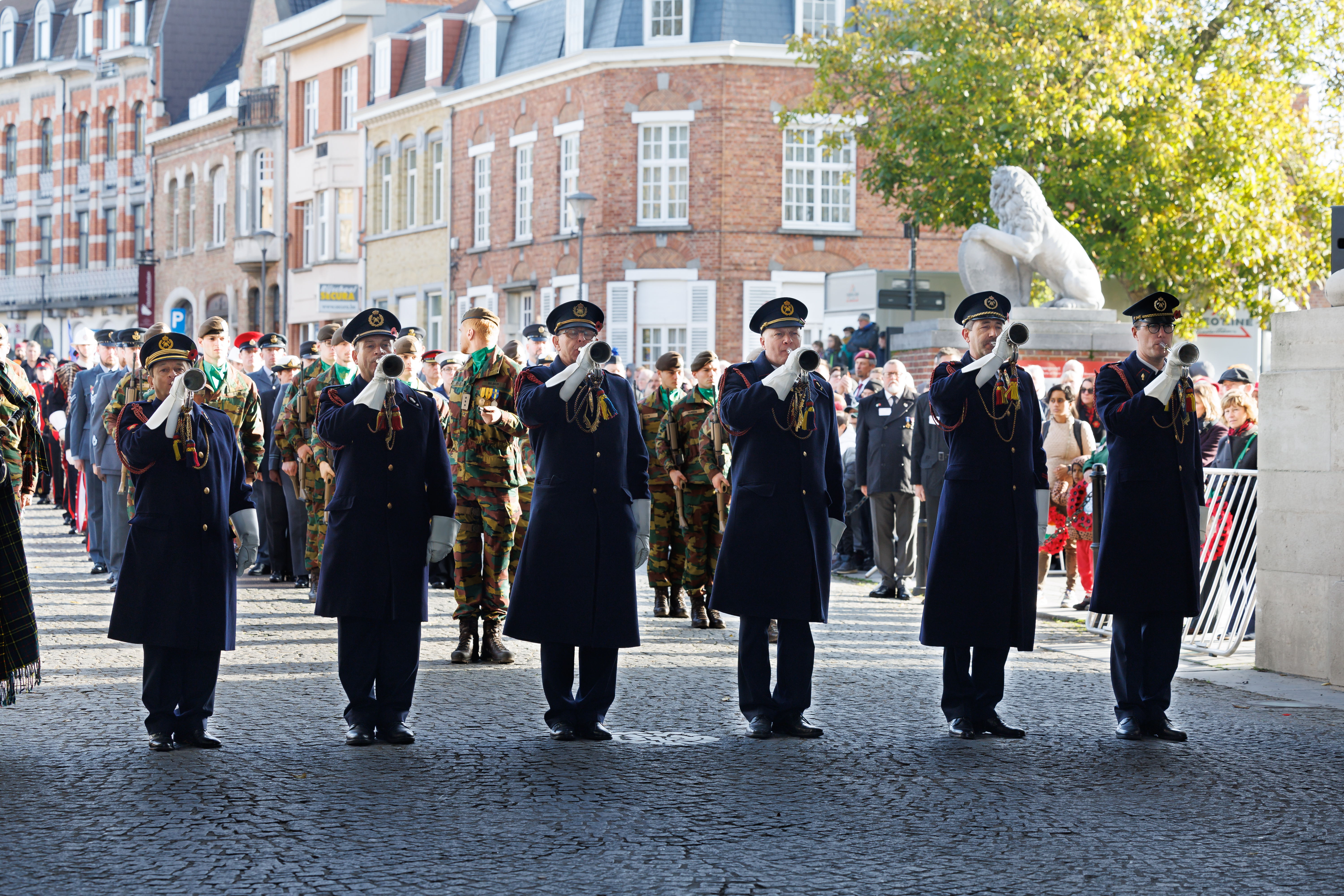 A Last Post ceremony will take place daily in Washington D.C. starting next year, the Last Post Association (LPA) reports on Friday. At the invitation of the Doughboy Foundation and Taps for Veterans, the Association will travel to New York and Washington D.C. to train American bugle players in this tradition
The ceremony will be held at a new World War I memorial set to open in Washington D.C. in September. The monument is in Pershing Park, next to the White House.
"About three years ago, the Americans contacted the Last Post Association to exchange experience and know-how," says LPA vice-president Matthieu Mottrie. "The Last Post Association is thrilled and honoured to be involved in the launch of the daily ceremony in Washington. On 2 July, we celebrate the 95th anniversary of the very first Last Post in 1928. We are pleased to offer our experience and expertise to the American initiators. We will travel to the US again in September for the Last Post at the official opening of the new monument."
Last Post ceremony on Armistice Day at the Menin Gate in Ypres in 2020 © BELGA VIDEO KURT DESPLENTER
With Flanders House in New York, a programme was developed in which the delegation of the LPA will visit various places and monuments. The Ypres bugle players will sound the Last Post three times: in New York, Gettysburg and Washington.
The ceremony in Washington on 8 June can be followed live online at 23.00. On 9 June, the Ypres delegation will lay a wreath at the grave of the unknown soldier at Arlington National Cemetery.
#FlandersNewsService | © BELGA PHOTO POOL KURT DESPLENTER