Last foie gras producer in Flanders to stop force-feeding in January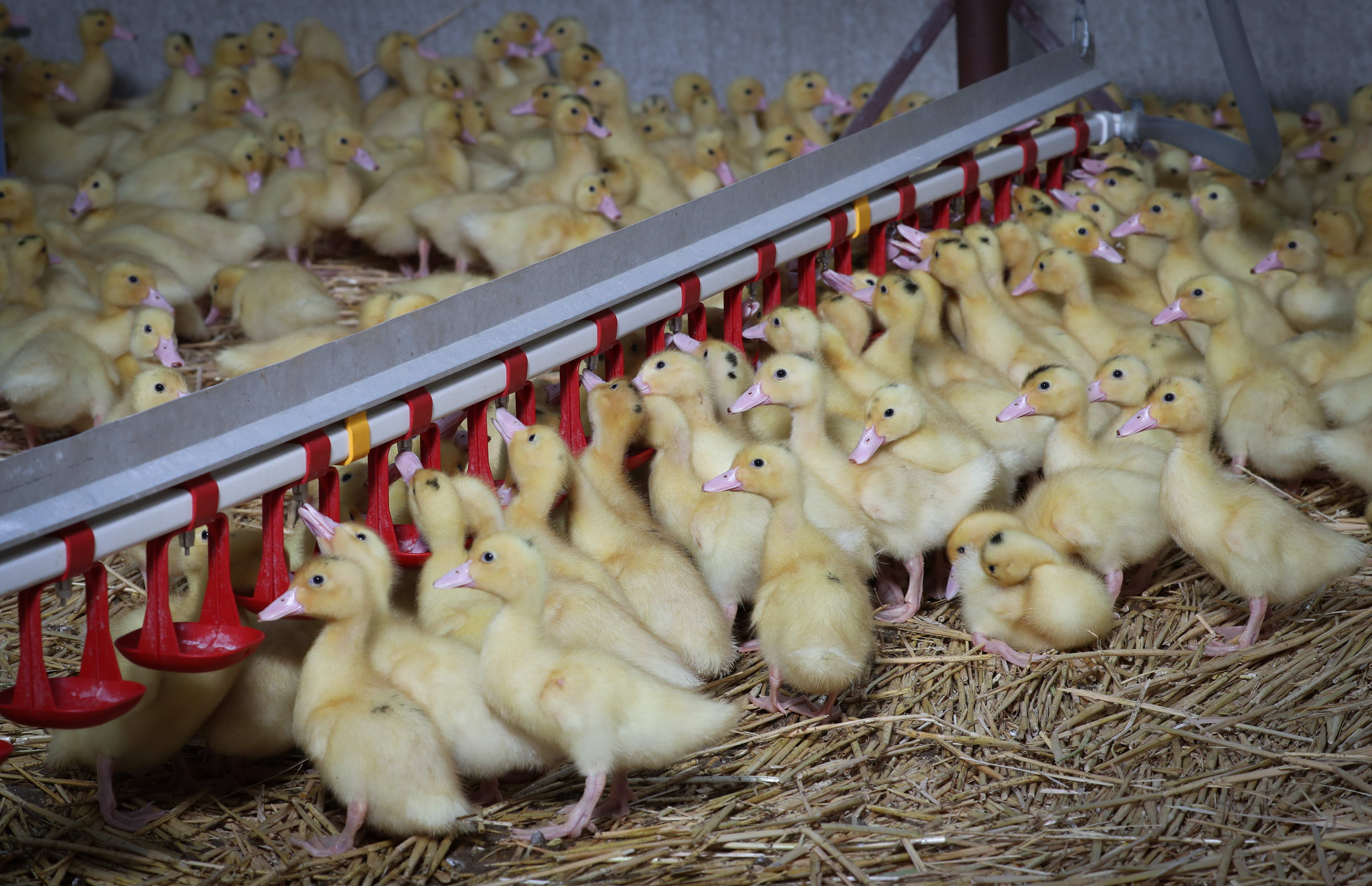 The last company producing foie gras in Flanders will stop force-feeding on 1 January. Flemish Animal Welfare minister Ben Weyts announced on Tuesday that a compensation arrangement has been reached between the company and the government of Flanders. This means that Flanders will be free of force-feeding next year, about a year before the predetermined deadline of the end of 2023.
"We are again saying goodbye to an outdated practice, just as we did with unanaesthetised slaughter, tail blocking and fur farming," Weyts said. "Force-feeding is still economically profitable, but as a civilised society, we consider animal welfare more important. There is a fair financial arrangement for the people behind the business."
Weyts originally aimed to end the practice of force-feeding by the end of 2023 at the latest. The government of Flanders would provide fair compensation, but that amount would drop the longer people waited. So there was a clear financial incentive to stop force-feeding before the deadline.
The last company producing foie gras in Flanders, a company in Ichtegem, will no longer force-feed animals from 1 January 2023. "I am glad that the company does not necessarily want to continue until the bitter end," says Weyts. "We no longer want these activities in Flanders, but we have provided compensation. This way, the company can stop these activities in a dignified way."
According to Weyts, the fight against force-feeding must now continue at the European level. "Flanders is taking the lead within Europe for more animal welfare," said Weyts. "A civilised society has a damned duty to avoid avoidable animal suffering to the maximum extent as well."
#FlandersNewsService | A farm producing foie gras in Florennes. © BELGA PHOTO VIRGINIE LEFOUR