Largest Vermeer exhibition opens in Amsterdam
February and March tickets already sold out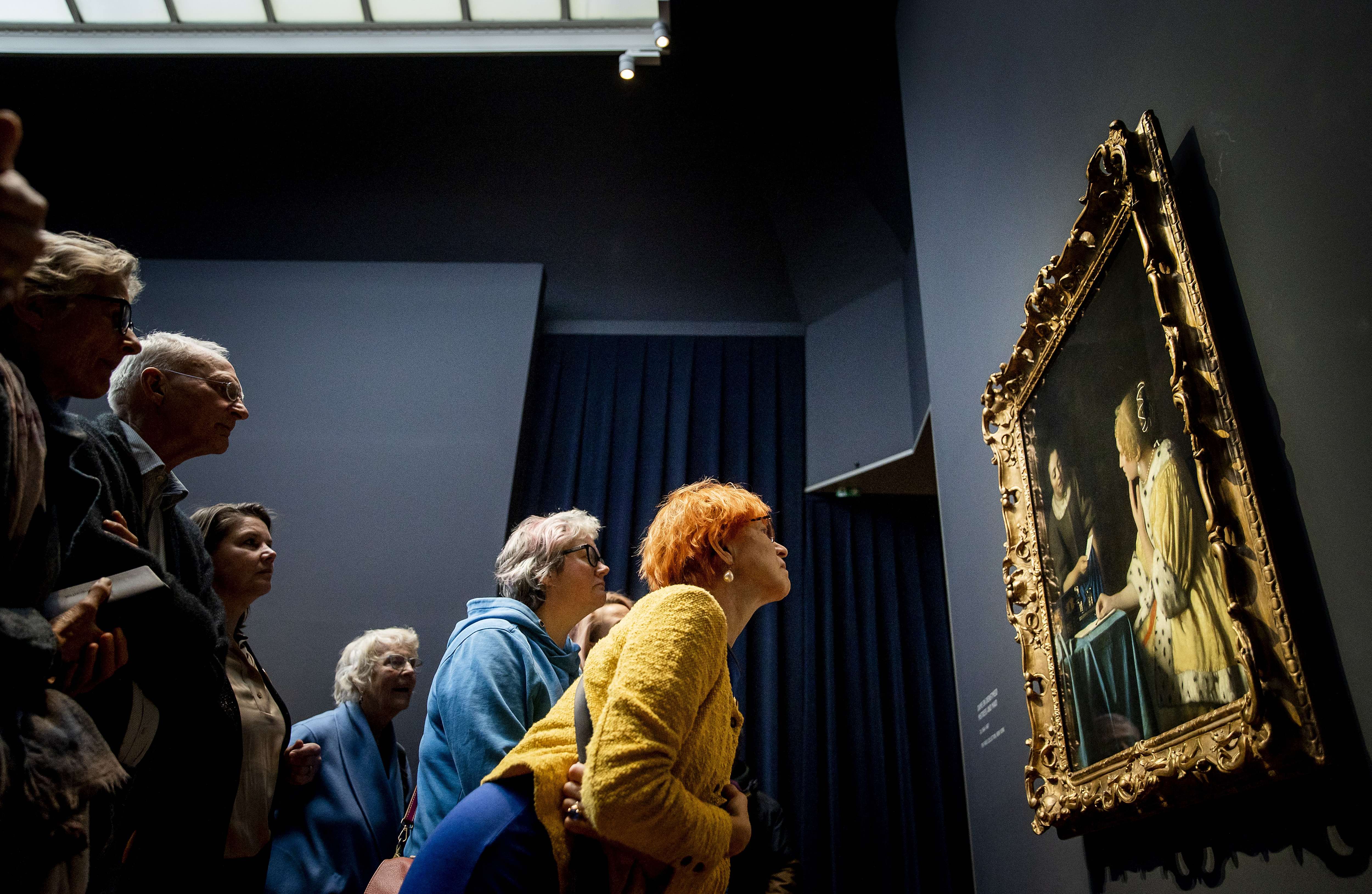 The biggest ever retrospective dedicated to the Dutch Golden Age painter, Johannes Vermeer, opened this Friday, February 10th, in Amsterdam. The exhibition at the Rijksmuseum had already sold more than 200,000 tickets before it even opened.
"February and March are full and April is quickly leaving," said a spokesperson for the Rijksmuseum. This is unprecedented in the history of the museum.
No one knows for sure how many works Vermeer painted. The Rijksmuseum sets the number at 37. That's why having 28 of them in one exhibition is a huge achievement. "It's very exciting," Rijksmuseum director general Taco Dibbits told CNN. "I have had this dream of having all the paintings together. Having 28 here is something we never thought possible," he highlighted.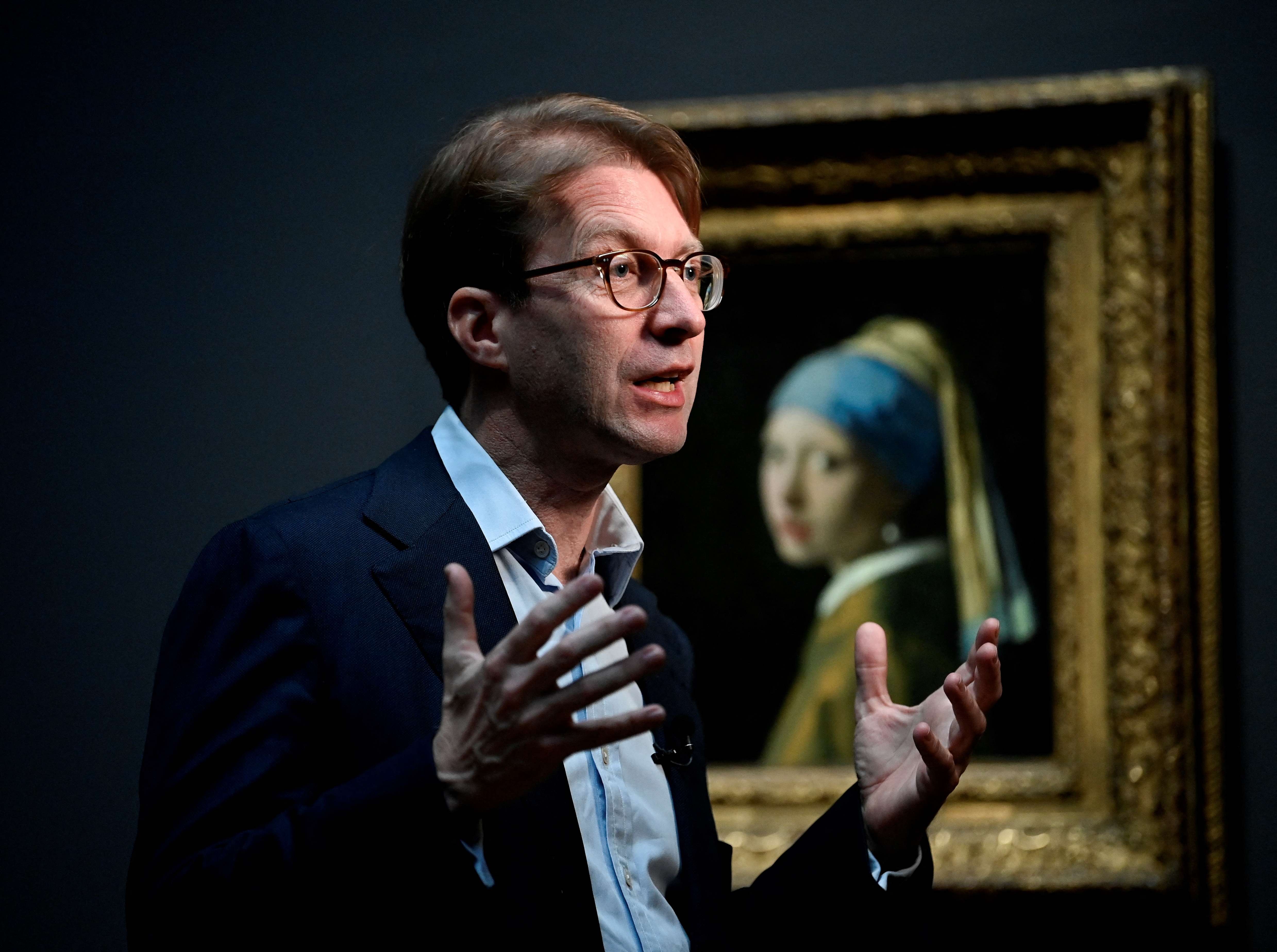 Famous painting
The exhibition runs until June 4. Among the 28 paintings on display, masterpieces such as "The Milkmaid" and "The Girl with the Pearl Earring" are on loan from galleries and private collections around the world. The latter is often on display at the Mauritshuis museum in The Hague and was targeted by three Belgian climate activists in October last year. However, "The Girl with the Pearl Earring" was not damaged and the act generated a wave of outrage.
Vermeer's canvases are famous for their luminosity and for the domestic scenes of 17th-century Dutch life. "Where time seems to stand still," says Dibbits.
In 1999, the historical novel "The Girl with a Pearl Earring" by Tracy Chevalier and the Hollywood film in 2003, starring Scarlett Johansson and Colin Firth, brought more fame to the painting.
(VIV)
#FlandersNewsService | ​ Visitors look at the painting "Mistress and Maid" during the opening of Vermeer exhibition in the Rijksmuseum. Guests from all over the Netherlands who have a link with the name Vermeer have been invited to the opening © BELGA PHOTO( Koen van Weel / ANP / AFP)