Largest European museum of illusions to open in Brussels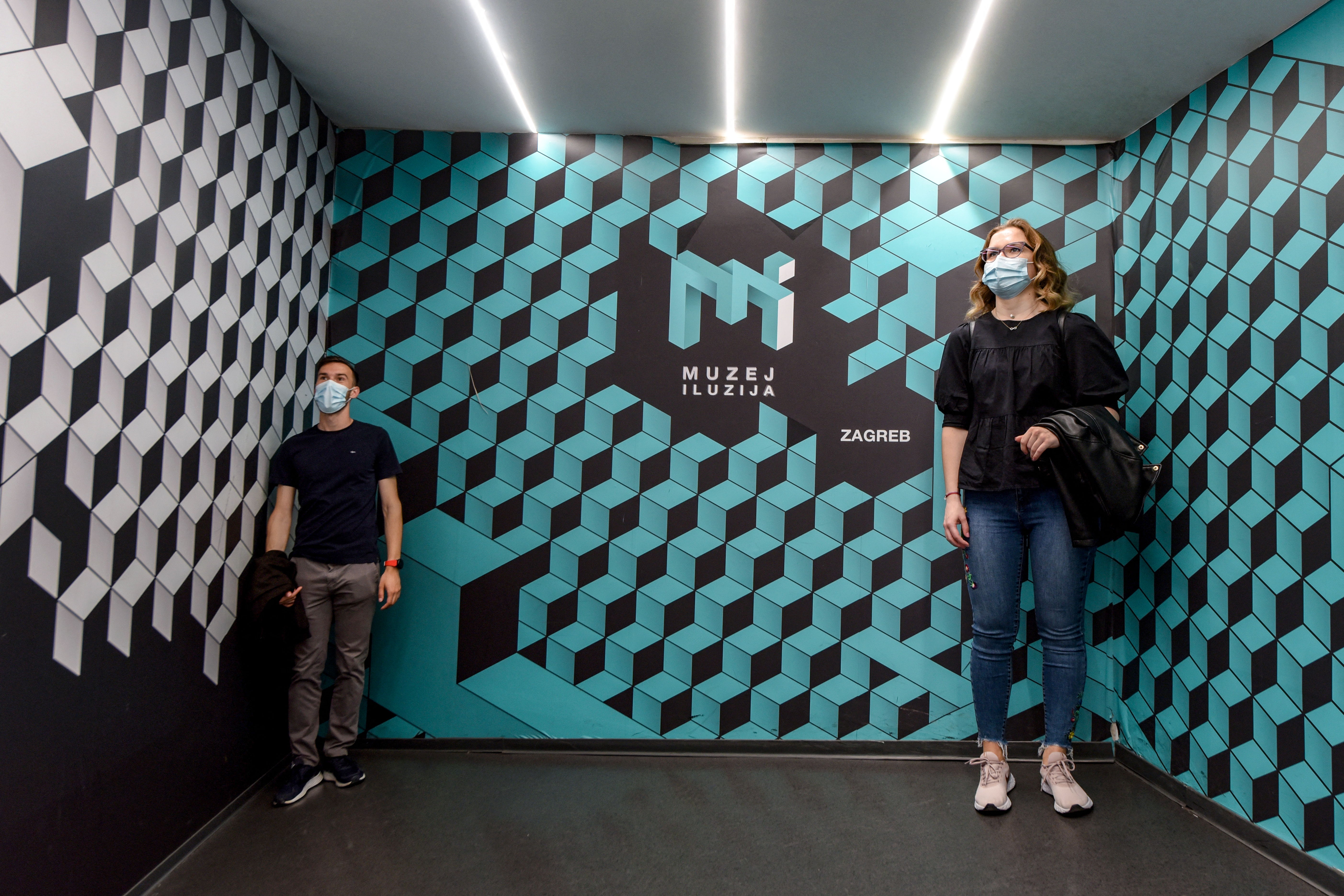 The largest "Museum of Illusions" in Europe opens on 1 July at the Théâtre de la Gaîté in the center of Brussels. Visitants will be immersed in the world of optical illusions and learn in an interactive way that perception and reality can be far apart.
"The visitor experiences that what our brains interpret through the senses, does not always have to be reality," says museum director Damir Cicak. "The museum is questioning a popular social issue: first check whether your perception is the right one. It is quite possible that someone else sees what you do not. That perspective may be even more valuable than your experience," continues Cicak.
The new museum in Brussels will offer an interactive world of more than 700 m2 in which young and old have the opportunity to experience optical illusions or to unravel the puzzles and brain teasers in the smart playroom. By using different perspectives and colours, the visitor is constantly misled throughout the different routes.
The optical illusions in the Museum of Illusions are scientifically substantiated. The experience is described as 'edutainment', where visitors learn from the knowledge that illusions are part of existence. Primary and secondary schools can have tailor-made tours.
The Museum of Illusions is a museum concept that originated in Zagreb, Croatia in 2015, but has since expanded to include New York, Paris, Rome, Shanghai and now also Brussels.
(VIV)
© BELGA PHOTO (Denis LOVROVIC / AFP) People stand in Zagreb's Museum of Illusions