Largest chocolate factory in the world, Callebaut in Belgium gets back on track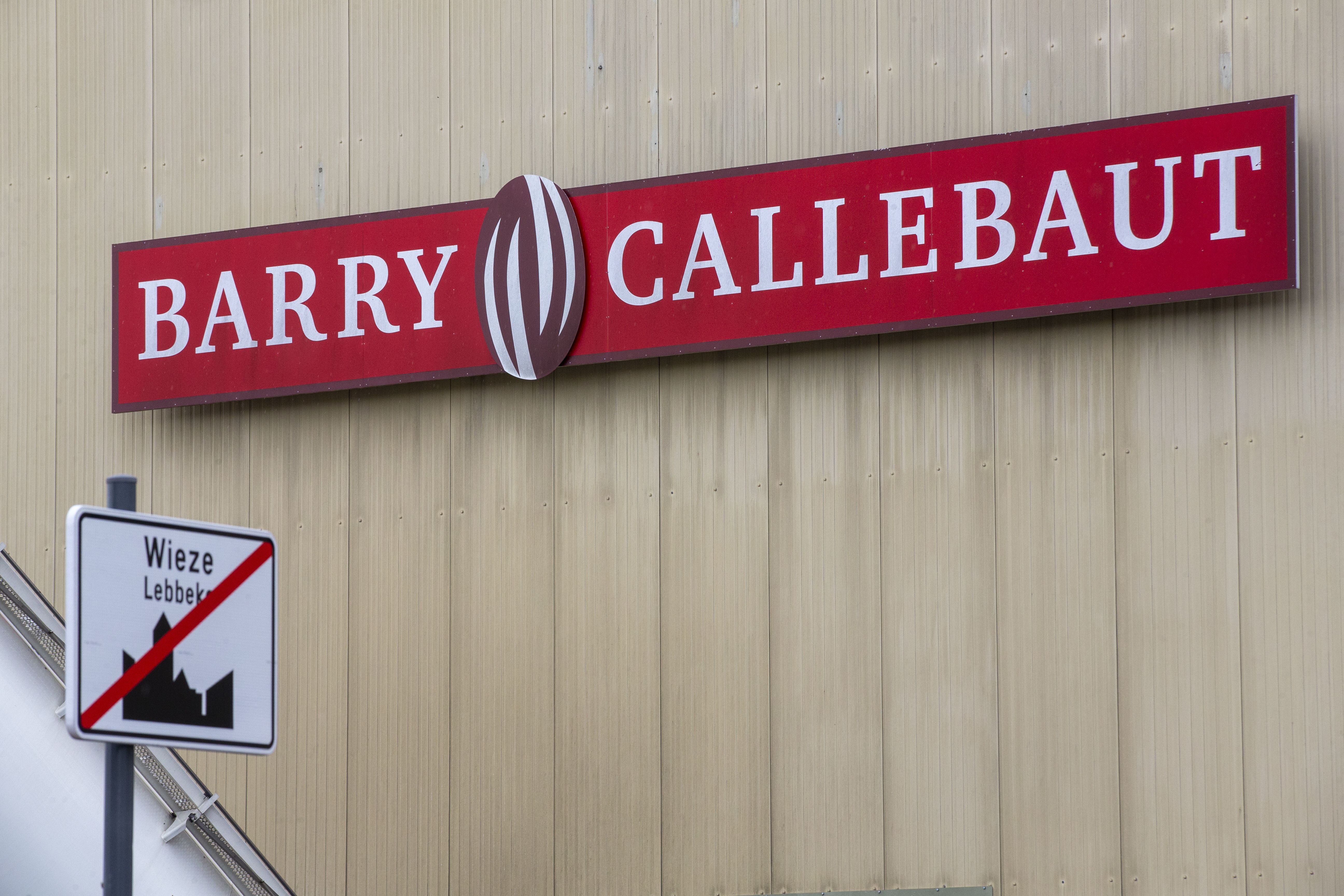 The chocolate factory of Barry Callebaut in the East Flemish village of Wieze is running at full capacity again. The company announced it this Thursday, 20 October. The factory in Wieze, the largest chocolate factory in the world, was shut down at the end of June after the discovery of salmonella contamination. Production was partially restarted in August, and the factory is now fully operational again.
"Since the beginning of August, we have been able to supply our customers systematically. Together with the scaling up of the cleaned production lines, the available volumes have also increased. Until now, so that we can supply our customers at normal capacity. It was an obvious period for nobody but we have looked for solutions together with our customers, so that there will still be enough chocolate on the shelves for Sinterklaas (6 December), possibly in adapted shapes and flavours or in more premium versions," says Korneel Warlop, spokesperson for Barry Callebaut.
"I would like to express my deepest gratitude to all our customers for their understanding during this difficult time, and to all our employees who have worked tirelessly for weeks to get the Wieze plant back up and running," said Barry Callebaut Group CEO Peter Boone.
The financial impact should be announced together with the annual results on November 2. In total, 600 employees work in the Belgian chocolate factory.
(VIV)
#FlandersNewsService
© BELGA PHOTO (NICOLAS MAETERLINCK)