Larger companies more likely to be using AI
21 March 2023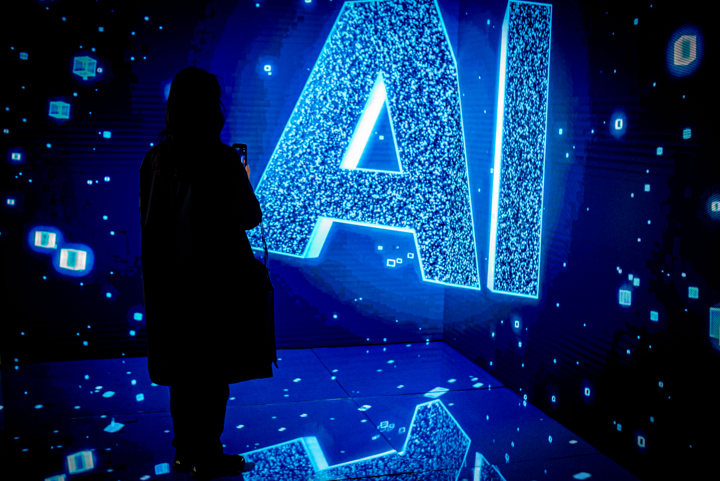 Many large companies in Belgium are already using artificial intelligence (AI) in their operations, according to analysis released today by the Federal Planning Bureau as part of an OECD study in 10 countries.
A quarter of enterprises with at least 250 employees who participated in a Statbel survey in 2021 said they had developed AI applications themselves, while 42 percent said they were using AI developed by others. Among smaller companies, the figure is noticeably lower, the bureau said.
Lack of relevant expertise is the main reason for not yet using AI, alongside problems with data quality and incompatibility with existing equipment, software or systems. The high cost of investing in AI is also important but is not the main consideration.
While it is mainly ICT businesses that are deploying AI, less obvious industries are also using it relatively frequently, such as publishing houses, chemical companies and energy companies.The first results of the OECD's study show that the use and in-house development of AI among companies is generally limited, though adoption in Belgium is higher than in other countries.
© PHOTO JORDI BOIXAREU/ZUMA PRESS WIRE