Lantis commits to cleaning up PFAS pollution in Antwerp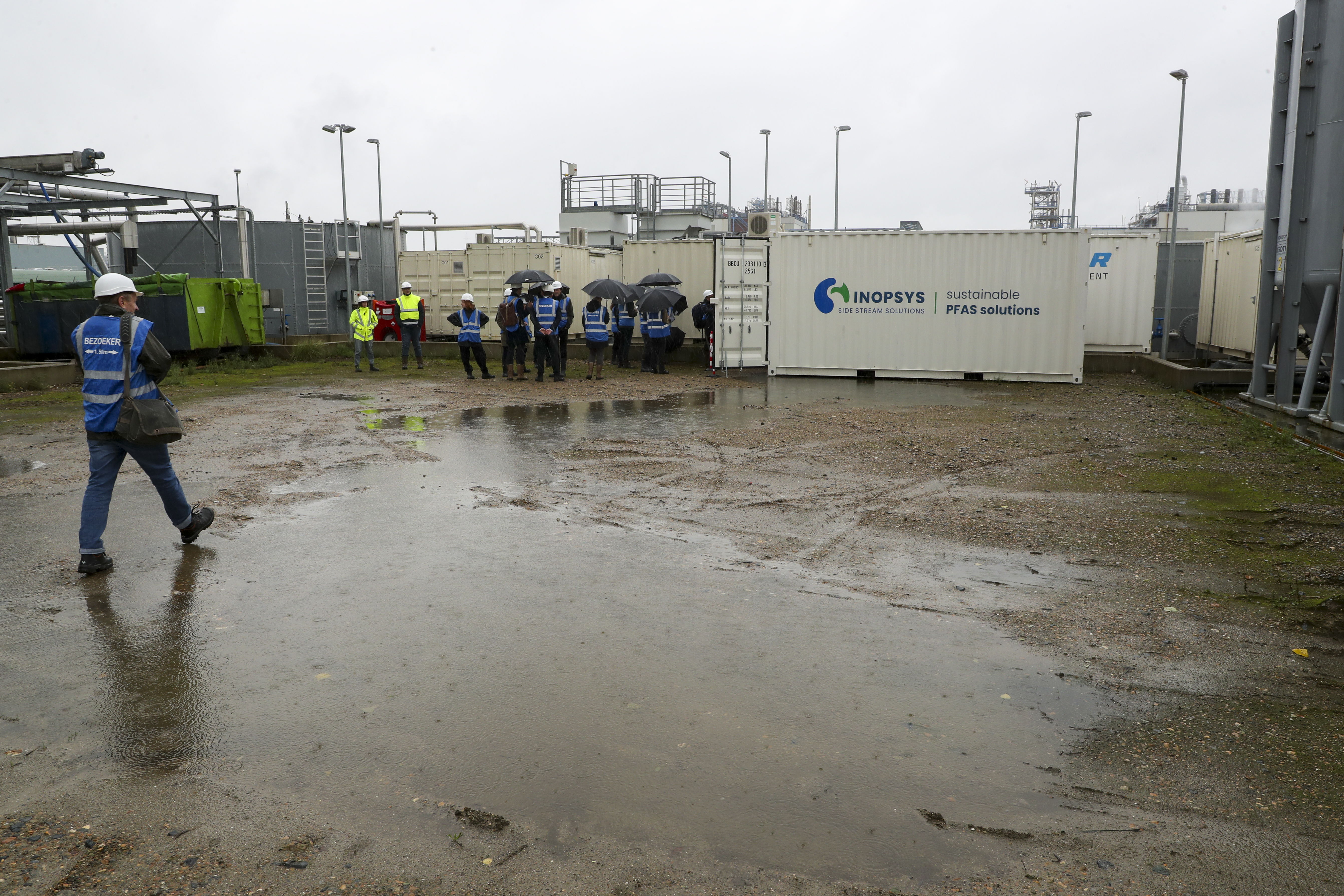 Lantis plans to clean up PFAS pollution at the Oosterweel construction yard in Antwerp itself. This is what De Tijd writes on Wednesday. The independent public company handed the plans to Flemish Environment minister Zuhal Demir, who will now have to give her approval for the document.
Even though in theory the obligation lies with polluter 3M, it is Lantis that has committed to the clean-up. For instance, it will purify pumped-up groundwater before it is discharged into the Scheldt. Furthermore, the most heavily contaminated soil will also be removed. 3M will pay for the remediation costs.
"Lantis wants to go for solutions, independent of procedures, in order to achieve quick results in the remediation, in synergy with the works and in obtaining a safer and healthier whole," the company said in a statement.
(TOM)
#FlandersNewsService
The pilot installation for effective PFAS purification on the Lantis construction site of the Oosterweelverbinding in Antwerp. - © BELGA PHOTO NICOLAS MAETERLINCK