Lagarde vows 'robust' policy on inflation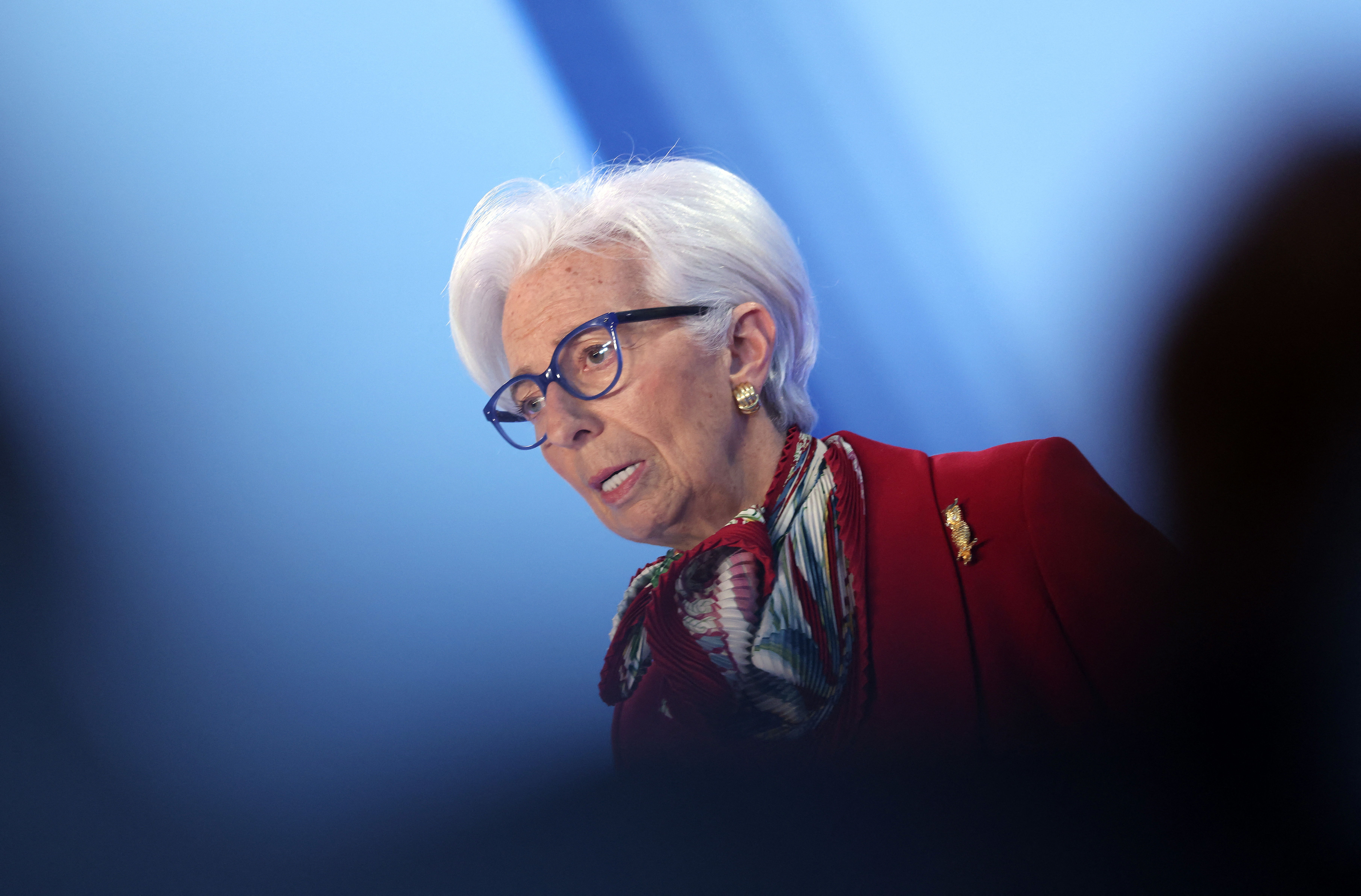 The European Central Bank (ECB) is committed to its "robust" strategy for responding to inflation risks but stands ready to help financial markets if threats arise, ECB President Christine Lagarde said on Wednesday.
"Bringing inflation back to 2% over the medium term is non-negotiable," Lagarde said at a conference for ECB watchers in Frankfurt on Wednesday. According to the ECB president, the bank is basing its approach on economic data. "We do not see clear evidence that underlying inflation is trending downwards," she said. 
Inflation in the euro area stood at 8.5 per cent last month. While energy prices are falling, "increasing domestic price pressures could offset some of this disinflationary impulse," said Lagarde.
Last Thursday the ECB raised its key interest rate by 50 basis points, in line with its earlier announcement. Concerns about financial stability following the collapse of Silicon Valley Bank had led to speculation that the ECB might intervene less forcefully, but the central bank did not back down and stuck to its aggressive interest rate policy.
"I have made clear that there is no trade-off between price stability and financial stability," Lagarde said on Wednesday. According to the ECB president, the European banking sector is resilient thanks to strong capital and liquidity positions. Moreover, the ECB has "plenty of tools to provide liquidity support to the financial system if needed and to preserve the smooth transmission of monetary policy", she added.
Acknowledging that recent tensions in the banking sector could pose "new risks" to the economy, the ECB president made no promises about future interest rate decisions. "In other words, ex ante, we are not committing to continue to increase rates, or to end the increases," said Lagarde.
(KOR)
European Central Bank (ECB) President Christine Lagarde during a press conference on 16 March 2023 in Frankfurt, Germany © Daniel ROLAND / AFP