KU Leuven researchers find new indicator of kidney function that is free of discrimination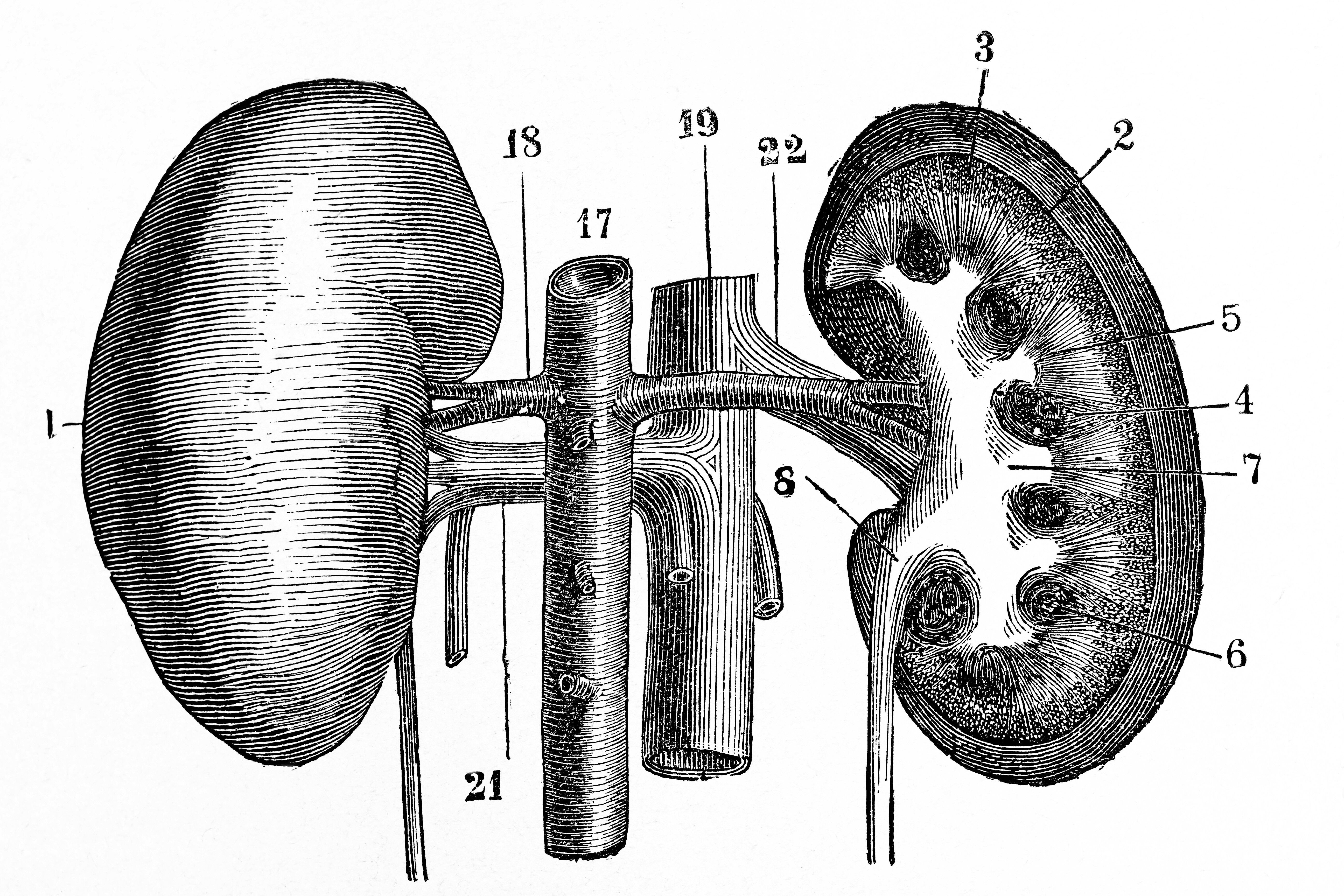 A team of international researchers at KU Leuven has found a new indicator that can estimate kidney function. The main advantage of the new indicator is that it no longer needs to take into account a person's ethnicity.
Good kidney function is important to filter waste products from the blood or regulate fluid balance. Until now, to estimate whether a person's kidneys are functioning properly, ​ the concentration of creatinine would be determined from a blood sample, which via a specific formula allows to estimate patients' kidney function. ​
However, to use the formula correctly, doctors had to enter patients' ethnicity or skin colour. This is because the concentration of creatinine in a person's blood differs according to the patient's ethnicity. Especially from America, the method was highly criticised as it was perceived as discriminatory and racist.
American scientists therefore worked out a new formula in 2021, which excluded the parameter ethnicity from the analysis. However, for both white and black individuals, the results were less accurate than the 2009 formula.
A team of international researchers looked into the matter and came up with a solution. Instead of working with creatinine, the researchers used the protein cystatin C as an indicator of kidney function. That method did produce a reliable formula, which does not have to take race or ethnicity into account.
"If you want to use creatinine in a formula, you have to consider the patients race and sex. Otherwise, your results are not accurate or reliable enough," clarified Professor Hans Pottel (KU Leuven), one of the study's authors. "Our new method solves the problem around ethnicity and sex."
The latter is also important for trans people, for example. If gender were still a parameter, the results would still have to be based on the person's birth sex.
In America, scientists have switched to the 2021 method. "This was done for the sake of political correctness. As a scientist, I regret working with a less accurate method, but I understand that it is sensitive. Who am I to deny those sensitivities? I hope there will be an opening to include our new method in the guidelines because of its higher accuracy versus the 2021 method."
Implementing the cystatin C method does come at a cost 10 times higher than that for creatinine. In Sweden, meanwhile, the new method is already being implemented and reimbursed by the government. In our country, it is still awaiting approval by the Riziv.
#FlandersNewsService |Kidneys anatomy. Antique illustration from a 1889 medical book. © BELGA PHOTO