KMSKA celebrates first anniversary with a day full of festivities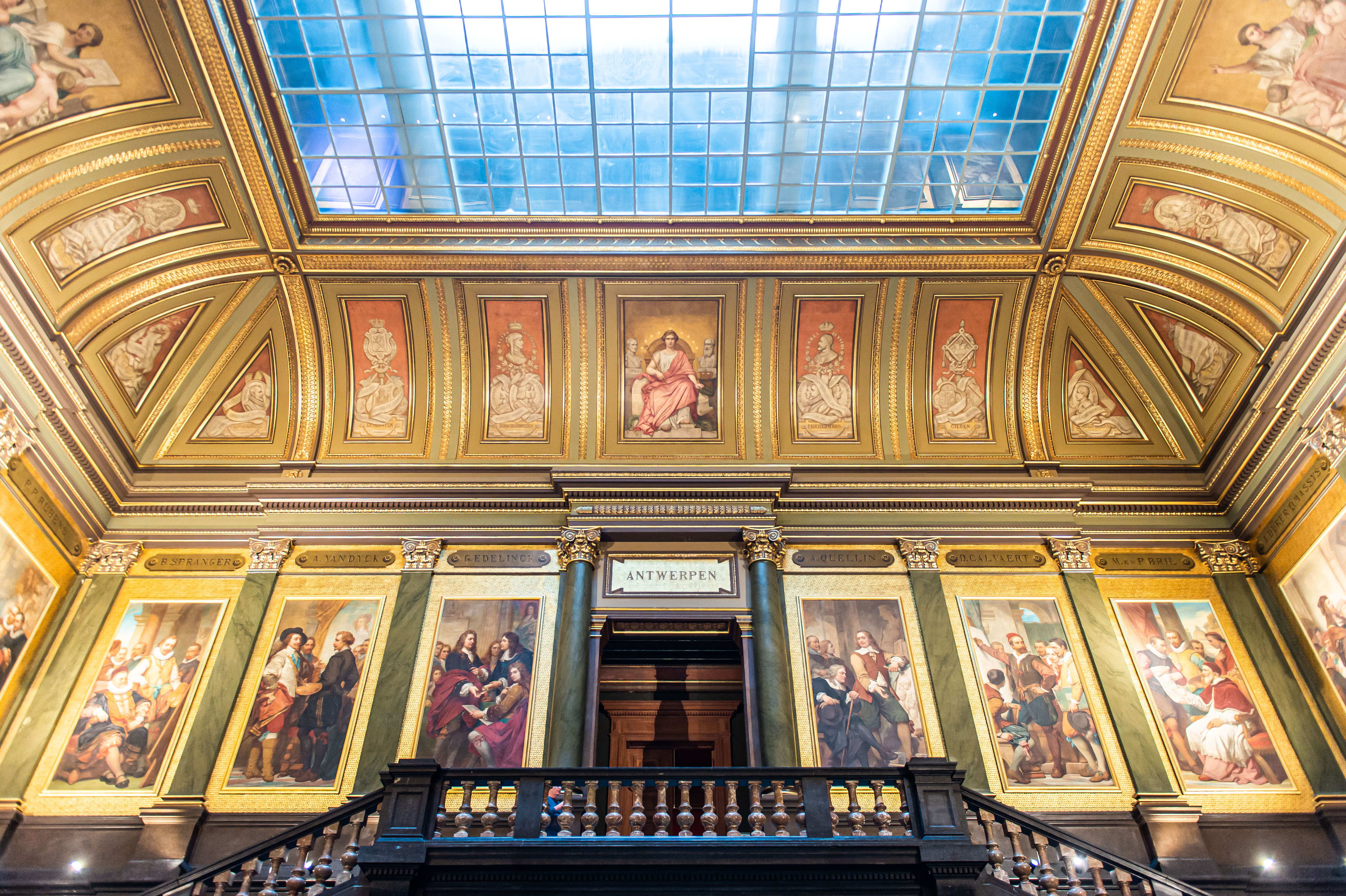 The Royal Museum of Fine Arts Antwerp (KMSKA) will celebrate its first anniversary on 24 September with a series of events under the banner The Finest Festivity.
"With the Finest Festivity, the museum wishes to thank its neighbours, loyal visitors, sponsors and partners for their unconditional support," said Luk Lemmens, chair of the museum's board.
"The opening year has exceeded our wildest expectations in every way, with 620,000 visitors up to the end of August. Our visitors have taken the new museum into their hearts. Every day, it buzzes with activity. On our first anniversary, we are adding to that with a unique and varied programme."
Events will take place in the museum garden, with performances, food trucks, make-up stands and more. Belgian musicians Mauro Pawlowski, Tristan, Loverman and Oriana Ikomo will perform on two stages in the garden.
Art market Lambermontmartre will assemble on the museum square, with around 150 artists showing their work to the crowds. Lambermontmartre celebrates its 20th anniversary on the same day.
At 16.00, there will be an anniversary cake ceremony in De Keyser Hall attended by Flemish minister president Jan Jambon.
A deeper connection
Inside the museum, there will be guided tours, open studios and a chance to be part of Radio Bart. KMSKA introduced Radio Bart as a means of facilitating deeper conversations about art.
Bart Van Peter, an employee of KMSKA since 1992 and a local radio host, slowly began to go blind years ago. As a lover of art, he decided to create opportunities for museum visitors to sit with him and describe the painting they were in front of. Prompted by questions from Bart, visitors are guided to look more intensely at the art for a deeper understanding and renewed view of it.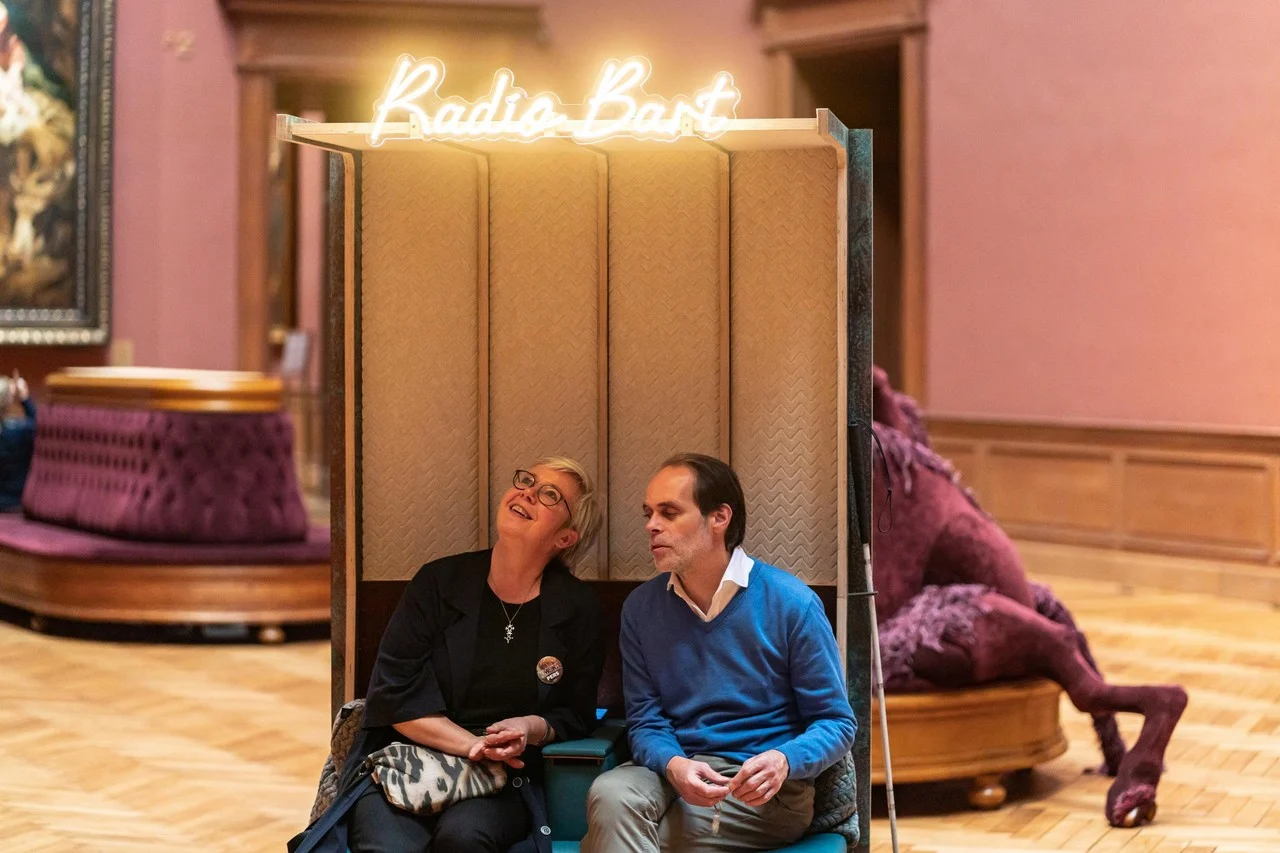 The celebrations also mark the beginning of the autumn season's exhibitions. Expo to Gigi opens on 24 September and runs until 7 January. The exhibition honours Gilberte Ghesquière, who bequeathed 131 works of art to the KMSKA following her death. The collection includes art by Pablo Picasso, Le Corbusier, Francis Bacon, Keith Haring, Jean-Michel Basquiat and Belgian artists such as Léon Spilliaert, Félicien Rops and James Ensor.
Restoration of Peter Paul Ruben's altarpiece Madonna Accompanied by Saints will begin the day after the anniversary celebrations. This will be done inside KMSKA in a setting where visitors can watch experts at work. From 29 September, the installation entitled Studio Rubens will be open to the public.
Turning Heads: Bruegel, Rubens & Rembrandt will be on display from 20 October until 21 January. This exhibition will feature the faces of ordinary people instead of portraits of royalty.
KMSKA reopened last September after 11 years of renovations. Radio Bart takes place every Wednesday and Friday from 10.30 until 16.30.
#FlandersNewsService | © BELGA PHOTO JONAS ROOSENS
Related news