Kinder Egg contamination: Ferrero launches platform to compensate victims
Italian chocolate and confectionery manufacturer Ferrero, recently forced to conduct a massive recall of its Kinder brand, on Saturday launched an online platform to enable victims of Salmonella infection in Europe to lodge complaints.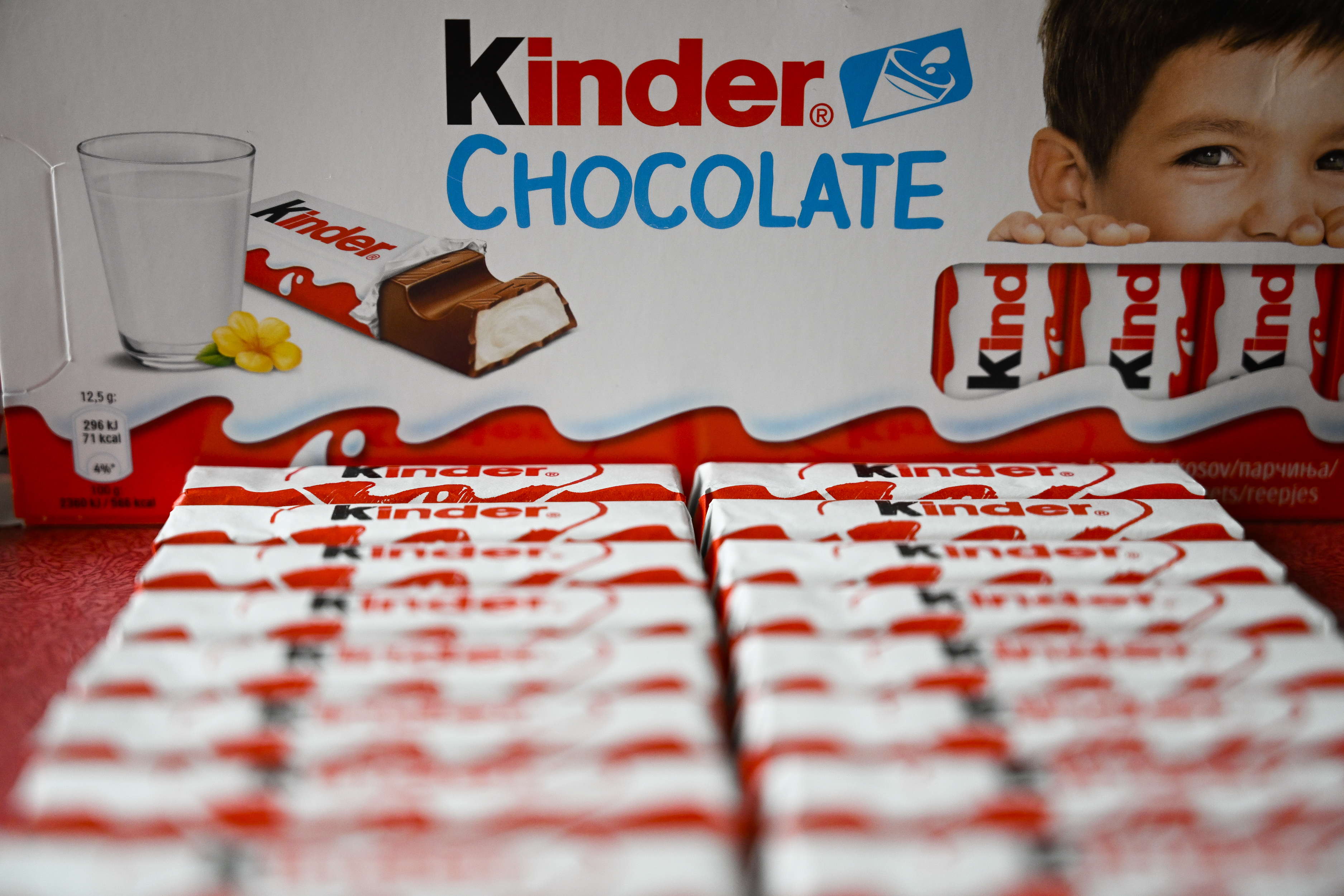 "We are deeply sorry to learn that some people have fallen ill after consuming one of the Kinder products involved in the current recall," the company said in a statement.
In early April, Ferrero had had to recall batches of its Kinder chocolates made in Belgium and sold in many European countries due to suspected salmonella contamination. By mid-April, 150 Salmonella cases had been detected in nine European countries, including France, mostly among children under the age of 10 years.
Salmonella causes symptoms resembling those accompanying gastro enteritis: diarrhoea, stomach cramps, slight fever, vomiting. No deaths have been reported thus far.
"If you feel these symptoms have important effects on your health, professional life or private life, we invite you to fill in the form on our dedicated platform," Ferrero wrote. This will allow us to identify and individualise discussions with families" and thus reimburse those that so wish, a spokesperson for the group told AFP. "In the United Kingdom, for example, Ferrero is taking care of all medical expenses."
Production was stopped in early April at the factory in Arlon, in the Belgian Ardennes, where the products for which Kinder was charged were manufactured. Everything made at this site Kinder Surprise, Kinder Mini Eggs, Kinder Surprise Maxi 100g and Kinder Schoko-Bons has been recalled.
(AS)
© Belga Photo Laurie Dieffembacq