KBC shares net profit of 2.9 billion euros with shareholders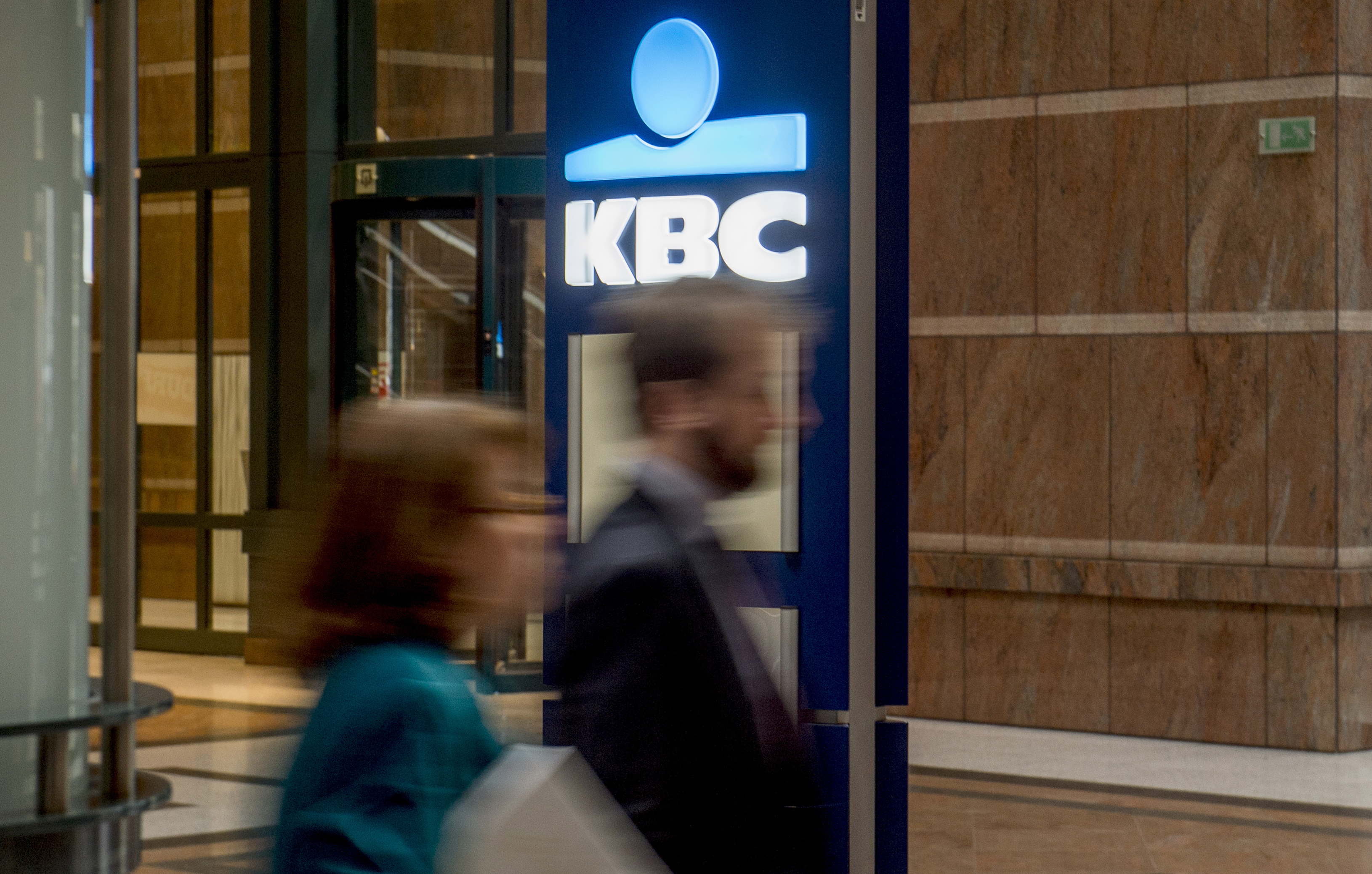 KBC posted a net profit of 2.864 billion euros last year or 6.75 euros per share, a tenth more than for the financial year 2021. This was reflected in the annual results the Belgian bank insurer announced on Thursday. KBC will share these profits with its shareholders.
The good results are mainly due to the strong net interest income recovery. That's what a bank earns on its core business, recycling short-term deposits into long-term loans. That income rose 16 per cent to 5.16 billion, thanks to the European Central Bank's sharp interest rate.
KBC will let three-quarters of annual profits flow to shareholders. The bank insurer will also allow the 400 million euros of surplus capital - the capital on top of the buffer that amounts to 15 per cent of risk-weighted assets - to flow to shareholders.
Finally, KBC promises to let the 1 billion capital buffer, which is no longer needed due to the recently completed sale of its Irish subsidiary, flow to shareholders.
© BELGA PHOTO FILIP DE SMET